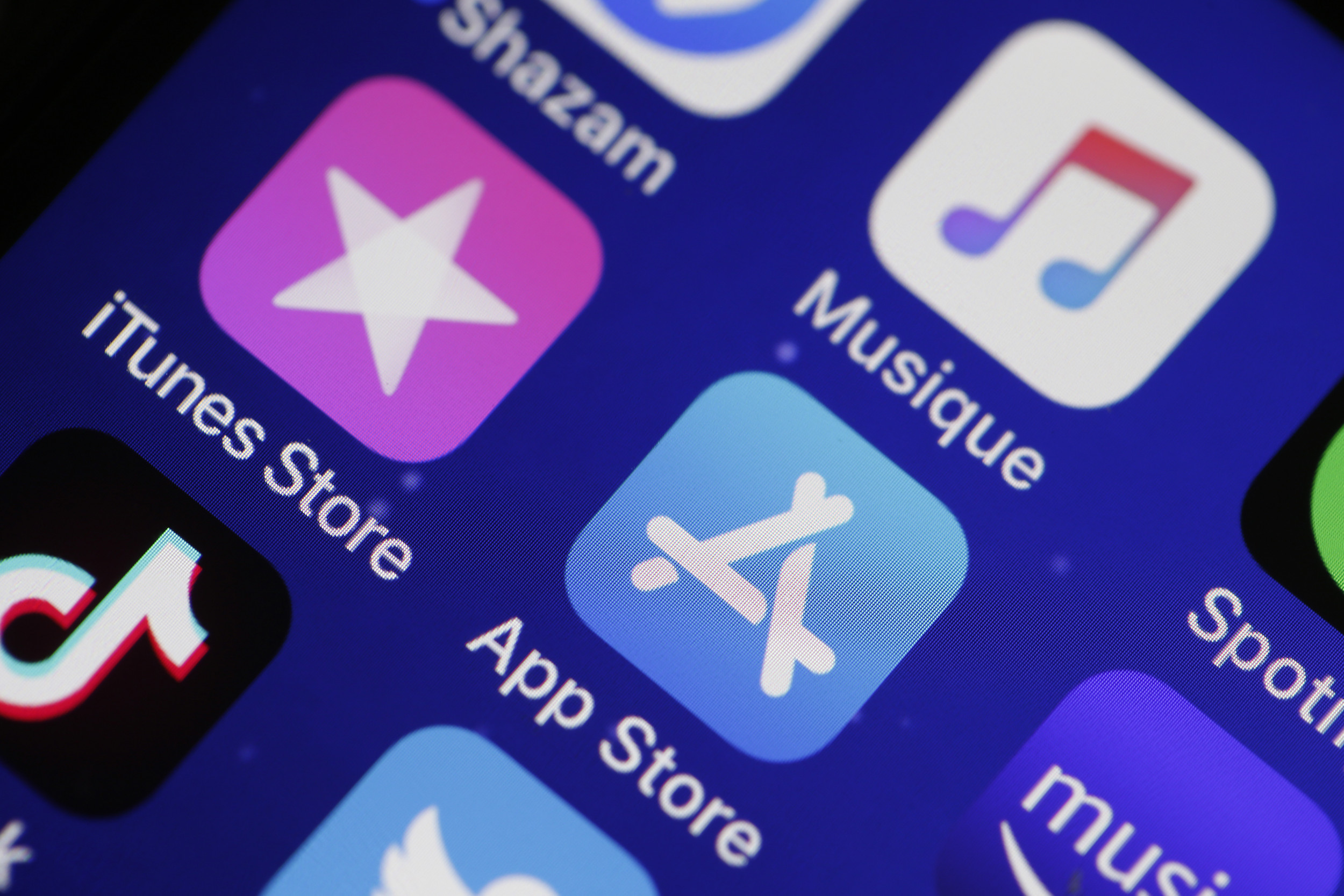 On Tuesday morning, people reported problems with various Apple services, including the Apple Music streaming service and the App Store. While many people reported having problems accessing Apple's services, most of the applications that were having problems appear to be back online.
According to the Down Detector, people reported problems with a variety of Apple services on Tuesday. Most of the issues appear to have been reported with the App Store, Apple Music, and the Apple website. Some other services had fewer reports of problems, including Apple TV.
Apple Music had the most problems with a high of 2,068 at 11:13 a.m. EST. Most of the problems with the streaming service involved playing music. At least 92 percent of users reported streaming music problems to Down Detector. The outage map showed the most outage areas in New York, Chicago, and Los Angeles, and some in Europe.
Although significantly fewer outages were reported in the App Store, the Down Detector was still receiving enough reports to report that there might be problems. At 1
1:15 a.m., the most problem reports were with 192 people reporting problems. Most people reported "server connection" problems, with 59 percent reporting problems. The outage map found most of the problems in New York and parts of Europe, and some other reports were received in other areas such as Los Angeles, Chicago, and Houston.
Newsweek Subscription Offers>
There were even fewer reports of issues with the Apple Store and Apple TV, with 44 and 60 reports arriving at the peak of the issues, respectively. Most of the problems reported were that the servers were down. Although most reported server connectivity issues, 40 percent of users reported problems checking out on the Apple Store website, and 25 percent of users reported problems downloading apps from Apple TV. Nine percent of people also reported problems signing into Apple TV.
Website Mac rumors also reported the issues but said they have since been fixed.
Some people on Twitter shared photos of the error messages they received on Apple Music and TV. Some people shared that their streaming services had returned after being out for a few hours. Algo Bot reported that issues were fixed.
As of 1:03 p.m. EST, Apple's online system status page reported that most issues were in fact fixed. If you continue to have issues with Apple Services, you can contact a professional by contacting Apple Support through the company's website.
A contact for Apple's media hotline did not answer Newsweek's E-mail request for a comment in time for publication.