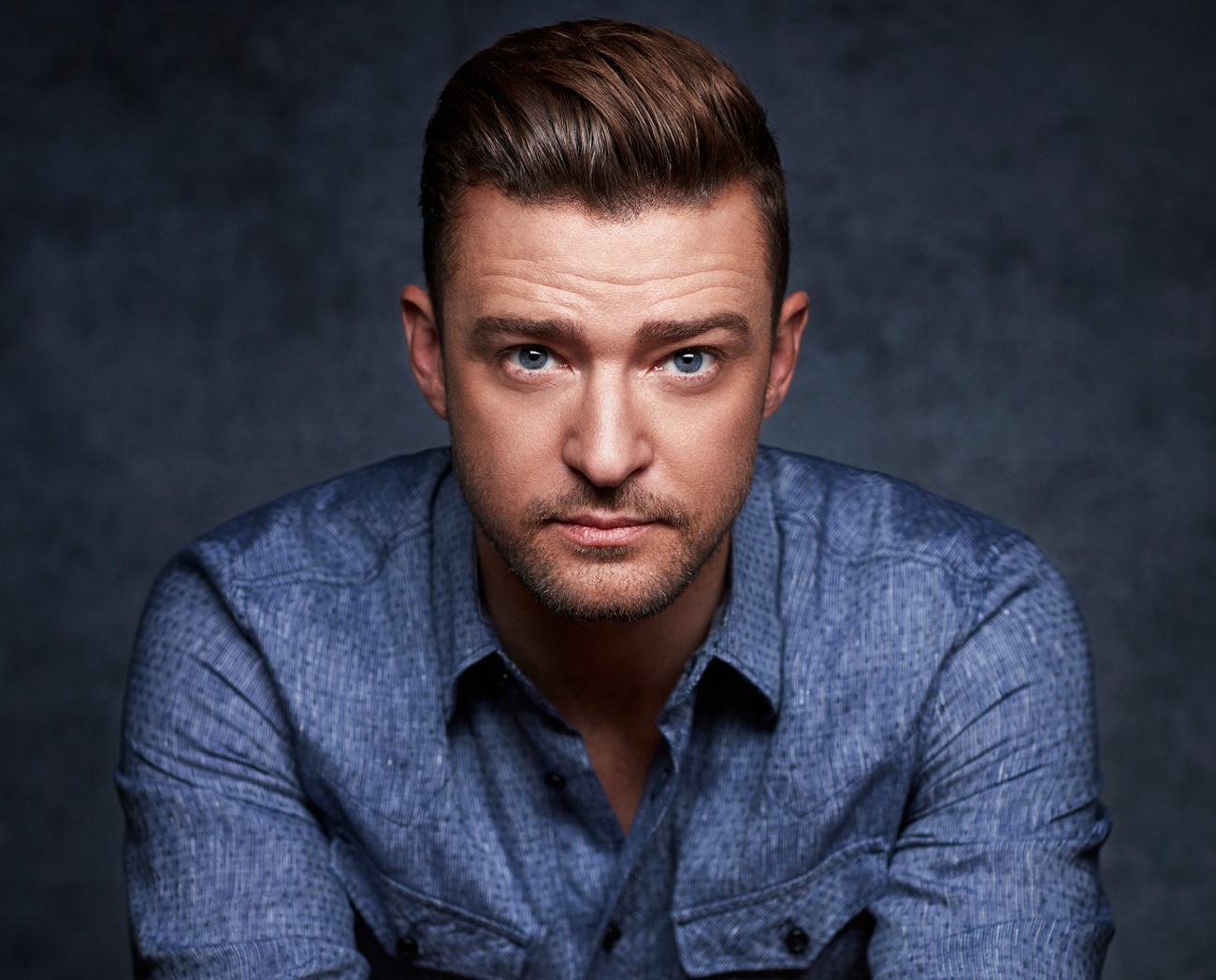 Apple has signed a contract for "Palmer," an upcoming football film with actor Justin Timberlake. The film should now premiere on Apple TV +.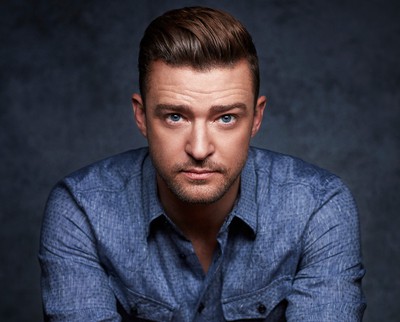 "Palmer" follows the former football phenomenon Eddie Palmer (played by Timberlake), who returns to his hometown after a stay in prison to get his life back on track. Back home, Palmer faces ongoing conflicts from his past when he takes care of a boy who was abandoned by his mother.
Together with Justin Timberlake, "Palmer" will play Juno Temple, June Squibb, Alisha Wainright and the new actor Ryder Allen.
There's no word on when "Palmer" will come to "Apple TV" +, but Apple has made several films recently to expand its "Apple TV" + catalog.
"Greyhound", a World War II film starring Tom Hanks, premiered last Friday. Upcoming films include "Snow Blind" with Jake Gyllenhaal, "Killers of the Flower Moon" with Leonardo DiCaprio and Robert DeNiro, "Emancipation" by director Antoine Fuqua, "Sharper" with Julianne Moore and "On the Rocks" with Bill Murray and Rashida Jones.
Source link