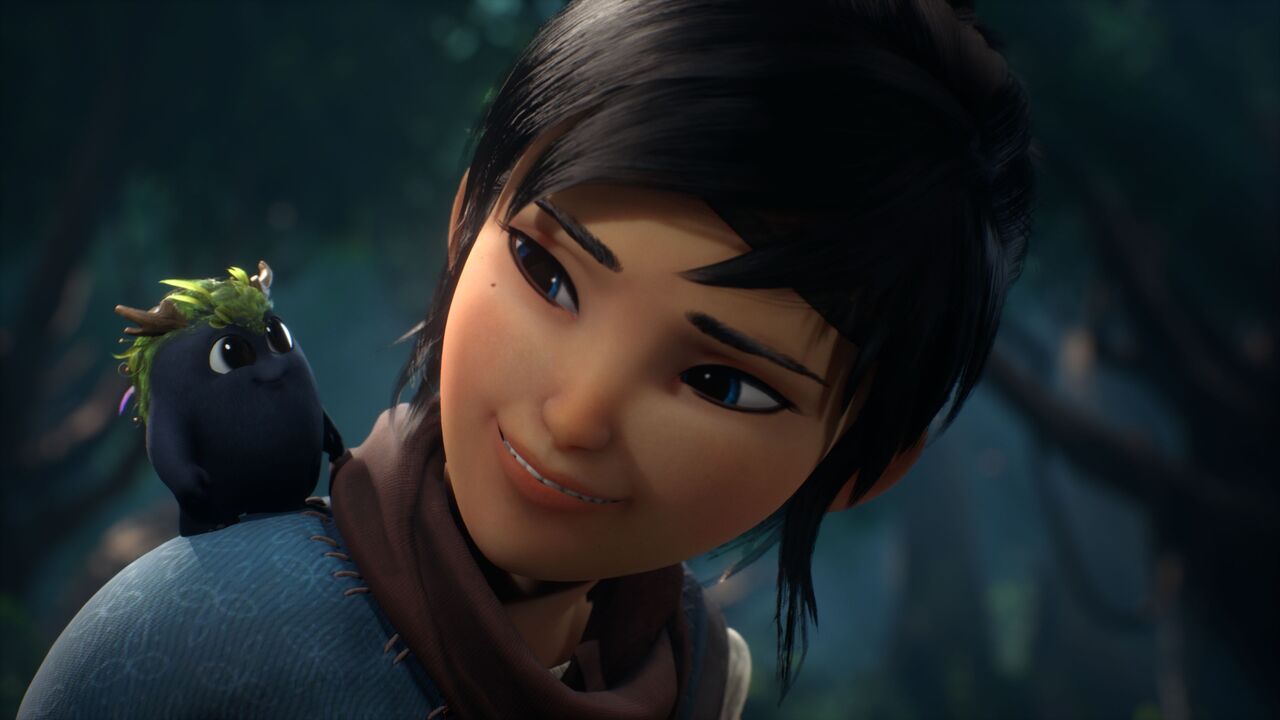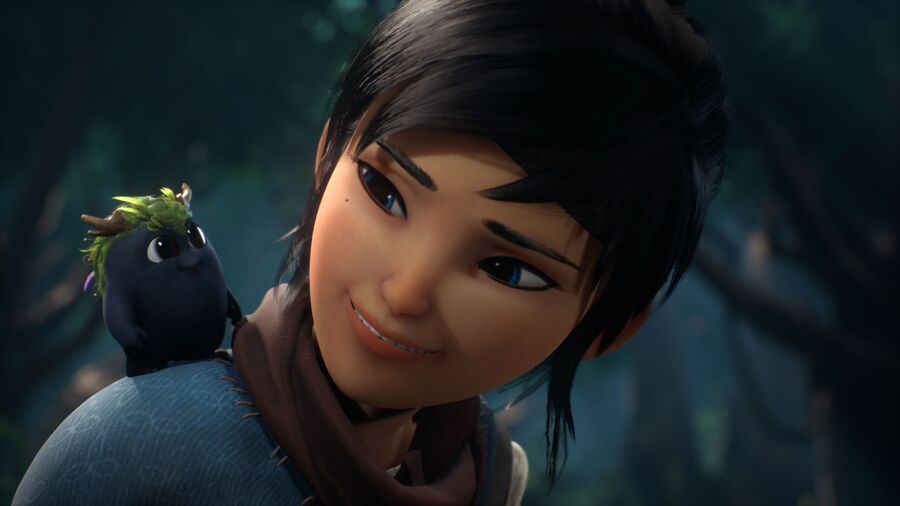 Kena: Bridge of Spirits stood out during PlayStation 5's Future of Gaming presentation and became a favorite in the early next-gen console lineup. Unfortunately, it will take a little longer to get there. Developer Ember Lab has decided the best thing to do is to delay the game.
As mentioned in the tweet above, Kena will skip the 2020 holiday release date and is now set to arrive in the first quarter of 2021. The studio attributes the need for more time to the "many challenges" of the year and the transition to home work. It's the same story we've heard many times over the year, but as Ember Lab puts it, it's the right decision for "the game and the well-being of the team".
In more positive news, Game Informer has been busy sneaking into the promising cross-gene adventure. The release has received some important details about the PS5 version – it apparently starts in just two seconds, and the developer is heavily looking at features like haptic feedback and the adaptive triggers.
Are you looking forward to Kena: Bridge of Spirits? Lift our spirits in the comments below.