Logitech has expanded its audio space today with a new 5.1 surround speaker system featuring wireless multi-source connectivity.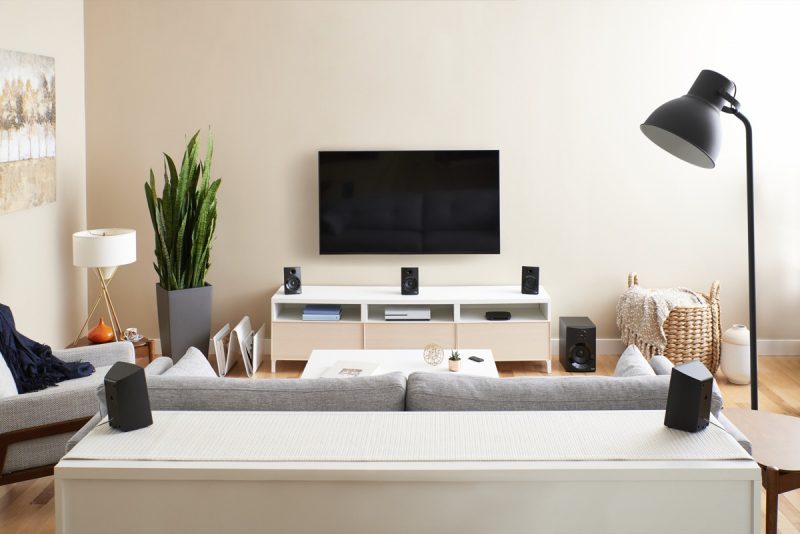 The Logitech Z606 six-speaker system offers 160 watts of peak power, 3.5-mm audio jack and RCA cable connections, and an integrated Bluetooth 4.2 module for fast connection to TVs, smartphones, tablets, consoles and computers.
The system comes with a 5.25-inch subwoofer (25 watts) and five (total) 50-watt satellite speakers, including extra-long 20-foot satellite speaker cables for optimal placement for the best surround sound experience to achieve.
The Bluetooth connection works up to a distance of 1
0 meters. With the included compact remote control you can play, pause and skip songs, adjust the volume, select inputs and switch between the 2.1 and 5.1 sound interchangeably.
The Logitech Z606 5.1 Surround Sound costs $ 129.99 and can be ordered today from the Logitech website.
Tag: Logitech
This article, "Logitech Announces Z606 5.1 Surround Sound Speakers with Bluetooth Connectivity," first appeared on MacRumors.com
Discuss this item in our forums

Source link