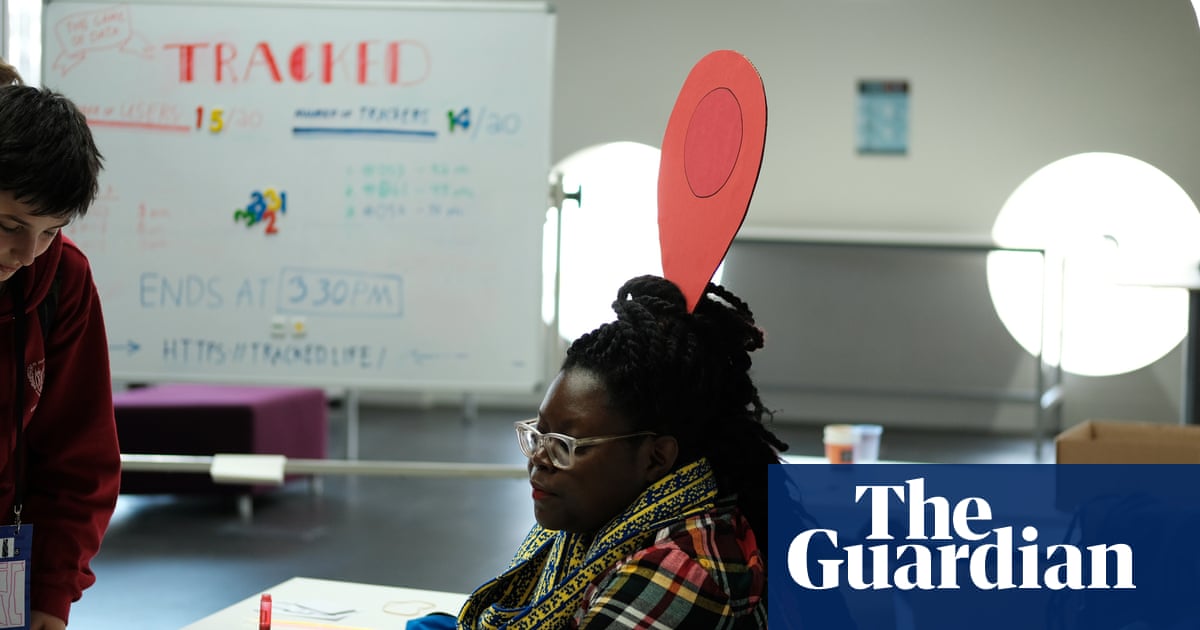 Earlier this week, Sir Tim Berners-Lee spoke at the opening ceremony of this year's Web Summit in Lisbon. Of course, the inventor of the World Wide Web is forced to attract masses, but Berners-Lee was there for a purpose.
He wants to save the Web, and he wants us to help The World Wide Web Foundation, founded by Berners-Lee, recently released the so-called "Magna Carta for the Internet," which aims to protect people's rights on the Internet and to help create a better Internet. In Lisbon, Berners-Lee called on governments, businesses and individuals to support the Treaty and its goals.
Is this achievable? Can we convince those who control strict regimes to grant their citizens the freedom of the Internet? And can we persuade the internet-disillusioned people that they have confidence again?
Jordan Erica Webber talks with Iranian Internet researcher Mahsa Alimardani and Hang Do Thi Duc about what we think they should do to restore confidence in the Internet. They both spoke at this year's Mozilla Festival.
Special thanks go to Rebecca Ricks for providing photos of the game Tracked.
Source link