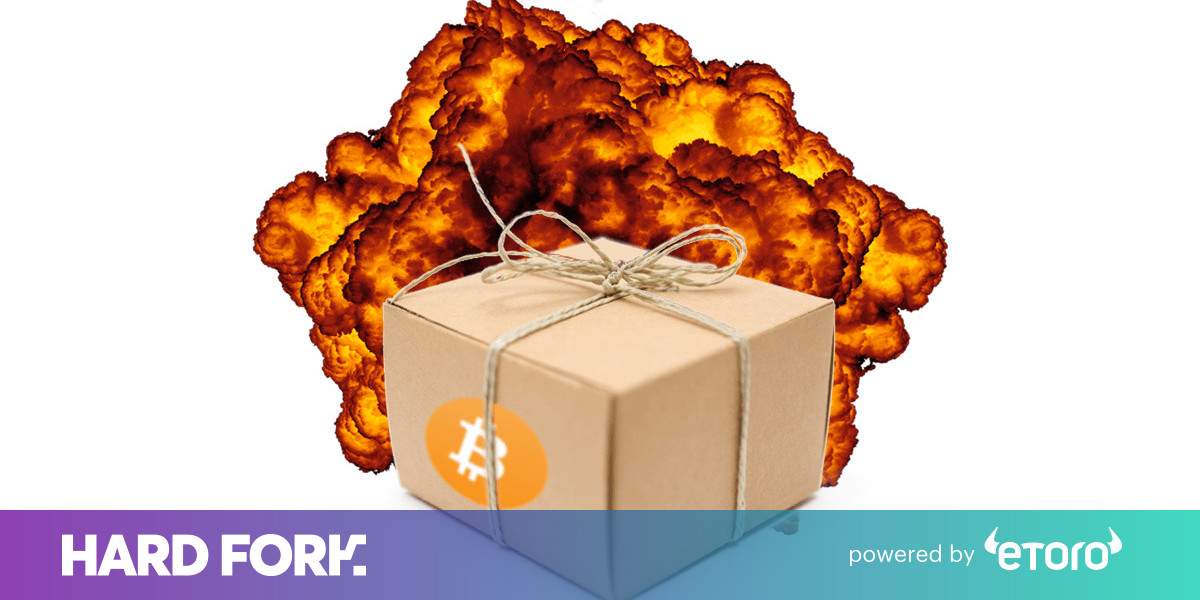 A Swedish man was convicted of attempted murder after sending numerous threatening letters to local politicians – and sent a bomb device to a Bitcoin BTC company in London 43-year-old Michael Salonen at seven Sentenced to prison, reports AP. As early as August 2017, Salonen allegedly sent a pipe bomb device to a London-based cryptocurrency broker. The dangerous package was sent by an accounting firm where it was opened, but fortunately did not explode.
Police later found Salonens DNA in the bomb.
In addition to the explosive device, the criminal also sent a letter (filled with white powder) to Prime Minister Stefan Lofven. The envelope, labeled "You will be dead soon," was intercepted at the State Department in Stockholm in August of last year.
Already in May Salonen was arrested at the international airport of Stockholm after his arrival from Thailand until arrest.
It is not immediately clear whether Salonen wants to appeal the verdict.
For the record, this is not the first bitcoin threat report this week.
An Indian teenager was recently charged by local authorities after calling the FBI more than 50 times, threatening to blow up an airport in Miami in retaliation against a US-based scammer who allegedly stole his Bitcoin would have.
Published November 9, 201
8 – 12:36 UTC