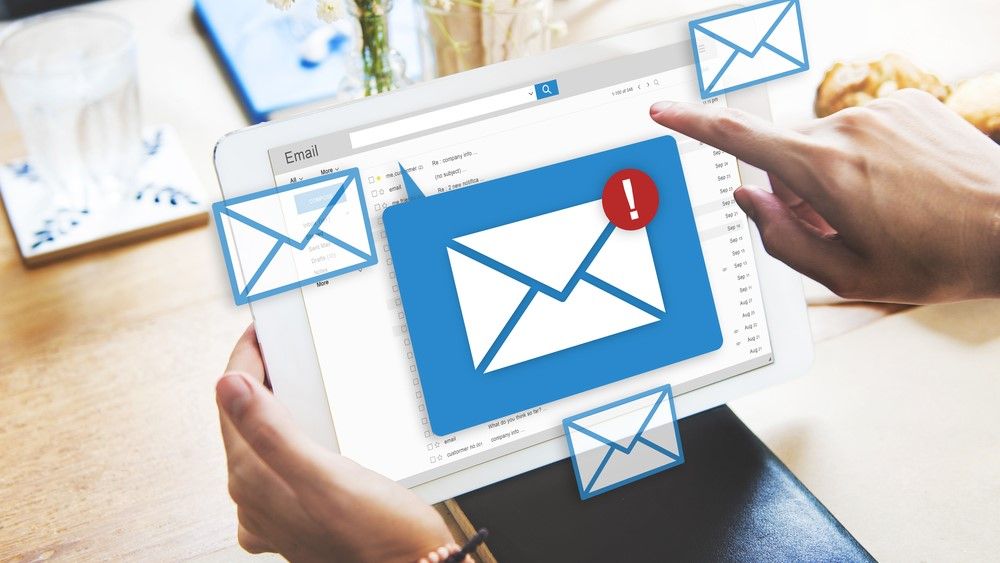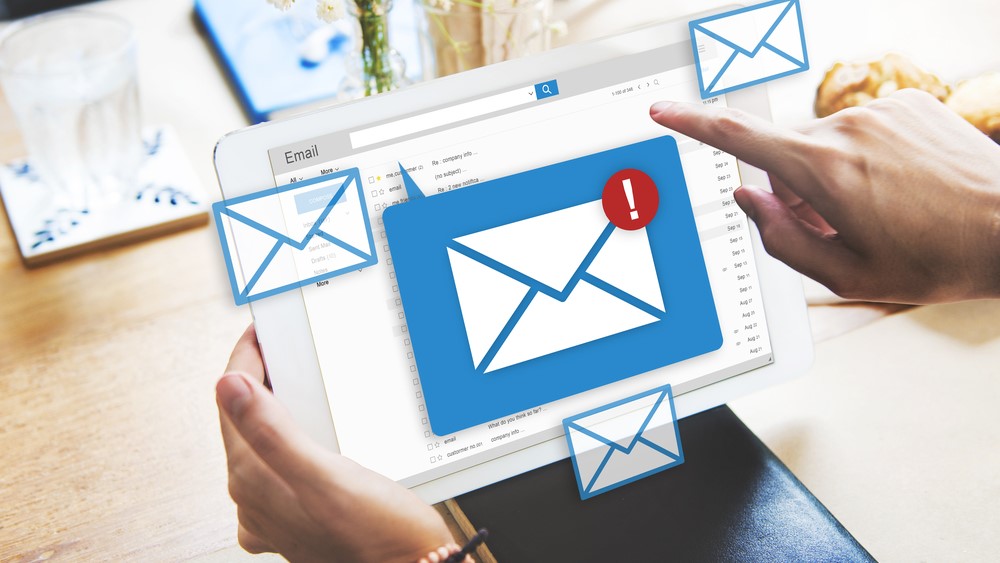 Non-malicious emails are sometimes mistakenly marked as phishing or spam. Because of this, Microsoft plans to allow Office 365 users to view and request approval of email that has been automatically quarantined by the Exchange Online Protection (EOP) filter stack.
EOP is a cloud-based filtering service that the software giant created to scan for spam and emails with malicious attachments and quarantine them so that they don't end up in users' Exchange Online inboxes.
In an update to its Microsoft 365 roadmap, the company provided more details on the upcoming workflow for Office 365 ATP request approval, saying:
"We added a way for end users to search quarantined phishing messages. We know that managing false positives is important to ensure emails are delivered properly. In the past, end users were not allowed access to the quarantine to view messages. We introduced an option to give end users read-only access to the quarantine to view quarantined messages and to request an administrator to release messages in the inbox. "
Phishing emails
Microsoft plans to roll out its new workflow for Office 365 ATP request approval this month. The new feature will generally be available to all customers with an advanced threat protection plan in all Office 365 environments.
The software giant is also working to improve the ability of Office 365 ATP Threat Explorer to distinguish between malicious, phishing and spam emails starting in the fourth quarter of this year.
At the same time, Microsoft plans to give companies the ability to send emails with malicious URLs or attachments to their employees̵
7; mailboxes for training or simulations using the new Office 365 Tenant Allow / Block List Portal.
Fighting phishing and spam is clearly a high priority for Microsoft. By allowing users to see their blocked phishing emails, the company may be better able to determine whether the emails that EOP automatically blocked are actually legitimate messages.
About BleepingComputer
Source link