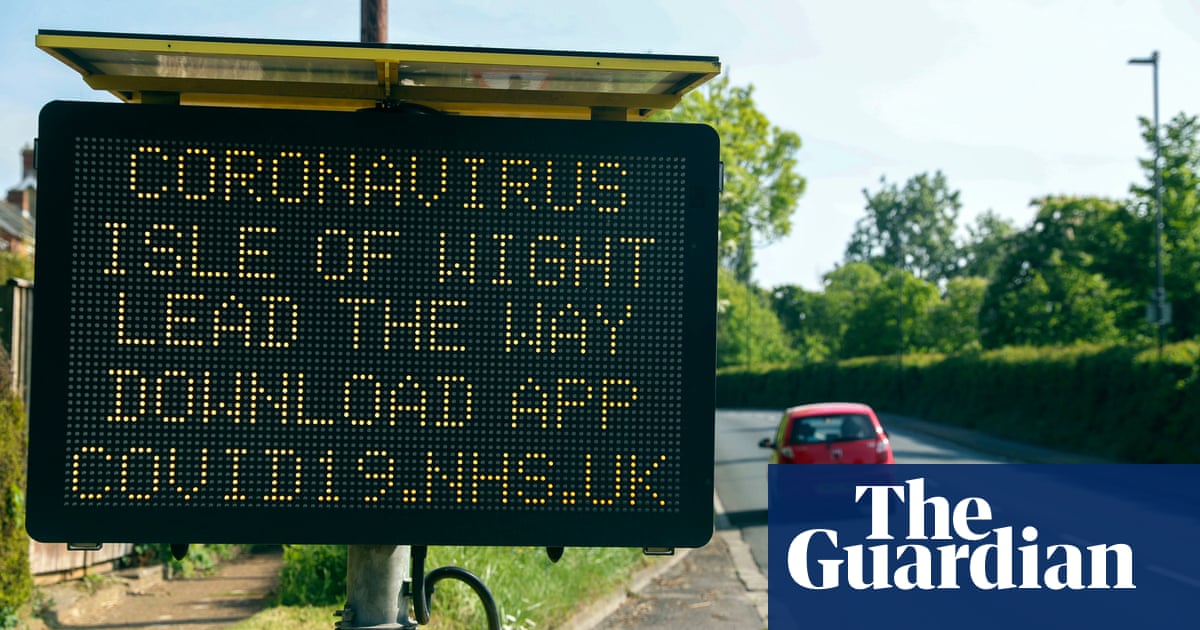 According to a parliamentary committee, there is a risk that ten million people in the UK will be excluded from the Covid 19 contact tracking app due to a "digital divide", potentially limiting their ability to access work and protect their health.
Almost 2 million households in the UK have no internet access, Helen Milner, managing director of the Good Things Foundation, a charity for digital integration, told the Culture, Media and Sports Committee.
Another 7 million people have "used the Internet, but have very basic skills, for example not knowing how to open an app".
These people are at risk of being excluded from trying to build a smartphone-based contact tracking app unless the government urgently funds funds to fill the gap with digital training and support, said Liz Williams, general manager of FutureDotNow, which runs a campaign to bring devices to the most vulnerable in the country.
Milner said that many of those who lack digital skills are more vulnerable for other reasons. "64 percent of people who have never used the Internet are over 65 years old," she said. "But it's not just older people: Of the 7 million who have used the Internet but who have very, very basic skills – such as not knowing how to open an app – 63% are under 65 years old. "
Many of these younger people belonged to other vulnerable groups dealing with different educational achievements, disabilities and non-English speaking native speakers and refugees, said Milner.
Skipping the contact tracking app could make these problems worse, Williams warned. "My concern is that it has the potential to increase social disparities and employment outcomes," she said. "It would be easy to imagine a scenario where employers require access to work."
Refurbished devices, one of the more effective ways to close the gap, have also had less success, as older devices may not run the contact tracking app, Williams said.
"It underscores why it is so important to have a 100% digitally integrated nation," she added. "We have over 8,000 people on a waiting list and our inbox is full of other organizations asking for help.