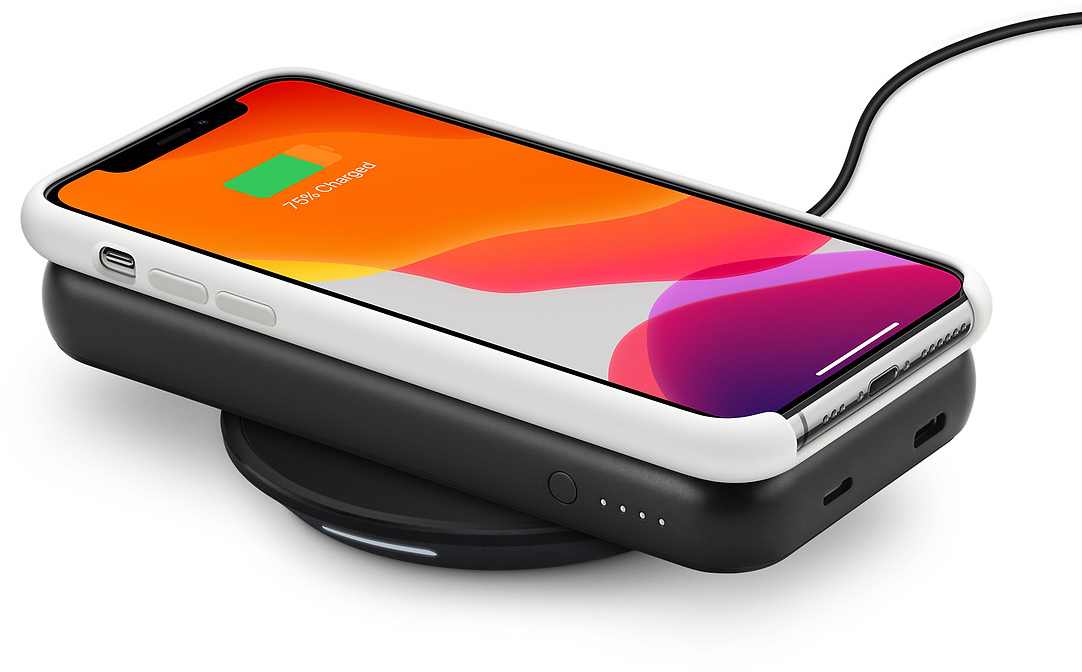 Mophie today announced the launch of its latest power bank option, the 10,000 mAh Powerstation Wireless XL Universal Battery. The Powerstation Wireless XL offers support for Qi-based wireless charging and has a USB-C port for quick chargers.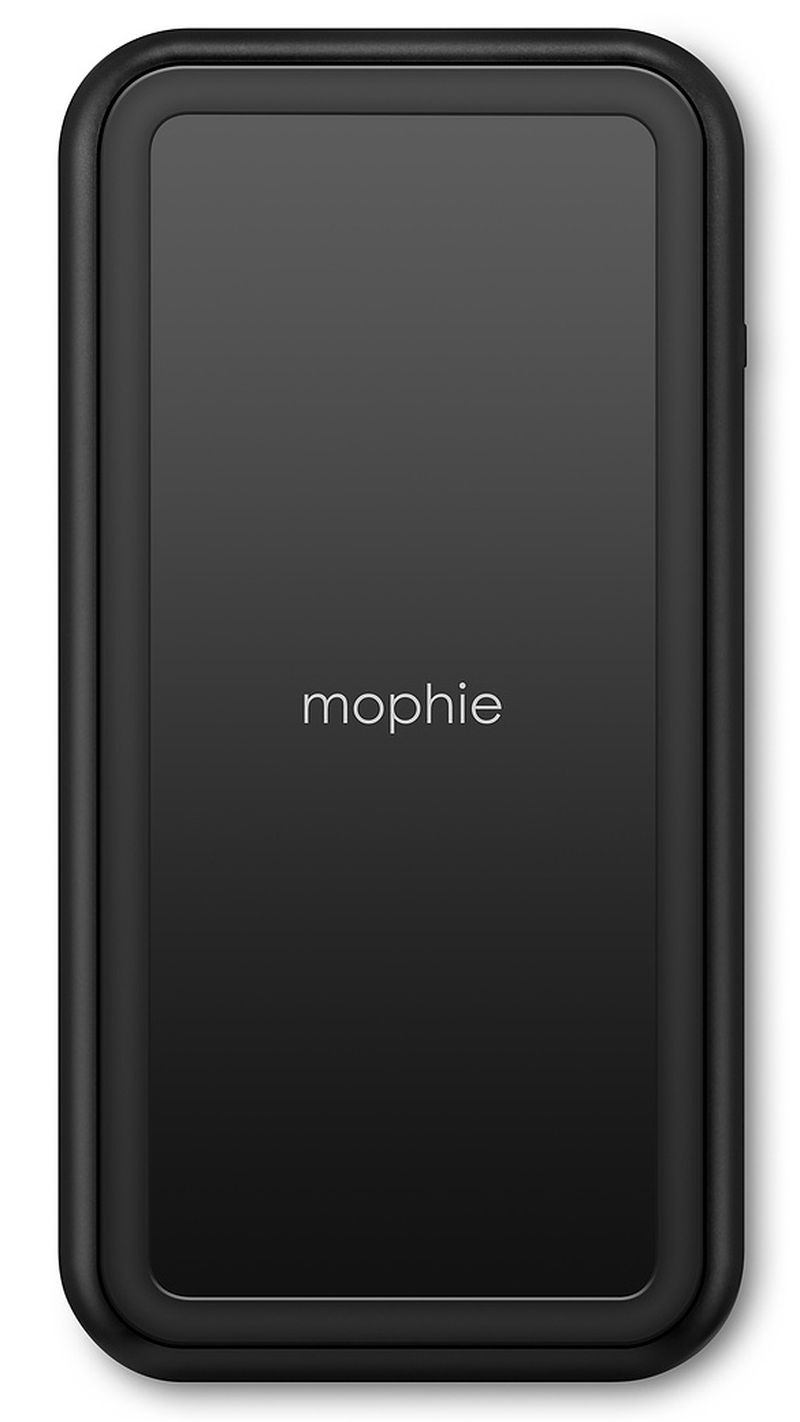 The Powerstation Wireless XL with glass plate can charge an iPhone wirelessly. It can also be charged wirelessly using a Qi-based wireless charger, so you can wirelessly charge the power bank while wirelessly charging your phone.
If faster charging is required for an "iPhone" or iPad, the USB-C port can be used. Since it is a USB-C input / output connector, you can quickly charge the power bank via USB. C or the included Lightning port.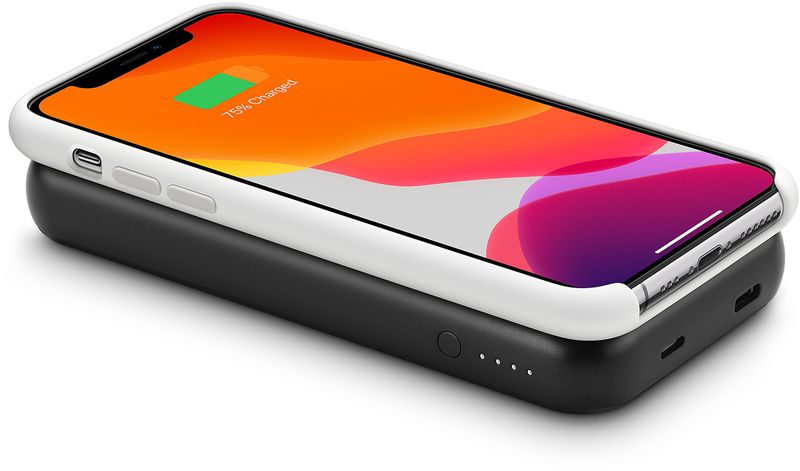 On iPhones with quick-charge functions, the Powerstation Wireless XL can charge about 50 percent of them in 30 minutes, since the USB-C connection supplies 18 W of power.
According to Mophie, the Powerstation Wireless XL extends the life of an "iPhone" by up to 55 hours. Priority + Charging ensures that when charging, power is first sent to your "iPhone" and then to the power station. An LED operating display shows how much time is left.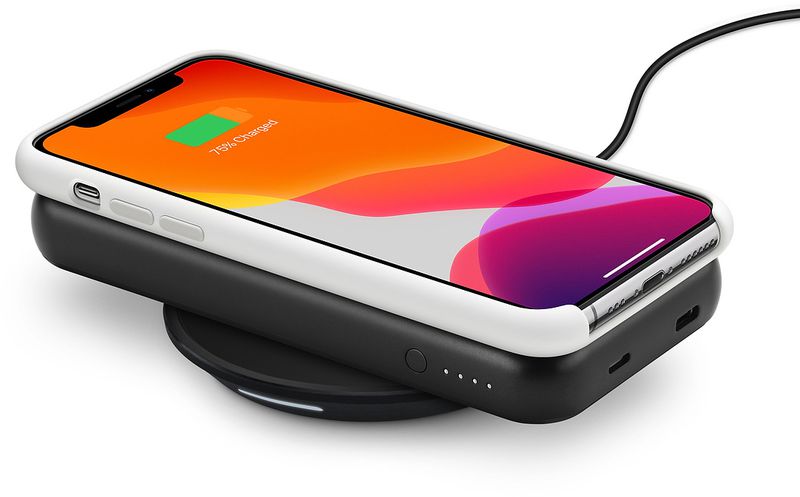 The Powerstation Wireless XL can be purchased on the Mophie website or in the online Apple Store for $ 99.95.
Source link