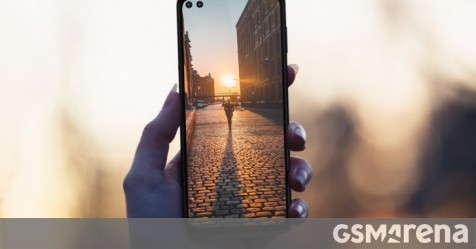 Verizon just loves putting the "UW" suffix on names of phones that support their mmWave highband 5G network, and this time around, it's no different. Ladies and gentlemen, meet the Motorola One 5G UW. As the name suggests, it is Verizon's version of the Motorola One 5G, which was first officially launched last month. And yes it has mmWave support.
It's also more expensive than the no-Verizon and no-mmWave model, which is available all-in at Big Red for $ 549.99. You can also purchase it in 24 monthly installments starting at $ 22.91. The phone can be ordered online, delivered to your home or picked up from the roadside at selected Verizon locations.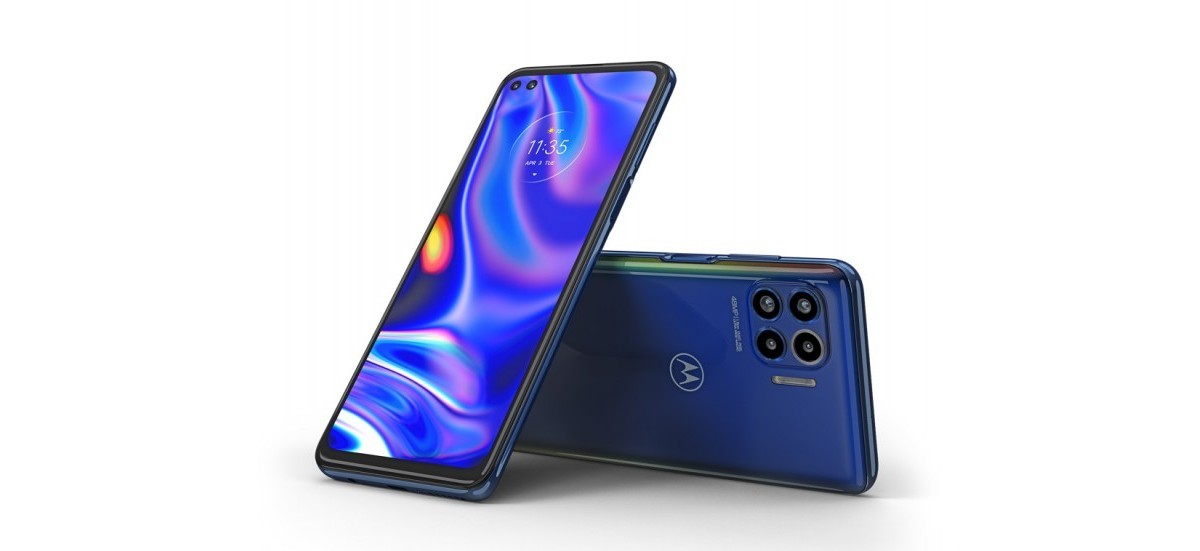 The phone has a 6.7 inch 1080×2520 90Hz 21: 9 LCD touchscreen, the Snapdragon 765 chipset, 4 GB RAM, 128 GB storage, a quad rear camera (48 MP main, 8 MP ultrawide, 5th MP macro, 2 MP depth sensor)) and two selfie cameras – 16 MP main, 8 MP ultrawide. A 5,000 mAh battery keeps the phone chugging, and it runs Android 10. It can be yours in Oxford Blue.
source
Source link