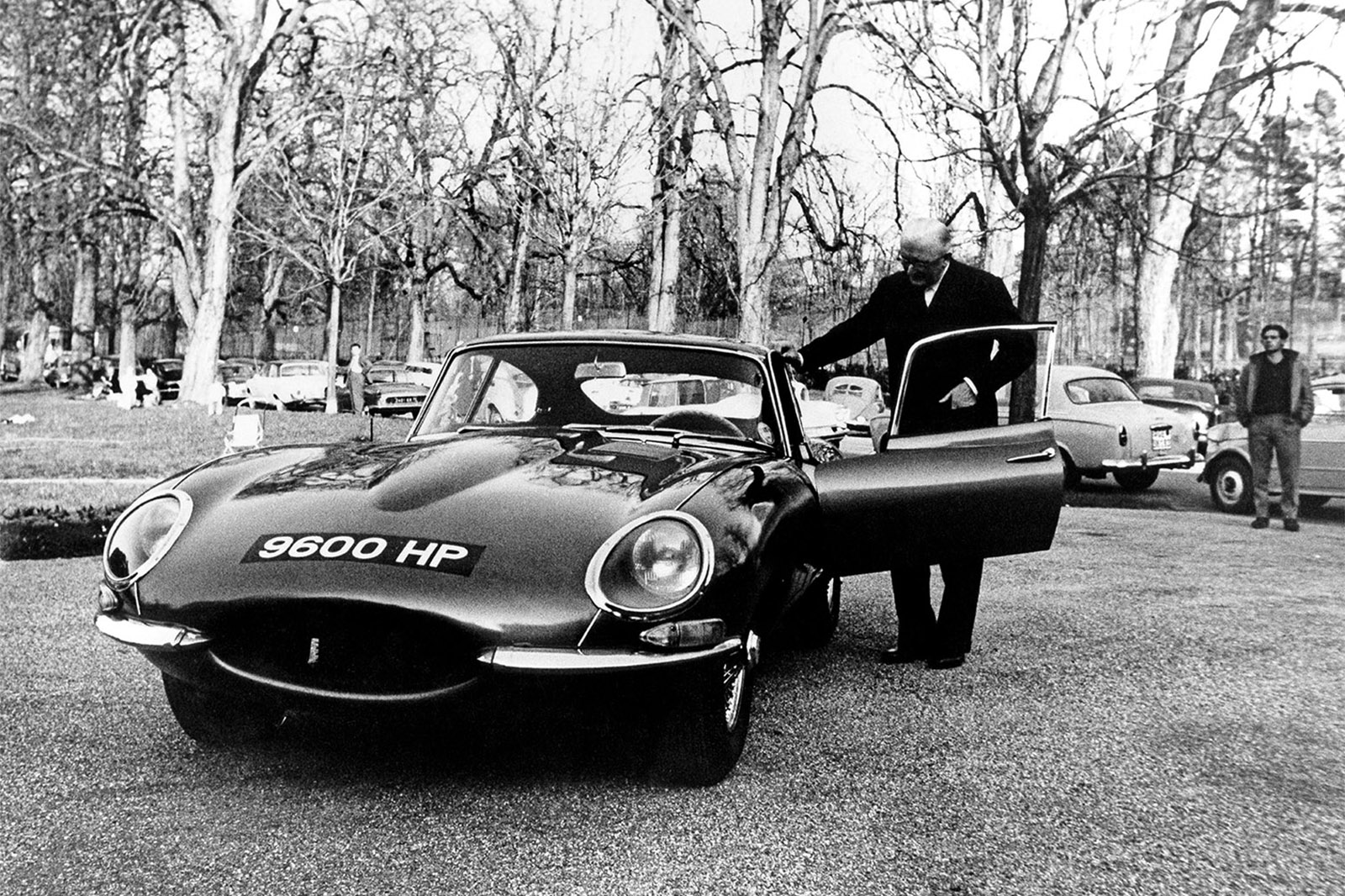 Callum's father, a lawyer, wasn't a car man, but it was still a big day in 1960 when the family bought their first car, a pre-war Standard Flying Ten, though it didn't last that long.
"His arrival was a source of fascination for me," recalls Callum. "I've drawn a lot of cars and I remember how intrigued the curves of the standard front wing were. I climbed on top of it and slid down it, which my father didn't like. And I was intrigued by what I saw as the sporty rake of the stern. It wasn't a sporty car, but it looked good to me. "
The family used the standard for regular trips to Edinburgh from their home in Dumfries, but it was already an old car and it didn̵
7;t last long; Callum remembers how his father walked home one day from work and said the car wouldn't be back because its engine had failed. "After that he became a Vauxhall Victor man."
Ford Zephyr Mk4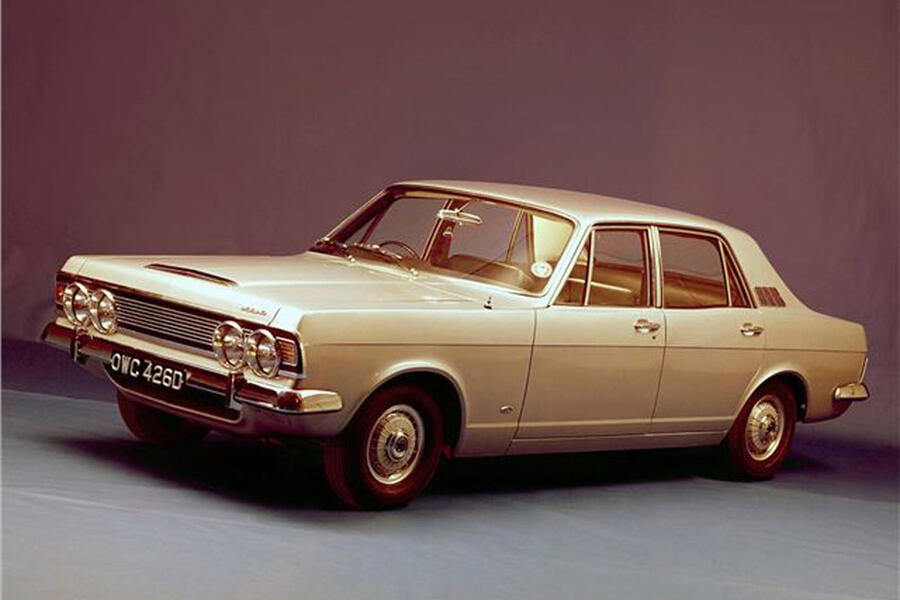 When he was about eleven, Callum went to boarding school and soon discovered that other children's parents drove rovers and jaguars, not a battered old Victor like his own. His often-expressed wish that the family had something more interesting must have been partly responsible for purchasing a Ford Zephyr Mk4, the 2.0-liter V4 model.
"It was a pretty new car," says Callum, "with that long bonnet and short trunk. The engine was so small that you could fit the spare wheel in front of it behind the radiator. I loved this car. We had it for years and." it got pretty beaten up in the end. It taught me to drive and I tore Dumfries around in it, laden with friends. It had a big, wide bench in the front and a pillar change so the six of us could ride up. "
By then it was clear that Callum was headed for a career in car design, and the family took the Zephyr to the Lanchester Polytechnic in Coventry (now Coventry University), where a course in transportation design had just started and the young Callum had organized an interview . "I drove the Zephyr into the front of a bus and summed it up," he recalls. "We had to go home in a rented Morris Marina."
Coventry didn't work for Callum the first time. A combination of illness and a general aversion to the city's forbidden ambience from 1971 meant that he ended up training at what he described as an "eclectic mix of colleges": a reluctant year in Lanchester, then Aberdeen, Glasgow, and finally a graduate degree at Royal College of Art in London, where it was sponsored by Ford.
Source link