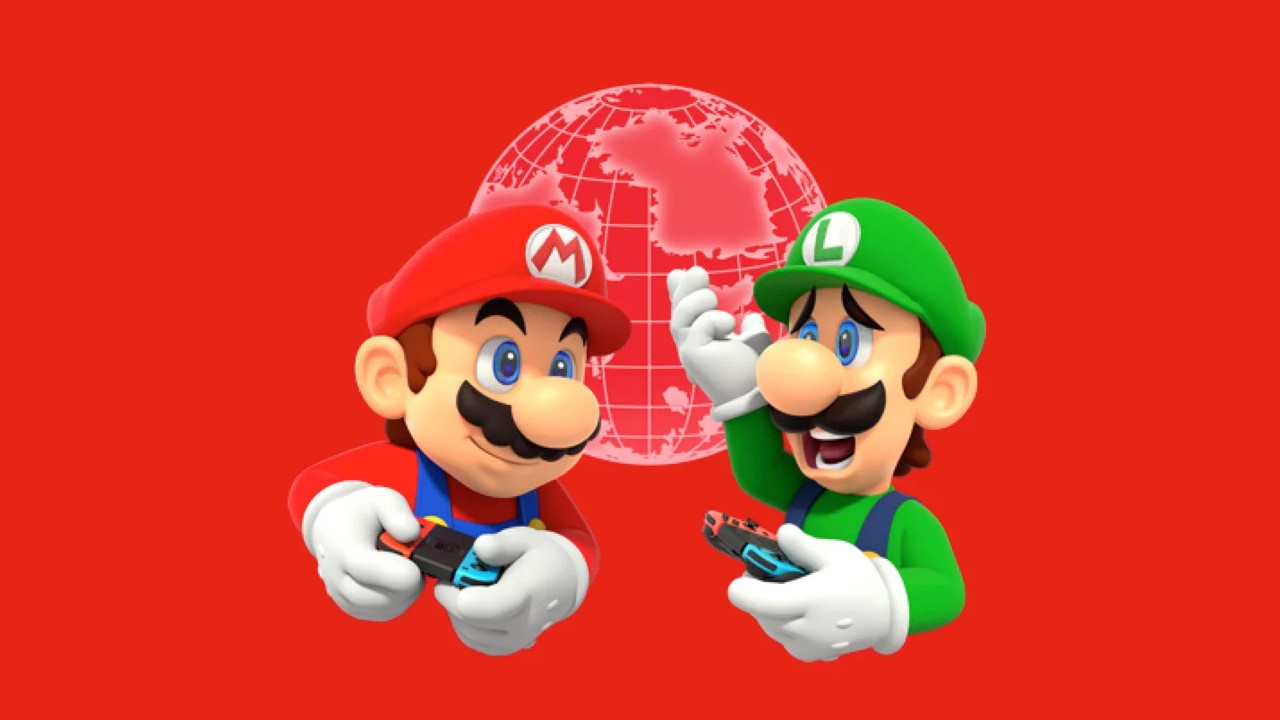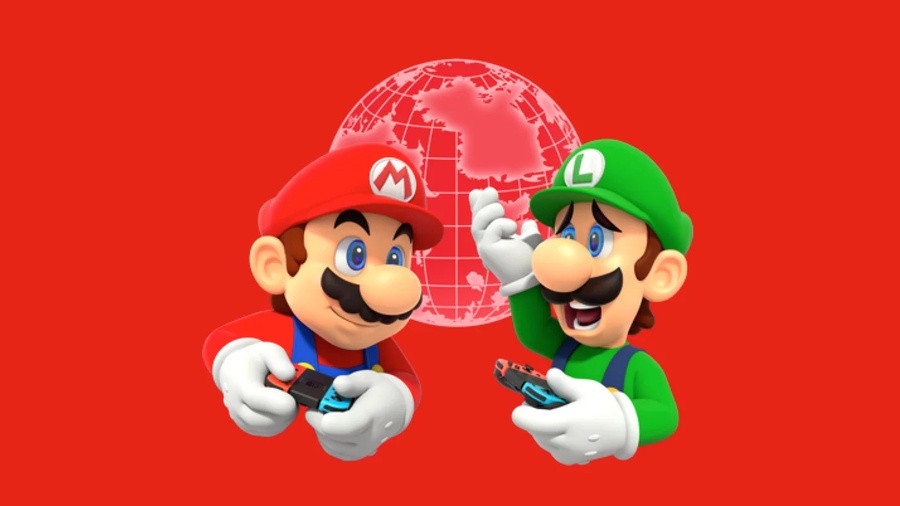 During the Corporate Management Briefing for September 2020, Nintendo announced that its online service for the Switch now has over 26 million paid users.
Membership numbers appear to have grown steadily with hardware sales, and sign-up peaks have been driven by games with online games. It was also noted how the consumer base had "quickly adopted" the service in the two years since it was launched.
As highlighted in the following graphic, the 2020 version Animal Crossing: New Horizons played a huge role – moving more than 22 million units worldwide (as of August) resulting in higher hardware sales and memberships.
Nintendo's plan for Switch Online service has not changed since the last update. According to President Shuntaro Furukawa, the goal is to further improve customer satisfaction and the "long-term vitality" of the service by publishing "attractive" titles.
Are you one of the 26 million players who subscribe to the NSO service? How do you think it went this far? Share your thoughts below.