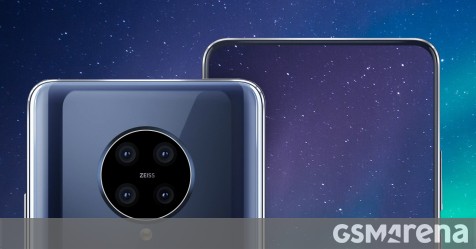 The wait goes on – a tidbit claims that the Nokia 7.3 will arrive later this month and that the flagship Nokia 9.3 is unlikely to hit the market next to it (instead, it will arrive later this year).
As evidence of these claims, the leakster points out that the Nokia 7.2 (which was announced last September) is being retired.
In fact, Nokia online stores in Germany, France, Spain, Finland, India and other countries say the product is no longer available. It's available in the UK (this could change in a day or two of course). And you can still find it from third-party providers.
The Nokia 7.3 is supposed to hit the market on September 22nd. A rumor from a few days ago says that HMD will introduce several new models on September 22nd – perhaps the ones originally rumored for IFA, including the 7.3, as well as 6.3, 3.4 and 2.4.
The Nokia 9.3 PureView, which was faced with numerous lags, is not yet ready to start. Recent rumors have it that it hasn't even gone into mass production, which is expected this month or October. At best, we'll see a teaser for it at the 7.3 event.
Source | over