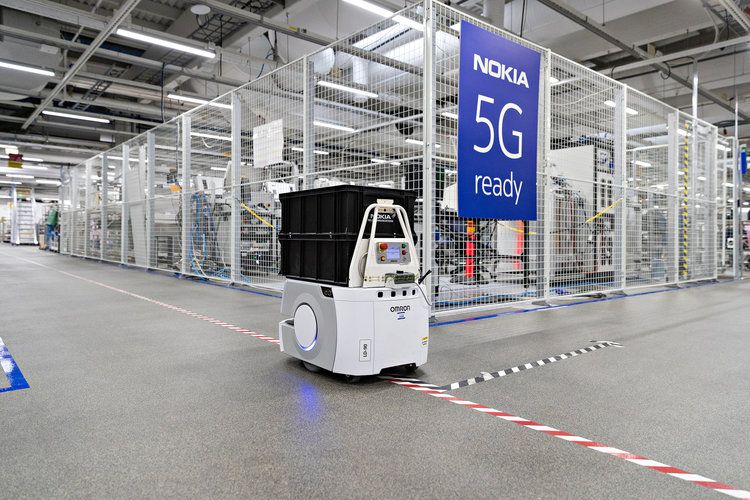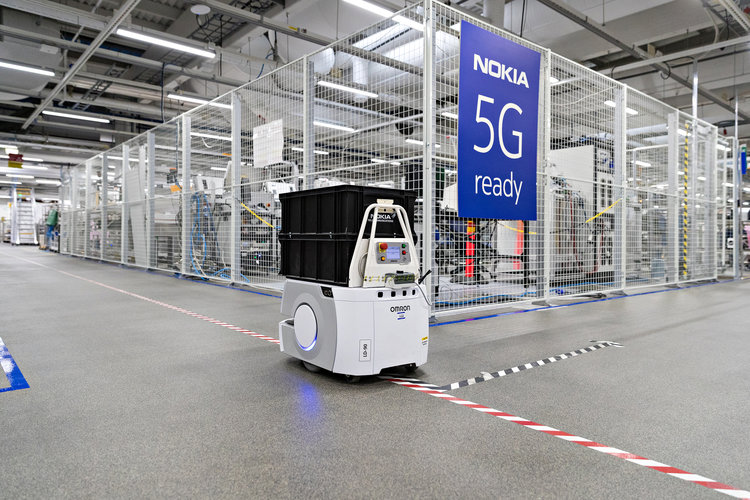 Every 5G network powered by Nokia devices has now been fully digitized, simplifying management and speeding up adoption for operators.
Nokia is in a highly competitive battle with other network equipment providers (NEPs). In order to win customers, the Finnish mobile communications giant offers itself as a "one-stop-shop" for telecommunications companies and companies thanks to a portfolio that extends across radio. Transport and core layers of the network.
The focus of the offering is on the software features that enable automation and enable more efficient remote network management. For example, the company recently released a software upgrade for its AirScale radio platform that allows customers to use 4G radios for 5G.
Network digitization
When it comes to network planning and maintenance, Nokia argues that the combination of digitization and automation can not only accelerate adoption, but also make it more efficient and cost-effective. This makes it easy to introduce new services, increase revenue, and increase ROI.
For example, drone-led site surveys ensure builds are right the first time, while digital databases and workflow orchestration platforms allow faster maintenance and updates. Artificial intelligence (AI) also offers powerful features such as automatic error detection.
According to Nokia, the digital tools have reduced site visits and back office transactions by 30 percent and improved installation quality ̵
1; which affects the entire network.
"Today many operators suffer from a fragmented way of designing, building and managing their next generation 5G networks," said Sanjay Goel, president of global services, Nokia.
"The introduction of automation, AI and the digitization of assets are important steps on the path to digitally transforming a CSP in order to exploit the full potential of 5G. We are very proud to be the first to reach this milestone of 100 percent digital delivery so that customers around the world can benefit from a faster, more sustainable, and higher quality network delivery process. "
Separately, Nokia updated its digital automation cloud (DAC) private wireless network platform. Nokia has added new VoIP features and integrations to the service, in particular Microsoft Azure IoT.
Source link