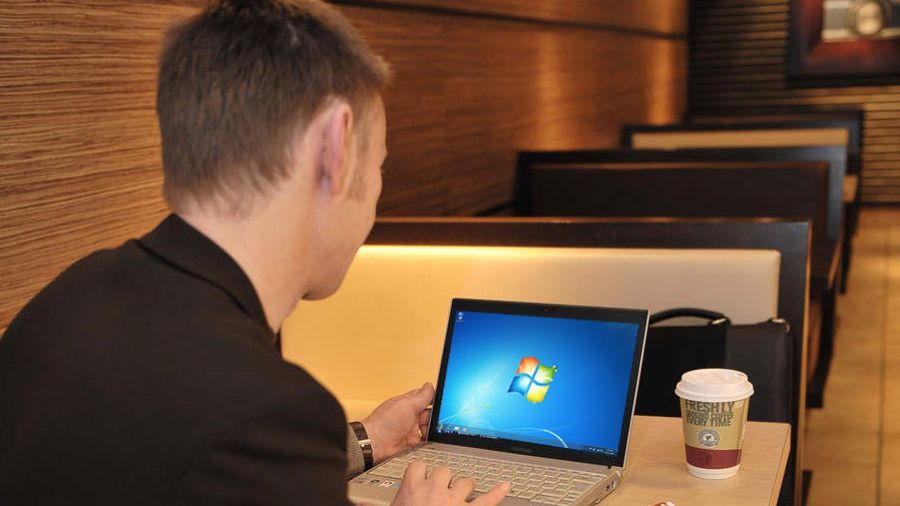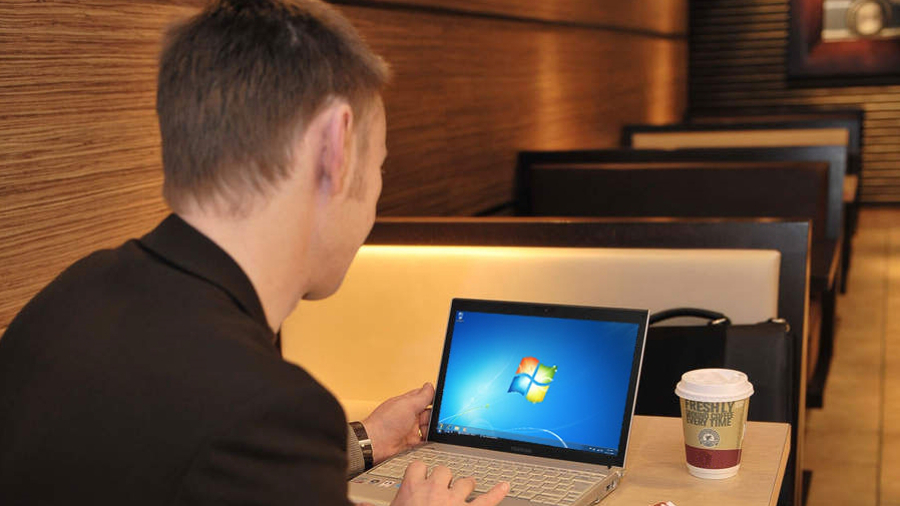 A recent report reveals that 43% of companies still use Windows 7, although Microsoft will officially discontinue support for its 10-year-old operating system in a year.
The Company The new "Death of Windows 7" report from Kollective contains data from a survey of 260 IT professionals in the US and UK. The report examines the potential costs and security threats that could result from continuing to use Windows 7 after the operating system is no longer officially supported.
According to company research, nearly a fifth (17%) of IT departments do not know when the end of the support period ends, while six percent know about it, but have not yet begun planning migration from Windows 7.
Companies using Microsoft's aging operating system after January 1
4 must either pay Microsoft a lot for extended support by 2020 or leave their systems open for cyber-attacks. For example, a company with 10,000 or more computers running Windows 7 would pay more than $ 1.4 million in continued support.
Migrating from Windows 7
Even more worrying than the number of companies Under Windows 7 is the fact that 16 percent of IT professionals said they were still running Windows XP and Windows Vista on some of their machines, although support for them Operating systems ended over three years ago.
Dan Vetras, CEO of Kollective, provided further insight into the imminent death of Windows 7:
"Just a year to go, these findings should be a cause for concern in the business world. When migrating from Windows XP, it took some large companies up to three years to migrate their entire systems to the new operating system. Meanwhile, many companies need to make the transition in less than 12 months. Those who do not have to pay for extended support, and the largest organizations pay more than $ 1 million a year to stay on Windows 7. "
" Most worryingly, this migration is just the thing first step. As companies start working with Windows 10, they must continually update their systems as part of the new Microsoft Windows as a Service model. This means that more and more updates are being distributed across their systems. This will not be possible for many IT departments due to outdated infrastructure. At Kollective, we're committed to raising awareness of this issue and helping companies solve their network problems before it's too late.
If you still use Windows 7 in your organization, now is the time to switch to another operating system before it's too late.
Source link