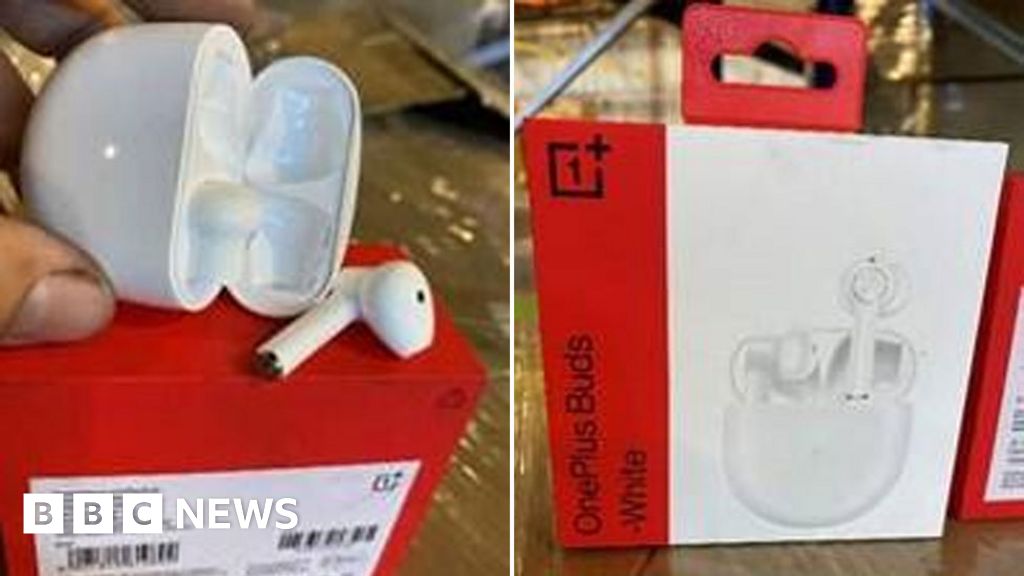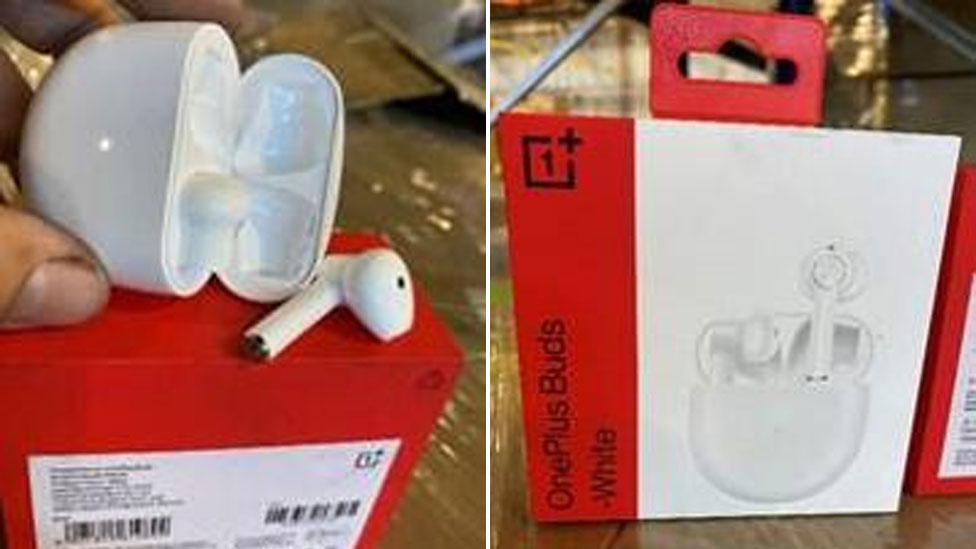 Thousands of "counterfeit Apple AirPod earbuds" seized by customs officials in the US appear to be genuine OnePlus wireless headphones.
"This is not an Apple," tweeted the Customs and Border Protection (CBP).
An accompanying press release praised the officers' "vigilance and commitment to the success of the mission".
However, the photo tweeted by CBP clearly shows OnePlus headphones. And OnePlus simply replied on Twitter: "Hey, give this back."
"Various Dangers"
Officials at John F. Kennedy International Airport "confiscated 2,000 counterfeit Apple AirPod earbuds from Hong Kong for Nevada," CBP said.
"CBP officials protect the American public from various dangers on a daily basis," added the New York operations officer.
"If the goods were real," the press release said, the headphones would be worth $ 398,000 (£ 310,000), or $ 199 per pair.
OnePlus' headphones, however, cost less than half the price.
Copyright ©

United States
Apple