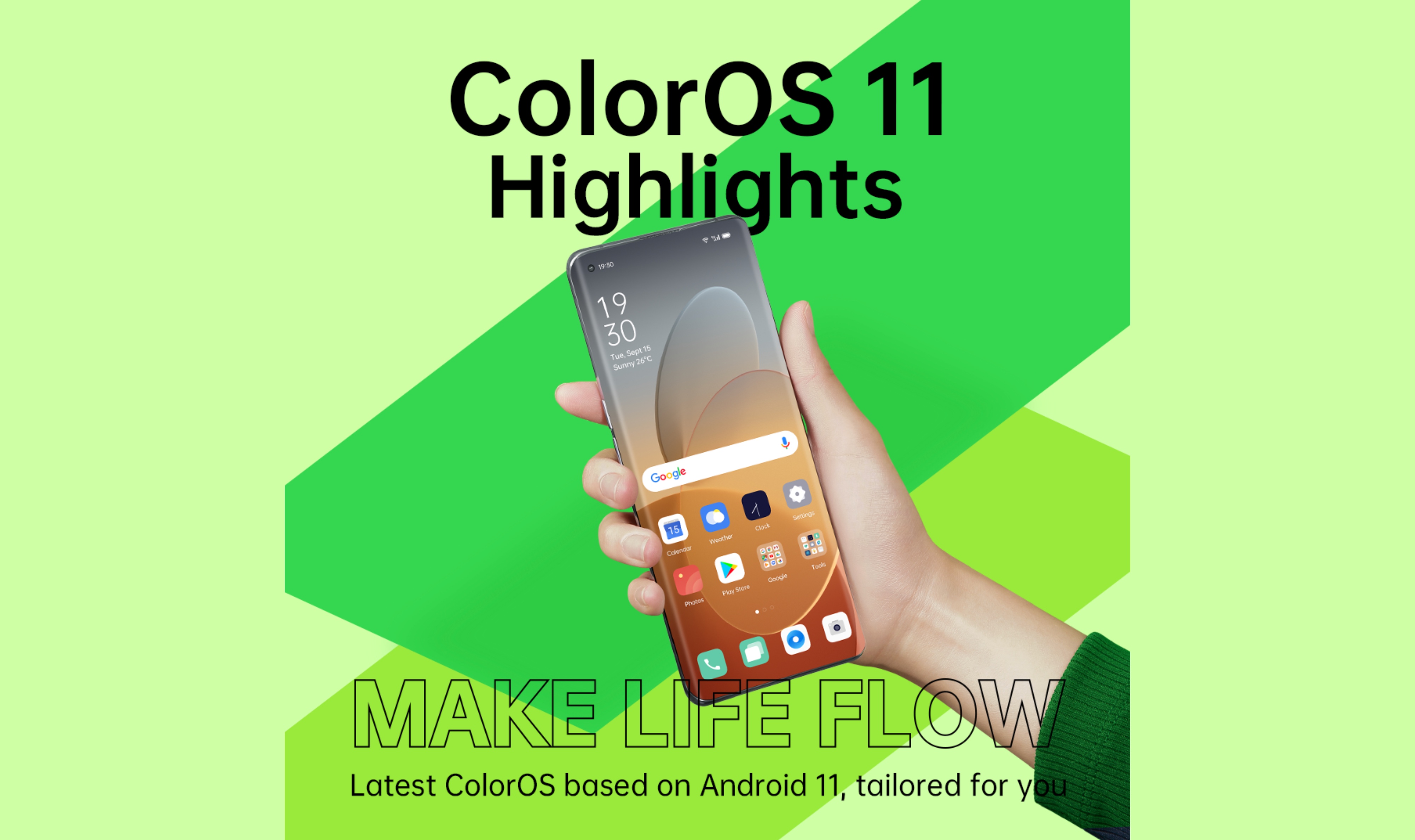 OPPO today officially unveiled ColorOS 11 as the latest version of its mobile operating system. It is based on Android 11 To keep up with the Android version, the company switched directly from ColorOS 7.2. The Chinese smartphone maker says the new branding will help users easily identify the version of Android their smartphone is running on. OPPO claims that with the "Make Life Flow" concept ColorOS 11 offers standard Android functions as well as extensive customization options for the user interface. Let̵

7;s take a look at all of the new features that the new version of OPPO's Android skin has for their smartphones.
UI adjustments
With ColorOS 11, OPPO opened the user interface of its Android skin in such a way that it is more customizable than ever before. In addition to using third-party icon packs, users can create their own always-on display (AOD) styles MIUI 12 and EMUI 11. Just like this software, ColorOS 11 limits AOD to handsets with OLED displays.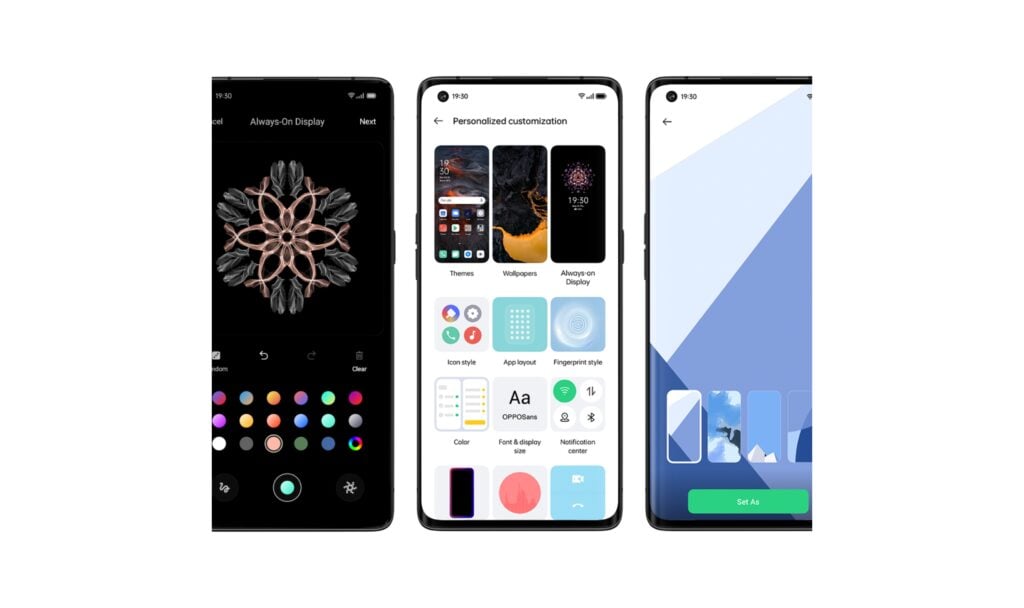 In contrast to the Android skins from Xiaomi and HUAWEIColorOS 11 also lets users choose accent colors (similar to OxygenOS 11), create background images by analyzing colors and images, create ringtones, and even create their own ringtones.
OPPO has also implemented a new personalization page, also known as the personalized customization page, in Settings, just like with OnePlus and Pixel devices, as a one-stop destination to customize most of the above.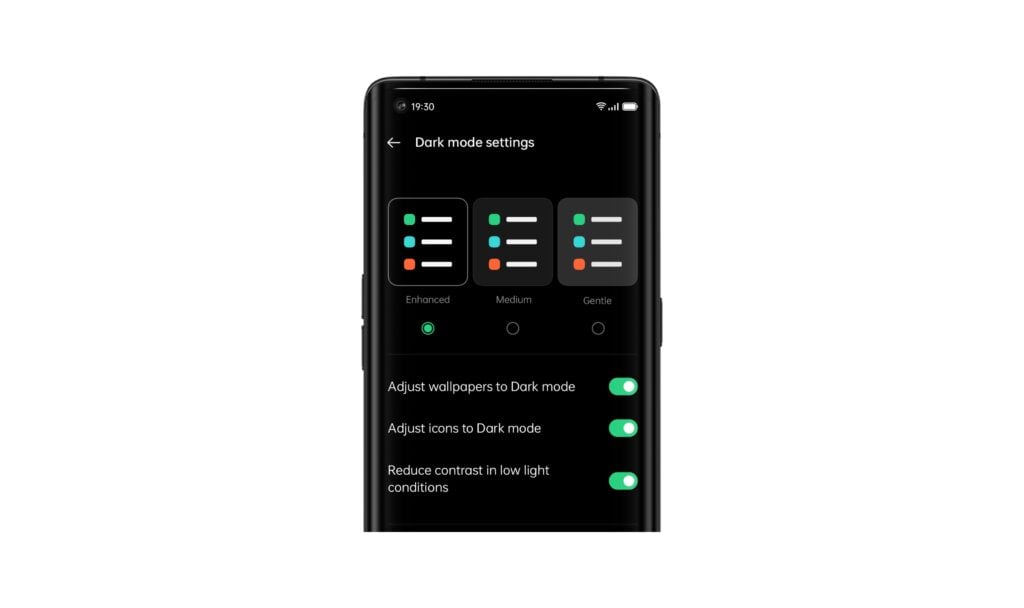 In addition, ColorOS 11 offers three types of dark modes with the names "Advanced", "Medium" and "Gentle" as well as options such as "Automatic contrast", "Adjust background images to dark mode", "Adjust symbols to dark mode", "Scheduler" and support for third-party apps that don't. t have native dark mode,
Last year, OPPO presented over 30 artistic background images from world-famous artists. This year, in collaboration with Beauty of Science, the company created background images based on microscope, macro and time-lapse photos.
OPPO Relax 2.0
OPPO Relax was introduced in ColorOS 7. The new version in ColorOS 11 has a feature called Sound Mix that allows users to choose from a wide variety of sounds such as natural, urban, ASMR and everyday sounds to create a lifelike mix of white noise according to their preferences.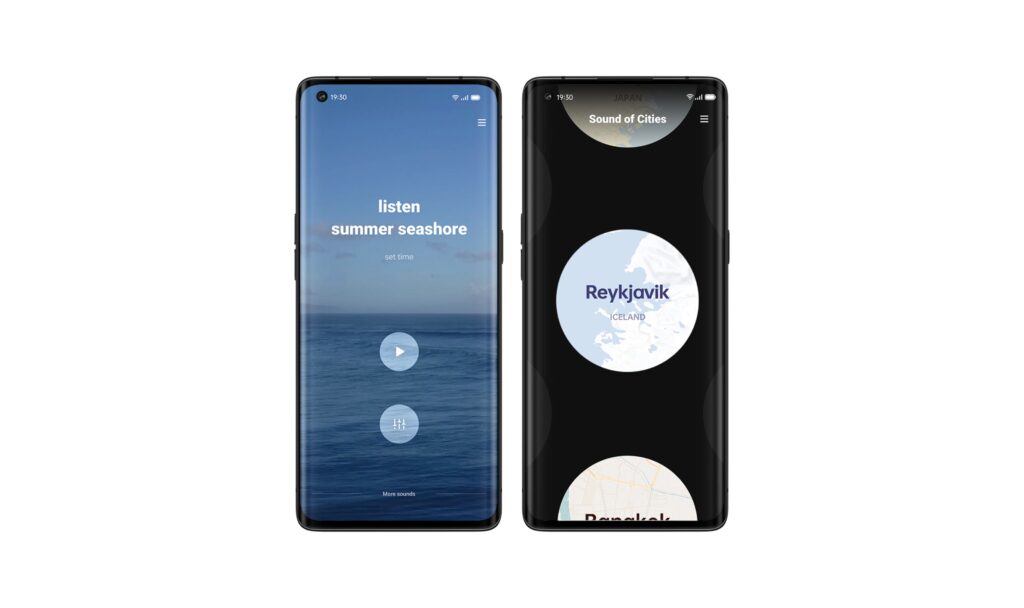 Users can also hear sounds from cities like Tokyo, Bangkok and Reykjavik in OPPO Relax 2.0.
Three-finger translation
ColorOS is known for its three-finger screenshot feature, which can now be found on many Android skins. in the ColorOS 7The company improved this feature by implementing a partial fingerprint feature that can be accessed by long-pressing three fingers.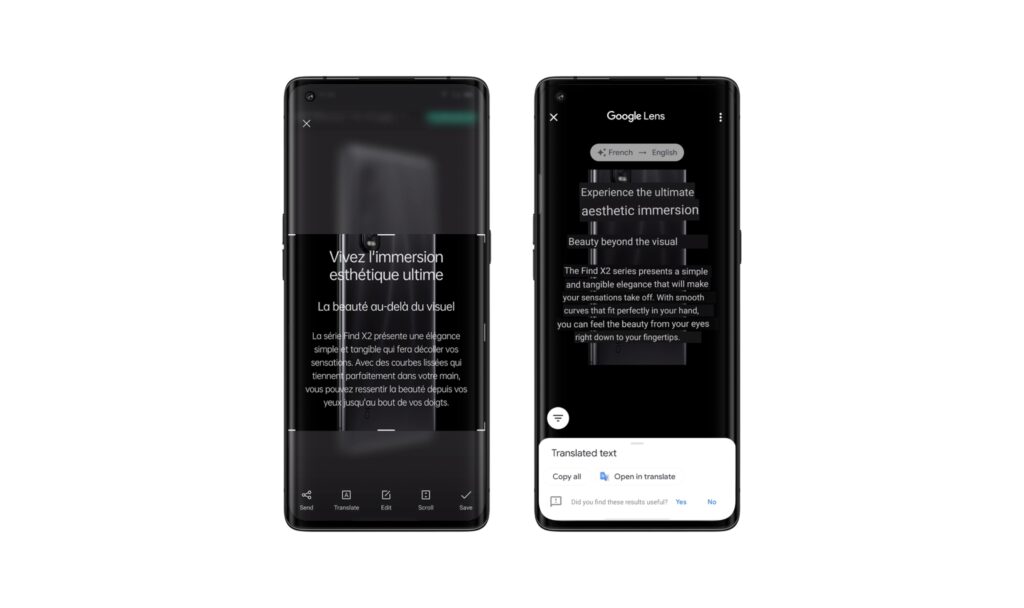 In ColorOS 11, OPPO has entered into a partnership Google Bring translation functionality from Google Lens. The company calls it "three-finger translation". This feature allows users to translate the content directly into partial screenshots as they capture them.
FlexDrop
FlexDrop is OPPO's answer to MIUI 12 floating windows, EMUI 11 Smart Multi-Window and Small Window Mode 2.1 from Flyme 8.1. Users can also resize the app windows like on the above skins for a better multitasking experience.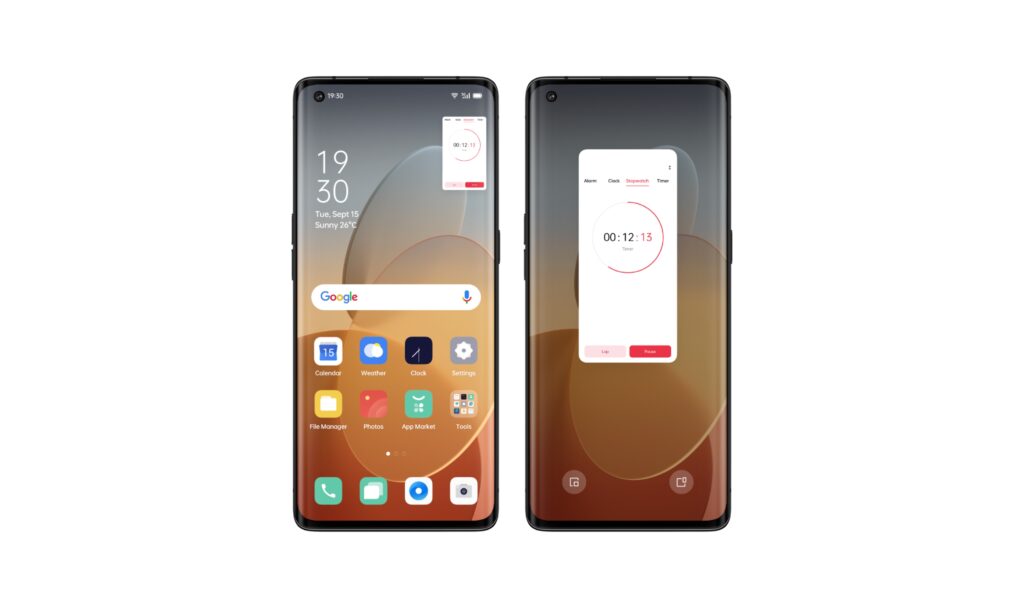 However, this feature won't be introduced until October. As a result, the devices receiving the update this month are missing FlexDrop.
Private system
The private system in ColorOS 11 is similar to that of Samsung AltZLife in the Galaxy A51 and Galaxy A71 but on a very large scale. This feature allows users to create a copy of their current system that is protected by a separate fingerprint or password.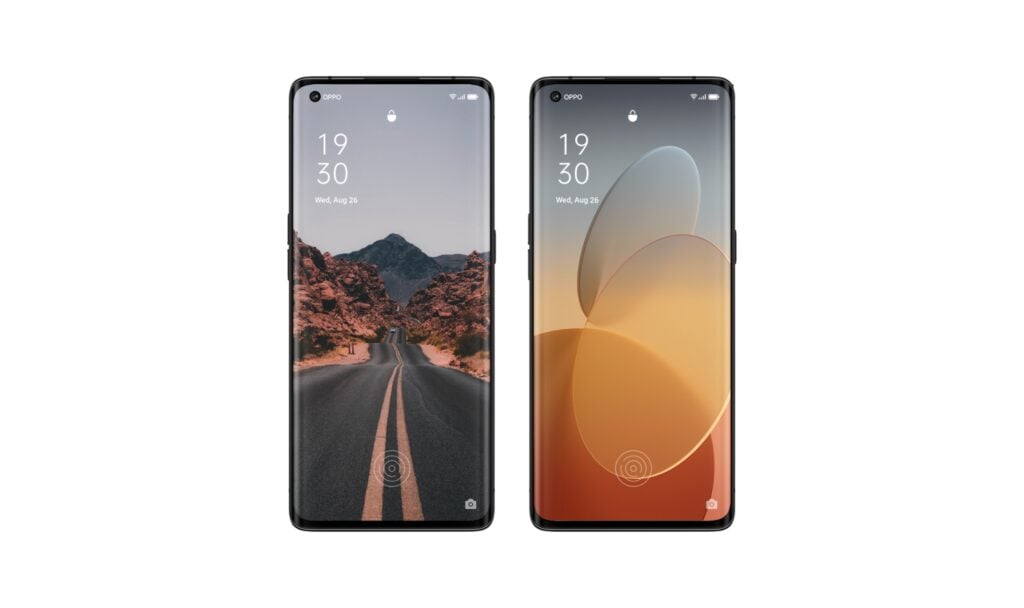 Apps and data are independent in the original and in the private system. Users also have the option to choose the apps they want in the private system while creating it. Even if you forget, you can install any app of your choice in this area.
Interestingly, with OPPO, users can also enable notifications from both systems. This way, users will always receive notifications from both systems, regardless of which area they are in.
Performance improvements
OPPO Introduces UI First 2.0 to provide a smoother experience on devices with high refresh rate displays. This technology increases RAM usage by 45%, improves response rate by 32%, and improves frame rate stability by 17%.
In addition, AI App preloading apps in order to reduce the loading time of the app by learning the usage behavior of the users. While SuperTouch identifies important user scenarios and optimizes the speed of the touch response accordingly.
On the other hand, Hyper Boost 3.0 keeps battery usage under control without affecting overall system performance. The intelligent resource allocation in this technology helps increase CPU utilization by up to 30% and reduce power consumption to just 12%.
Battery related functions
Super Power Saving Mode helps users use most of the last remaining battery by limiting access to a maximum of 6 apps. OPPO claims that 5% battery level can be used for WhatsApp messages for up to 90 minutes when this mode is enabled.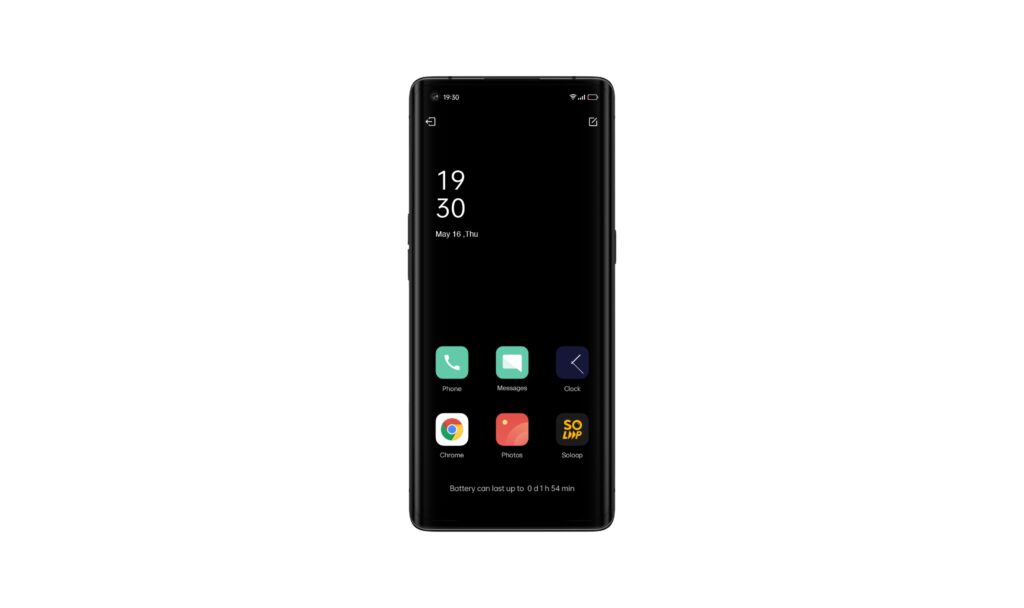 While Battery Guard helps users maintain battery health by learning users' charging habits. This feature is convenient for users who charge their phones overnight. It will automatically charge the phone when the battery level reaches 80% and fill up to 100% when users get up.
Finally, Low Battery Message, a feature only available in India, prompts users to release their current location in order to select contacts when the battery level drops to 15%. This feature allows users to share their status with friends and family when their phone is about to die.
OPPO Open Platform
Google CameraX API enables OPPO to enable third-party applications to use the camera functions. With ColorOS 7.2 the company is open The Ultra Ultra Steady Video Stabilization and Super Wide Angle functions (access to the ultra wide angle camera).
With ColorOS 11, the company is now also opening Video HDR, a software-based HDR video recording function for third-party apps.
Android 11 functions
Since ColorOS 11 is based on Android 11, it also brings everything new important functions of the latest Google operating system such as chat bubbles, device control in the power menu, one-time authorization, authorization for automatic reset, storage area and sharing nearby.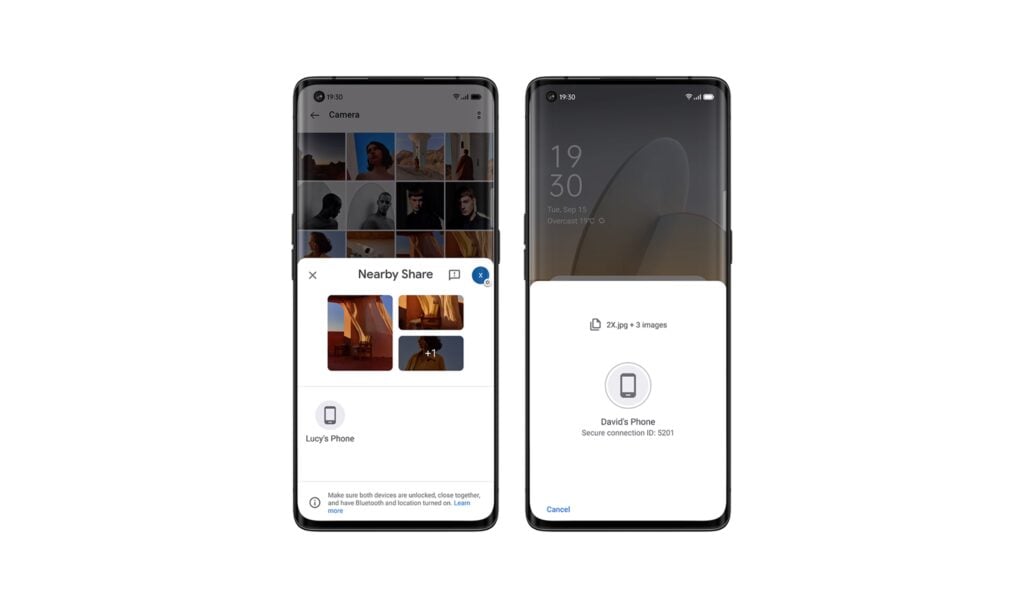 ColorOS 11 rollout
The rollout of ColorOS 11 Beta for India, Indonesia, Thailand and other open market regions began on September 14th. In Eastern Europe, the rollout will begin in November 2020, followed by Western Europe in December 2020.
The start periods above apply to the first batch of devices. Also, note that they are only intended for beta rollout. It may take a little longer for stable builds to arrive.
Always be the first to know – follow us!
Source link