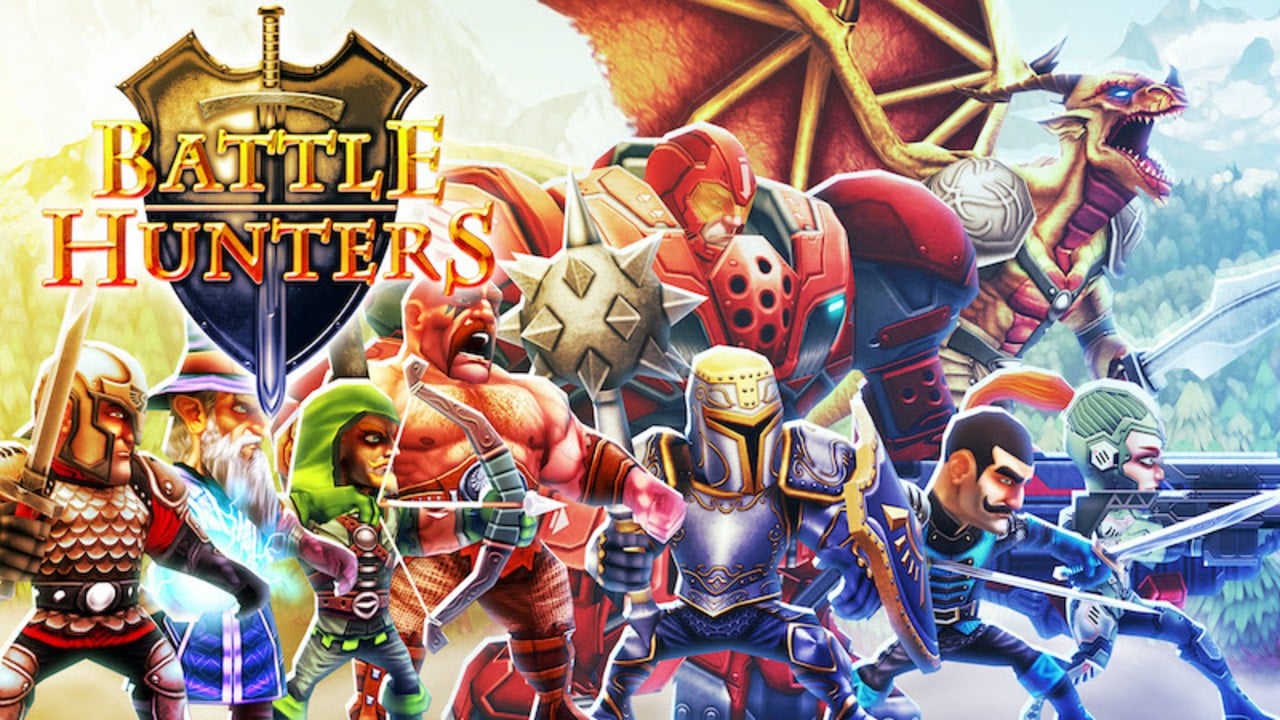 To update: Phase Two Games has released a brand new trailer for Fighter Today (what we added above) it is also announced that the game will be released on October 20th.
---
Original article (Tue, August 25, 2020, 10:30 a.m. CET): The independent developer Phase Two has announced that it will be releasing its fantasy RPG Fighter to Nintendo Switch. The game will launch on both Switch and Steam this October.
Originally released on mobile, Battle Hunters features a turn-based, real-time combat system that focuses on strategically leading your heroes. There are all kinds of melee and ranged options to choose from, with swords, spells, blades and blasters available on the battlefield.
You form a group of three heroes in total, hoping to strike a good balance between each character̵
7;s own combat skills. Your heroes can be upgraded or swapped out if you want, and each is designed to bring a different set of strengths and weaknesses to the battle. Here is an official description:
The kingdom is in peril and the oldest and wisest wizard stands alone, the last bastion of hope, fighting to keep a nameless villain at bay. Players will command a team of 3 brave adventurers who tumble headlong into dungeons, caves, forests and swamps as they answer the old man's call for help.
A multitude of animal opponents and monstrous villains will hinder your search and hamper the destruction of your party on your way through different regions of the kingdom. But powerful heroes are also ready to join the fight as your brave band takes on the forces of darkness. From the Great Forest, inhabited by cunning goblins and clumsy trolls, to the high cliffs of Desolation, where vicious gargoyles and unstoppable stone golems await.
Let us know in the comments below if you're fascinated by Battle Hunters, and if you're looking for something to play before it hits, check out our guide to the best RPGs on Switch.