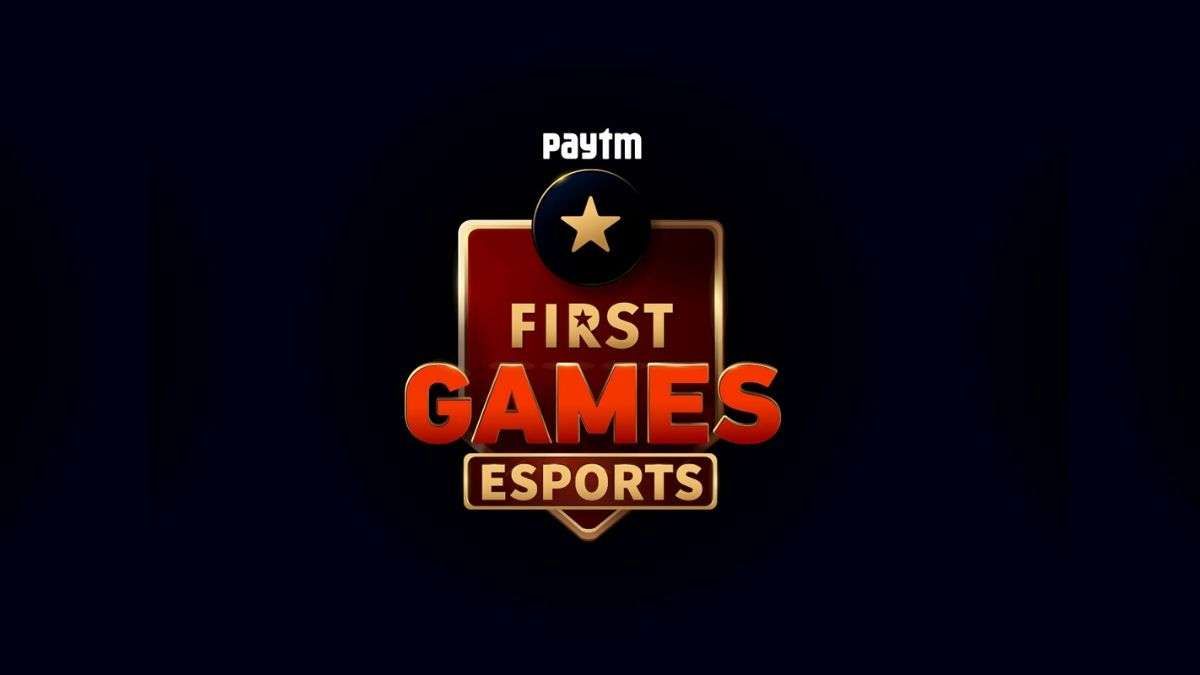 India's dominant digital payment app, PayTM, was suddenly exited from the Google Play Store last Friday, sparking speculation about government crackdown on China-backed apps. However, it turned out to be an independent action by Google, based on its own anti-gambling policy.
For PayTM, backed by Ant Group and Softbank and currently ranked as India's highest rated startup, this couldn't have been worse. Because they signed cricket icon Sachin Tendulkar as a brand ambassador for a fantasy cricket game in preparation for the IPL cricket tournament that began September 19th.
Both of PayTM̵
7;s apps were still available in the Apple App Store throughout this dispute.
And Google hit where it really hurt. They kicked both PayTM and PayTM First Games from the Play Store, while leaving other apps like PayTM for Business, PayTM Mall and Paytm Money. Why? Because this was a gamble and against Google's guidelines.
As a Google spokesman said: "Our guidelines do not allow online casinos or support unregulated gambling apps that facilitate sports betting, including daily fantasy sports in India. For repeated policy violations, we may take more serious action, including terminating Google Play Developer accounts. Our guidelines are consistently applied and enforced by all developers. "
PayTM is back, but the game app isn't
While the PayTM app for digital payments is back on the Play Store, the Fantasy Cricket app is still missing. And the company doesn't take it lying down. PayTM called its removal "unjustified" and rightly accused Google of "twisting its arm" to put its cash back system out of business, despite Google Pay operating a similar system.
"We claim our cashback campaign complied with guidelines and all laws in the country. We didn't break any rules and there was no violation. It has nothing to do with gambling, "PayTM said in a blog post.
"Your app contains content that does not comply with the Gambling Policy as it offers games with" loyalty "points (e.g. engagement or activity) that are (1) accumulated or accelerated through real money purchases that are (2) exchanged for may be articles or prizes of real monetary value, "the blog quoted an email from Google as quoting.
PayTM says it's a no-ball
Dismissal suspended! ?If you missed the news, your Paytm app is back on the Play Store. #PaytmKaro pic.twitter.com/HGtpH2pJk5September 20, 2020
Launched on September 11, this app allows users to collect cricket stickers and scratch cards for cashback which they can then use to make utility payments, mobile top-ups, and money transfers. PayTM said its campaign was in compliance with the country's guidelines and laws.
Highlighted a similar scheme available on Google Pay that ran "Tez Shots" at the beginning of the 2020 cricket season, which allowed users to "score runs to earn insured rewards up to Rs. 1 lakh".
Even at this point, the Play Store lists several apps that work in a similar way to PayTM.
So what is it really about?
That brings us to the backstory. Google and PayTM have consistently sought to attract digital payment users and merchants to a larger portion of India's expanding digital economy. Credit Suisse recently forecast that digital payments in India will exceed $ 1 trillion by 2023. Such skirmishes are expected to increase as newer providers like Facebook add WhatsApp Pay to that mix.
Unsurprisingly, Google's recent move has been questioned by legal experts who, because of the apparent conflict of interest, questioned the right to play both gatekeeper and policymaker. Android has a share of more than 90% of the Indian mobile communications market and corresponds to Google as judge, jury and executioner, as PayTM founder Vijay Shekhar Sharma said.
Readers are aware that Google is suing antitrust lawsuits in the US for alleged abuse of its market dominance, which includes excluding competition, stifling innovation, and inhibiting customer choice. The company's decision to charge app developers a 30% transaction fee on the Play Store also posed problems.
Google is acting like the judge, jury and executioner, says @Paytm CEO @vijayshekhar after his company's apps were removed from the PlayStore. He says the #IPL game that @Google calls "Gambling" is a simple cash back concept. @MeghaVishwanath @ShereenBhan #Exclusive pic.twitter.com/h4GFQUmB3ISep 18, 2020
The legal situation
We spoke to an anti-competitive attorney in Bangalore who suggested that while Google can set the guidelines for use by guidelines, Google may have pushed the wrong switches here. Such apps have to comply with local laws and in India fantasy sports are considered "games of skill" and not "games of chance" and therefore do not fall under the scope of gambling.
In fact, the PayTM founder called on industry associations like NASSCOM and the Internet and Mobile Association of India (IAMAI) to remain silent on the matter, which he believes could lead to similar actions against other Google startups. An industry insider we spoke to suggested that Google could crack down on more such cashback apps on the Play Store during the ongoing cricket season.
With the "Make in India" theme promoted by Prime Minister Narendra Modi, such measures by Google could lead to a polarization of companies. In fact, Sharma even proposed a new grouping representing local tech companies and said he would soon reach out to government, lawmakers and regulators.
That's why we believe this fight doesn't go through an app. A war might be waiting around the corner.