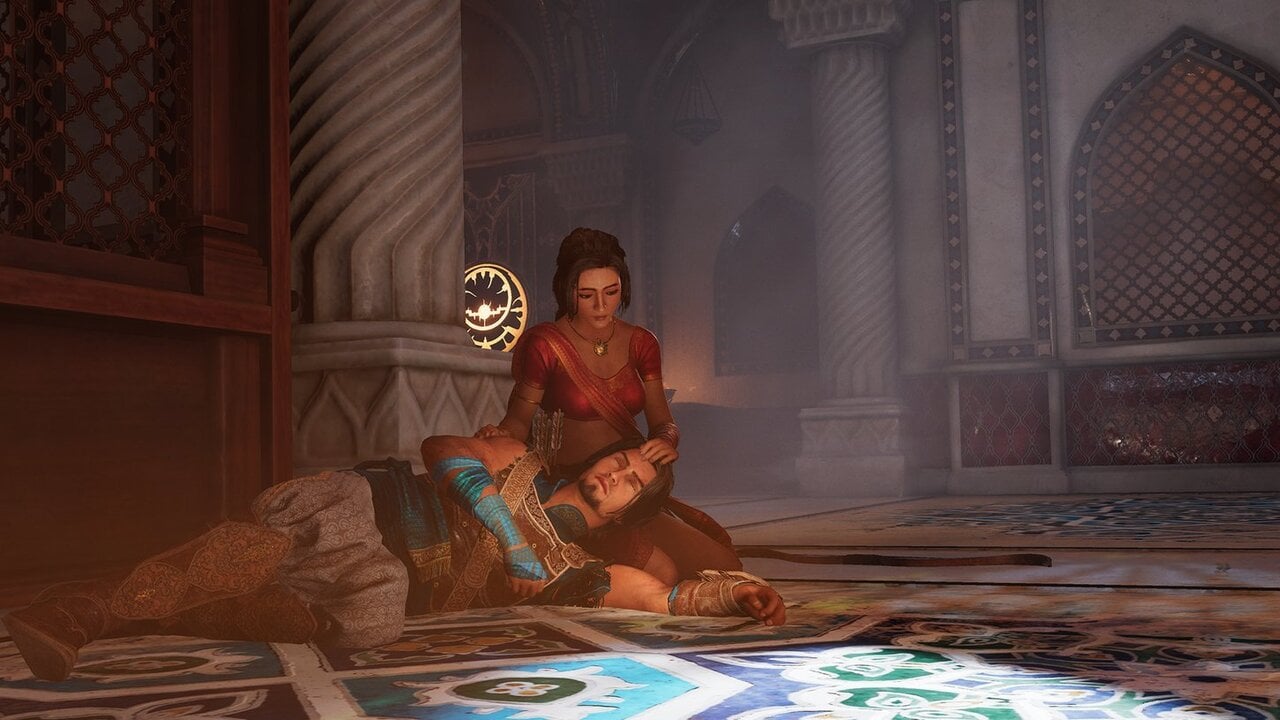 We feel bad about the IP being as good as dead since 2008, but Prince of Persia: The Sands of Time Remake really doesn't look very good. It's from a new Ubisoft studio in India and it doesn't look like the project received a particularly large budget, resulting in visuals that really don't look like it in 2020. We're sure the Dagger of Time and the gameplay elements that come with it will still be fun, but if the screenshots below show anything, this one won't be a head-turner at all.
They're so bad that we actually had to wonder if the two images below are from the PlayStation 2 version or not, but no, this is definitely the remake. Could the graphics be improved by the January 2021 launch? Absolutely, but it will take a fair amount of effort to get them to a level that most would find acceptable. While Prince of Persia might be back, his reveal leaves much to be desired.
Are you more positive about the images in Prince of Persia: The Sands of Time Remake? Share your thoughts in the comments below.
Source link