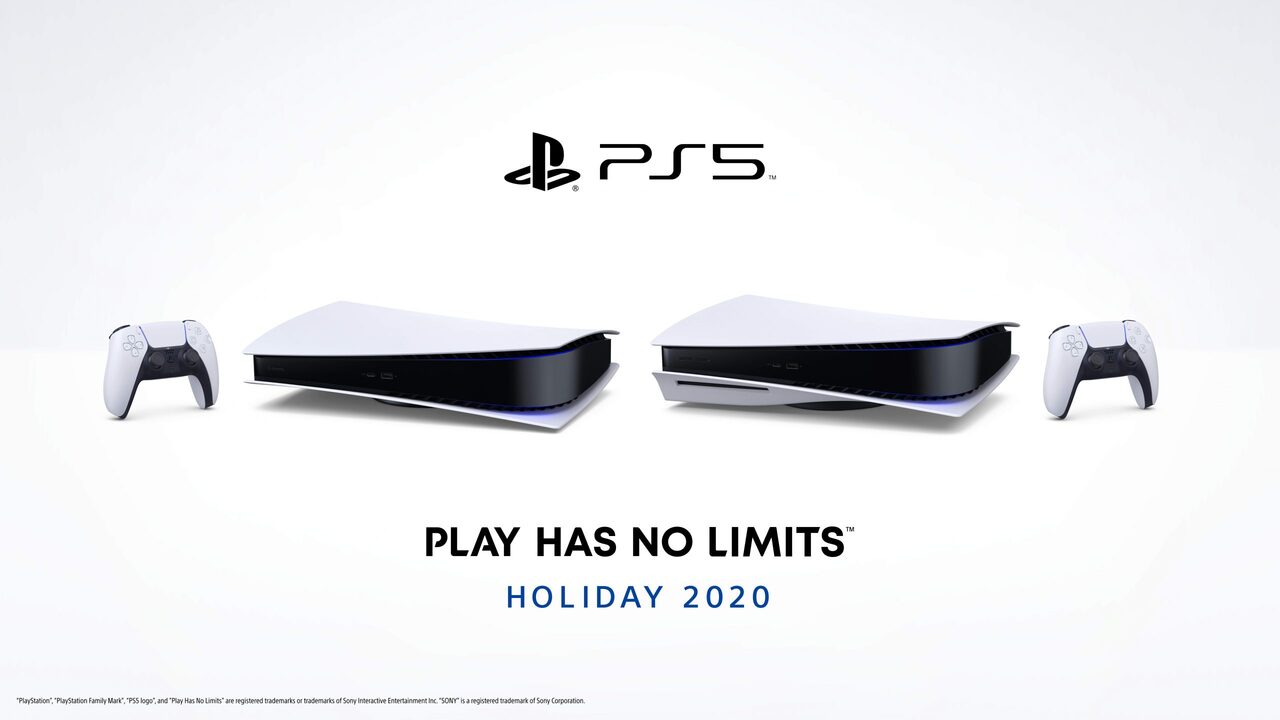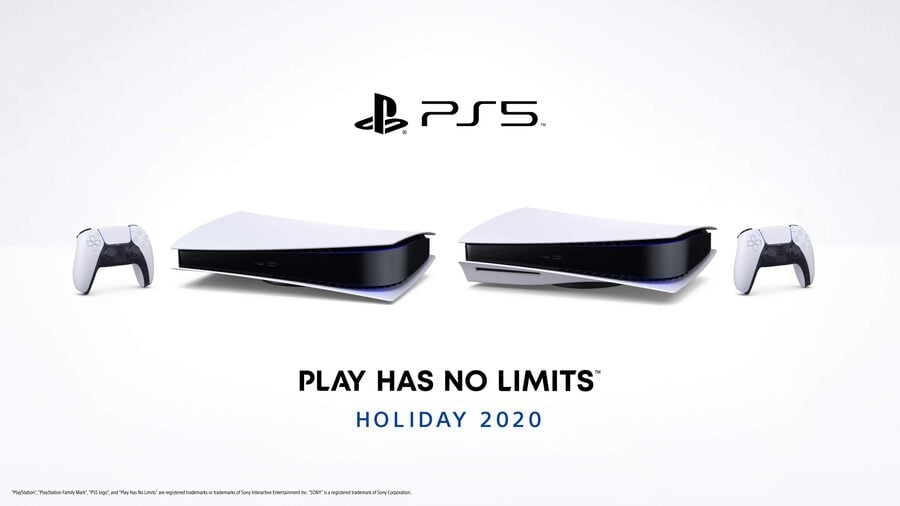 PlayStation 5 comes with an exhibition stand – at least in Hong Kong. The item – called "Base" here – has been listed along with other content that will be included in the console box on a dealer's website. It was revealed by analyst Daniel Ahmad, although there is no indication of a PS5 price and PS5 release date – obvs.
Other items included with the console are: a DualSense controller, an HDMI cable, a power cable, a USB cable (presumably for charging the controller) and an instruction manual. Ahmad mentions that while this information is applicable to Hong Kong, it may vary from region to region. Therefore this should be considered.
It's also unclear whether the base will allow you to position the PS5 vertically and horizontal. The console has an unusual shape and therefore requires a display stand in both positions. We will of course contact Sony for clarification, but given the limited knowledge of the next generation system, we do not expect an answer.