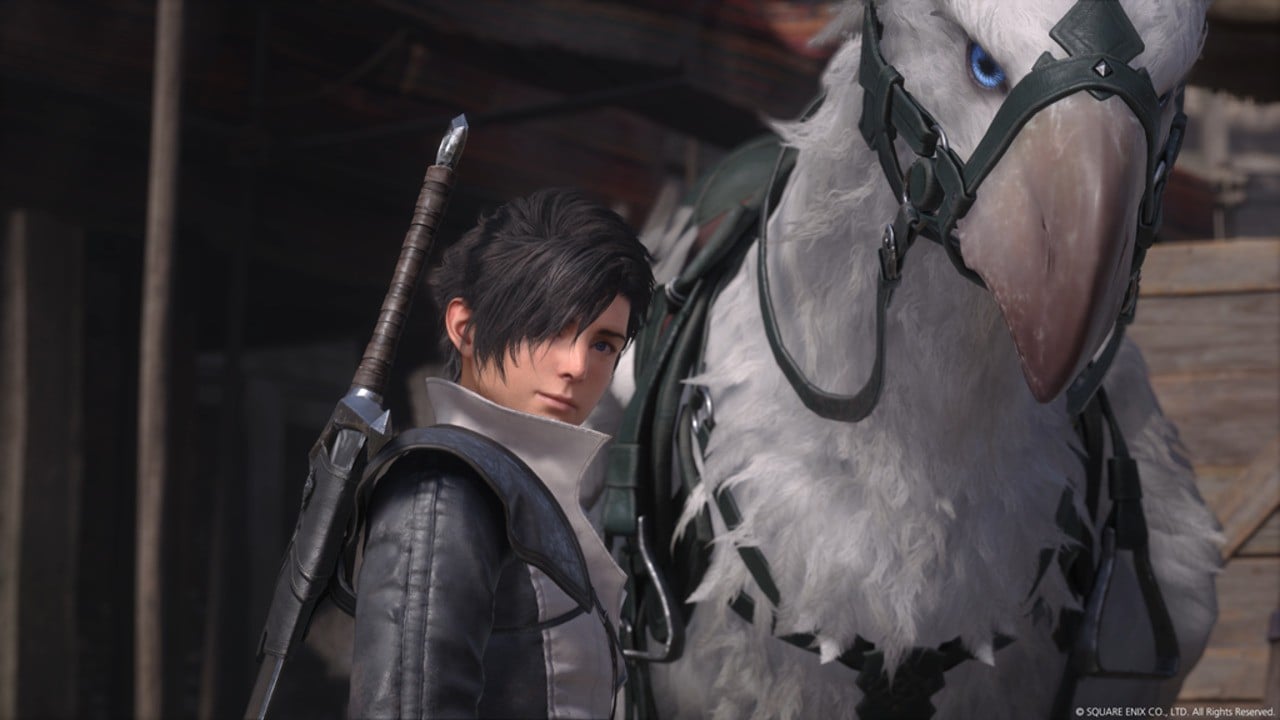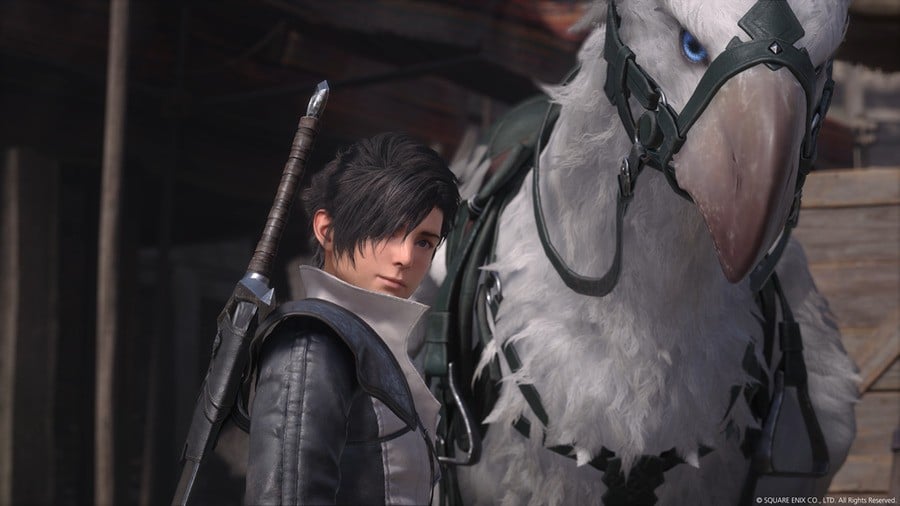 Final Fantasy 16 gave a boost during Sony's big PlayStation 5 reveal event earlier this year, but some criticized the presentation of the next-generation release. Square Enix is ​​known for its beautiful JRPGs, and for many, the upcoming exclusive looked like a throwback to Final Fantasy VII Remake, which released on PlayStation 4 this year. Producer Naoki Yoshida stated that the graphics have not yet been finalized. But he wanted to focus on real gameplay material for the title's debut trailer.
"I didn̵
7;t want the trailer to be just a rendered cutscene, and Bam! Logo! "He said at the Tokyo Game Show, translated by Gematsu." I wanted to use resources that were moving in the game in real time, but the timing wasn't the best for it. We haven't tweaked or tweaked it yet [there is] a lot to do. But if we were to release a pre-rendered trailer, they'd say, "Okay, see you in 2035!" I've seen comments like this from America. So we really wanted to show something that was actually in the game. We didn't show the highlights of the game in this trailer, that will come later if we get it right. "
It's fair comment from Yoshida, and it's true that the publisher has been criticized in the past for revealing concepts that don't really reflect reality. In fact, it's something that our own Final Fantasy enthusiast Robert Ramsey picked up on during the unveiling event, pointing out that much of his excitement came from the fact that this looked more like a tangible product than a pie-in-the- Render sky target.