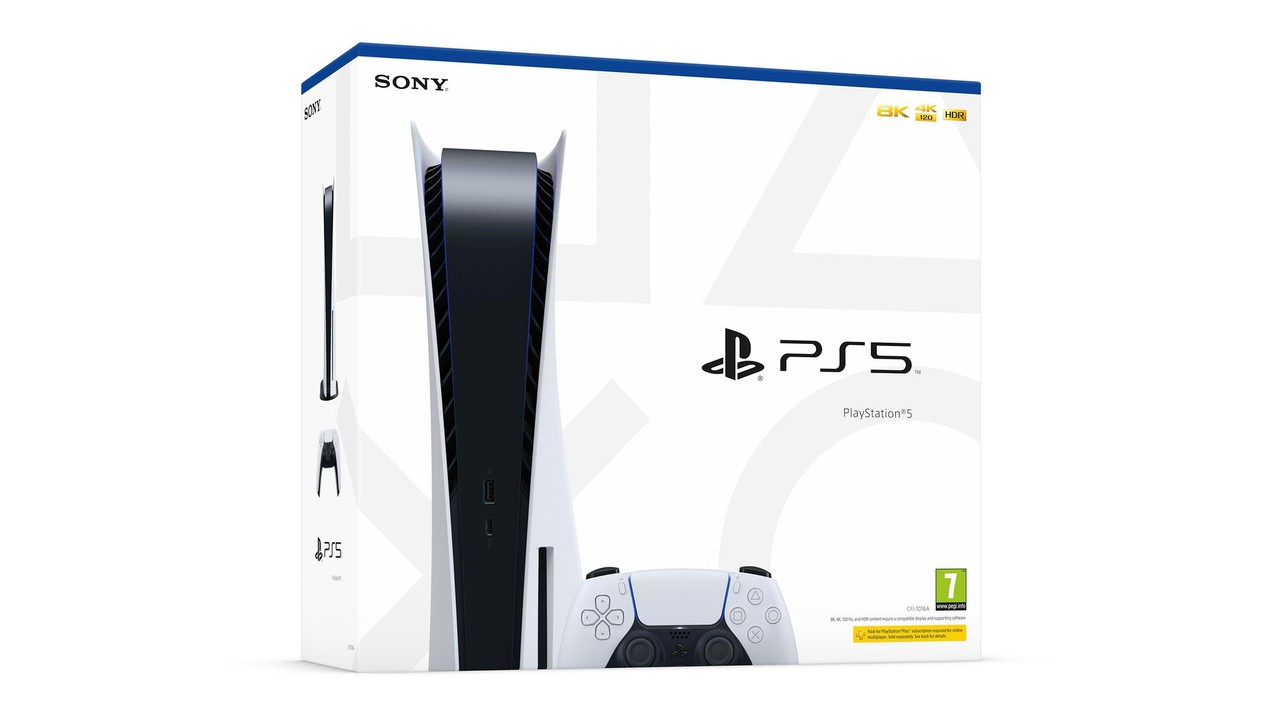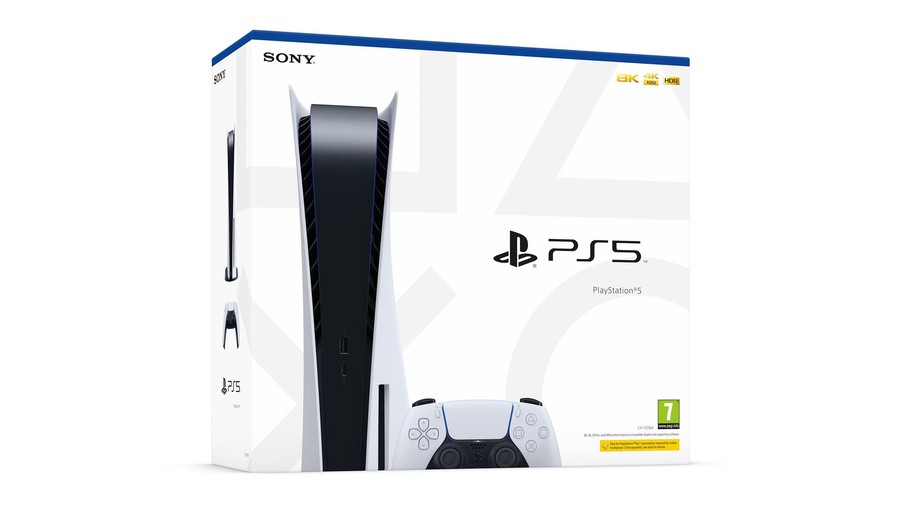 To update: The website appears to be experiencing technical issues due to the heavy traffic. Hopefully it will come back soon.
---
Original story: Have you already managed to get your PS5 pre-orders? Sony's next generation machine is in high demand, you believe, and stock allotments run out in minutes. If you are in the UK there is a new option available to you today.
Box, an online electronics store, is now taking pre-orders. You can pre-order a regular PS5 or a PS5 Digital Edition (with a deposit of £ 1
). So open a tab with the links below and have your wallets ready.
For more information on how to pre-order PS5 or how to pre-order PS5 accessories, please refer to the relevant links. Are you going to try and grab your PS5 today? Let us know if you have one in the comments section below.