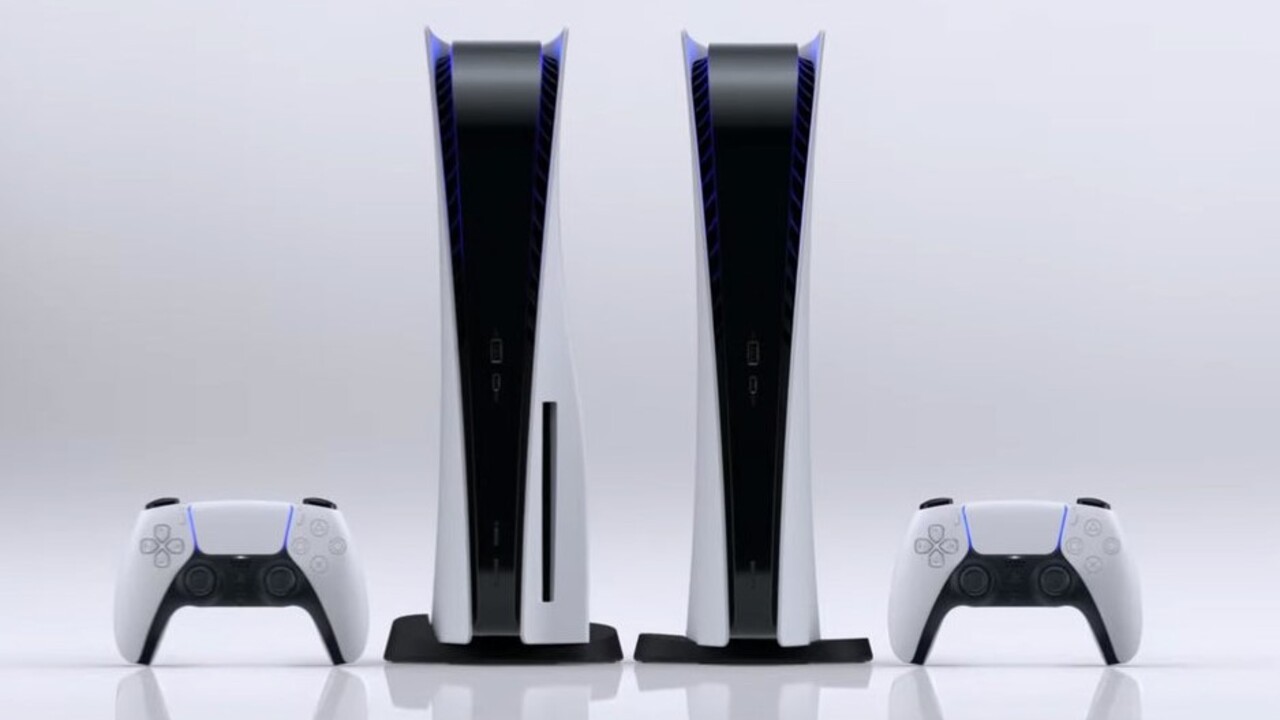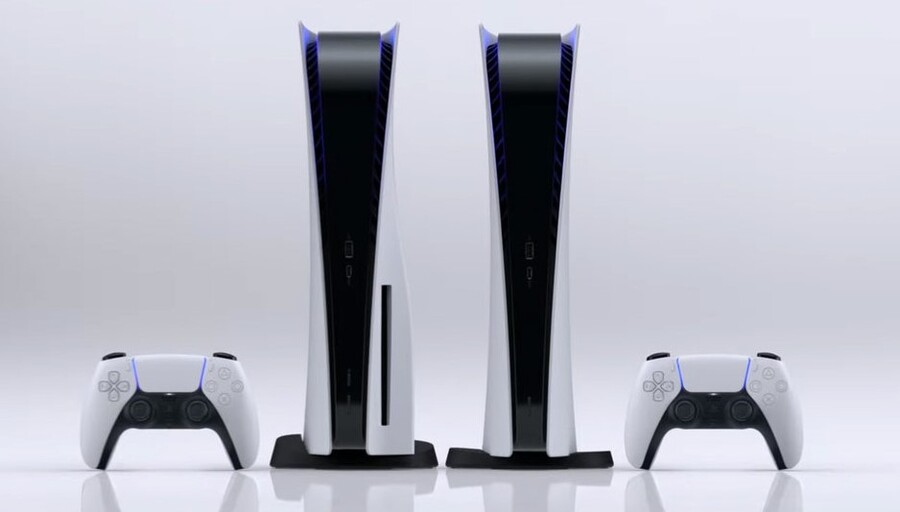 What does the PlayStation 5 cost? We were supposed to find out officially during the PS5 Showcase event tomorrow, but Bloomberg Intelligence analyst Masahiro Wakasugi believes the console could be priced as low as $ 449 – while its digital counterpart "could drop below $ 400 ". That would be ridiculously aggressive pricing for a system that many expect to pay over $ 500 for.
News overnight speculated that the Japanese giant would have to cut production by four million units this fiscal year due to lower-than-expected component yields, though that would still result in production of around 1
1 million units by the end of March 2021 – a number that should culminate in higher first deliveries than even the extremely successful PlayStation 4.
Sony is clearly planning a gigantic launch and has reiterated several times that it intends to switch fans at an unprecedented pace. All of this would suggest it will hit the market at an acceptable PS5 price point, but even with these predictions from Bloomberg, we'll have to wait for the official word of the manufacturer before we believe anything we read.