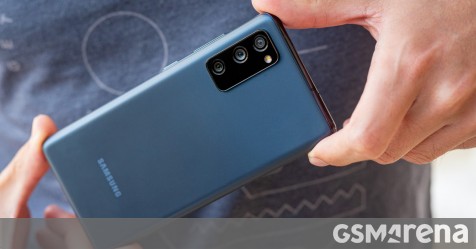 Counterpoint research reports that Samsung widened its market share gap with Huawei in August, accounting for 22% of global smartphone sales for the month. This after CounterpointThe latest monthly market impulse report.
Compared to April this year, Samsung gained 2% market share and Huawei is now 16% after a record share of 21% in April.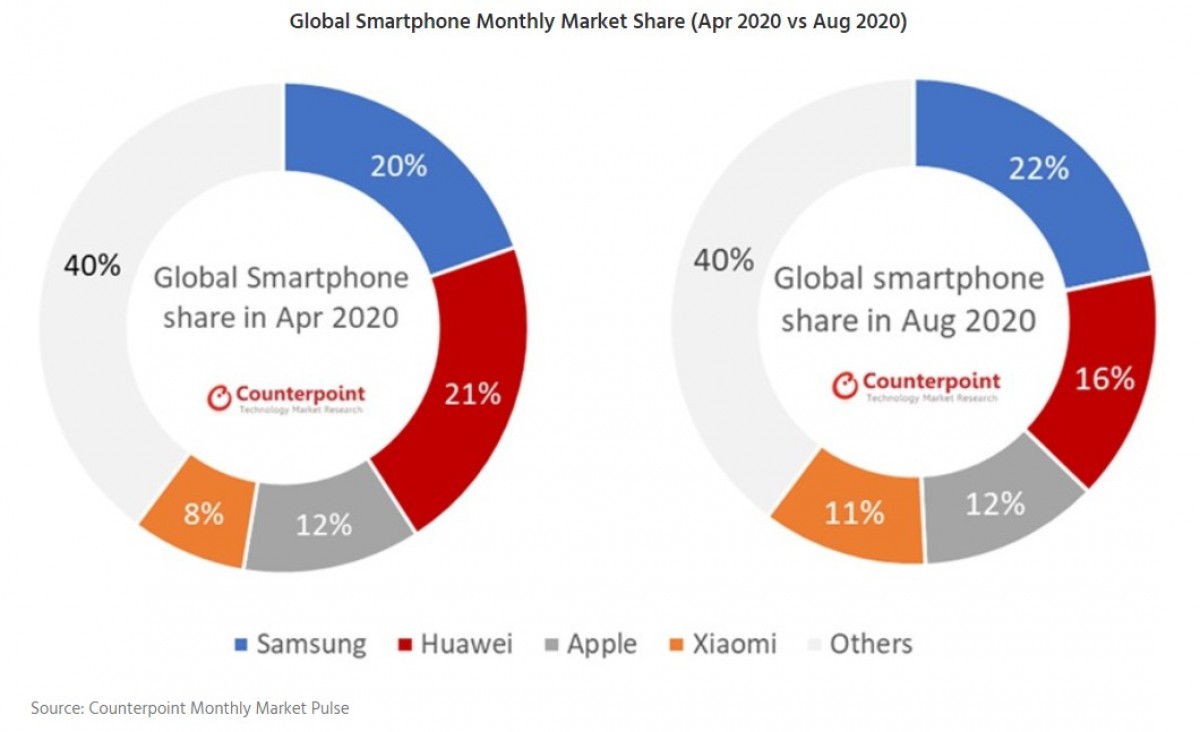 Although the early summer months were tougher for smartphone makers, particularly as India came under pressure, Samsung rebounded when the market reopened in July and August. The mounting tension between Indian consumers and Chinese products had a positive impact on Samsung, which thanks to aggressive online marketing helped it achieve the best performing month in India since 201
8.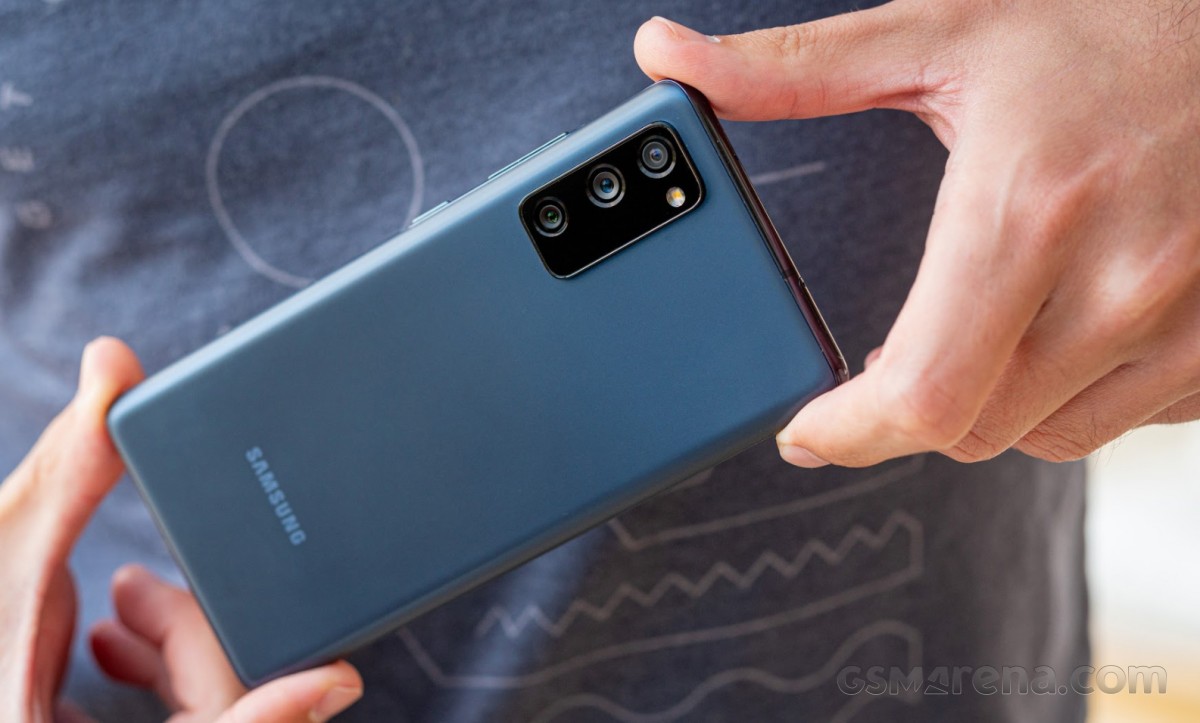 Apple was able to maintain its share of 12% compared to April. With the launch of the new iPhone 12 series, we expect market share to grow in the final quarter of the year. Although the new iPhones hit the market a little later this year, 2020 bestsellers like the iPhone SE (2020) and iPhone 11 should keep sales stable until then.
Geopolitical politics and political affairs between nations influence the smartphone market in many ways. There will be increased marketing activities to take advantage of the opportunities in these regions and moods. As a result, the concentration of the top players in the smartphone market will be much stronger. We see that players like Samsung, Apple, Xiaomi and OPPO benefit the most from it. "- Research Analyst Minsoo Kang
Xiaomi saw an increase in market share and is expected to continue earning points as it (and Oppo) become Chinese alternative phone makers filling a void left by Huawei's declining market share in Europe.
source
Source link