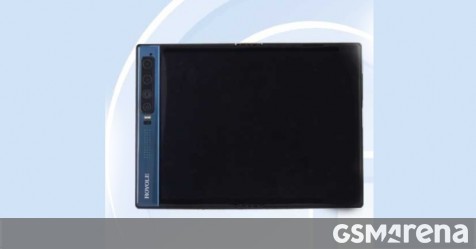 The Royole FlexPai 2 was technically introduced back in March, but most of its main functions were not described in detail. Yesterday we learned that the official launch will be on September 22nd. Now the leaflet is available on TENAA with its full specifications on board and multiple renderings to confirm its design.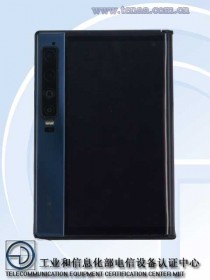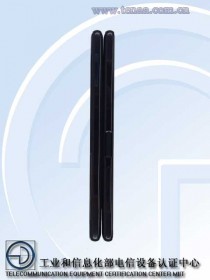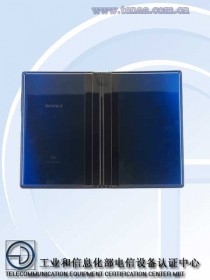 Royole FlexPai 2
FlexPai 2 uses a similar design to its predecessor with a revolving, foldable display, but appears to have slimmer bezels and adds two more cameras, all of which are tilted next to the screen. The display itself is a 7.8-inch AMOLED with an aspect ratio of 4: 3 and a resolution of 1920 × 1440 pixels.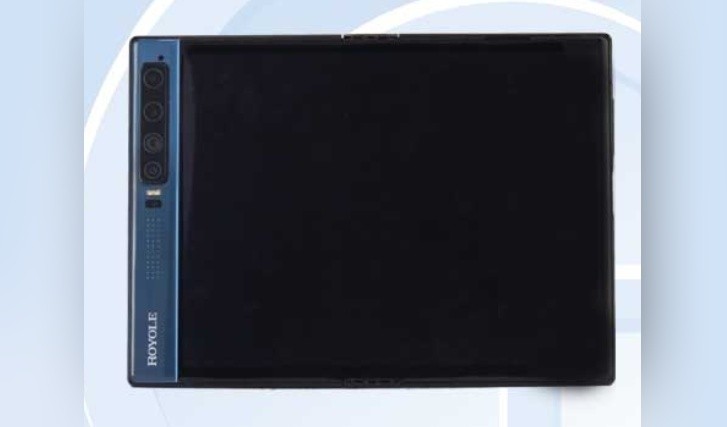 The camera setup consists of a 64-megapixel primary shooter as well as 16-megapixel, 8-megapixel, and 32-megapixel modules, although we are not given specific details on the lens types. We can also see an LED flash and associated sensors under the cameras, as well as a speaker.
The Snapdragon 865 supplies the device with 8/12 GB RAM and 256 or 512 GB storage. The dimensions when unfolded are 186.2 × 133.8 × 6.5 (mm) and the FlexPai weighs 340 grams. It starts in the colors Magic Gold, Dark Night Black and Star Gray under Android 10. The battery is listed with 4,450 mAh.
Source (in Chinese) | over
Source link