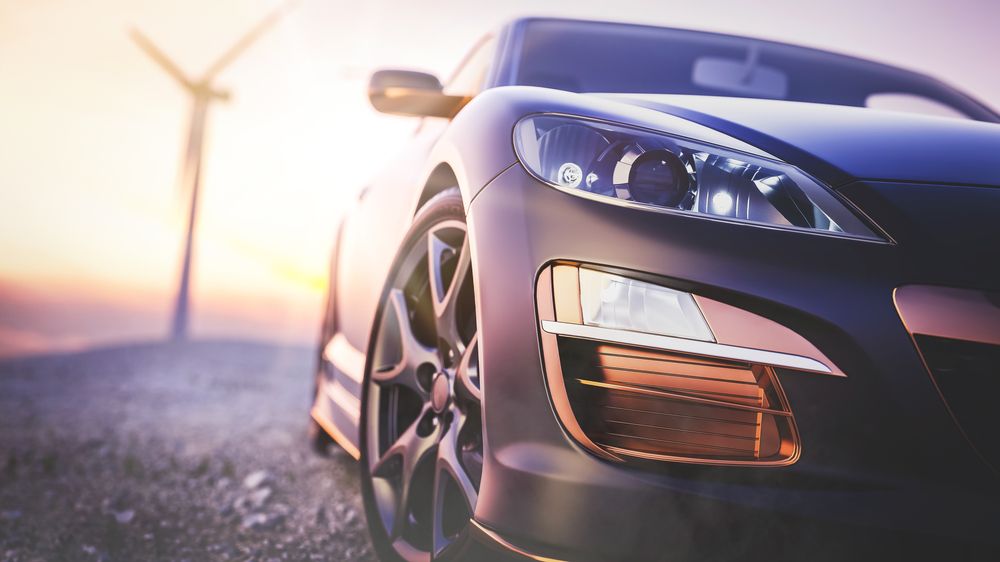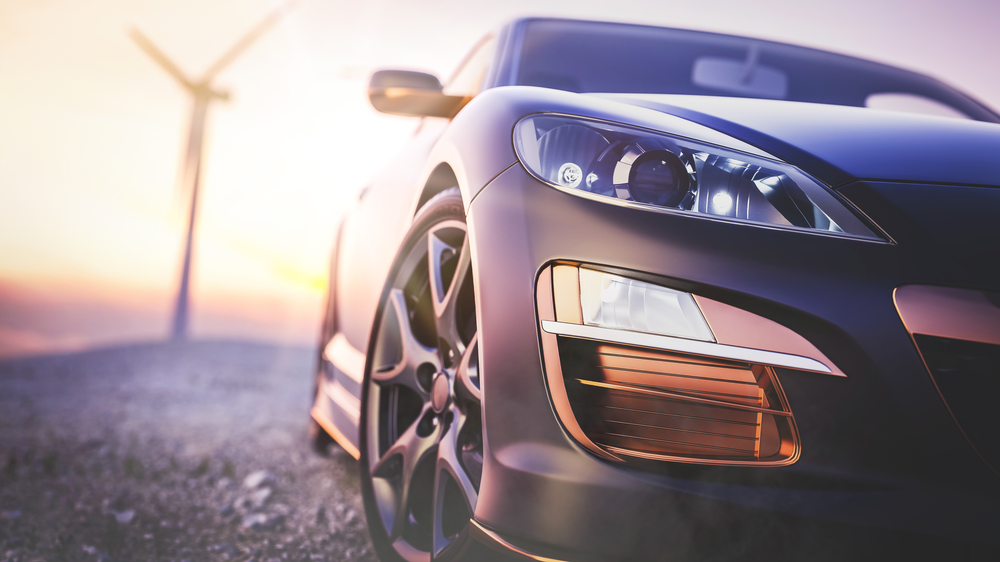 Local governments and community leaders rely heavily on data to keep residents safe, especially when it comes to driving. However, it is not always easy to obtain the type of data that can be used, for example, to identify hotspots of unsafe conditions or monitor trends in automotive safety.
City Insights is a new tool that aims to bring together anonymized data from the 15,000 commercial fleets that make up Samsara's customer base and help fill this gap. The data collected by City Insights can be used to identify what samsara calls "hard events" such as sudden braking, crashes, and overspeeding.
The hope is that by providing raw data and a visual representation of that information to cities, actionable insights can be gained on multiple levels, from adding street signs to highlighting opportunities for educational programs.
Vision Zero initiative
Many cities in the US and abroad are actively taking steps to improve driver safety through an initiative called Vision Zero. The project, founded in Sweden in 1
997, aims to eliminate serious and fatal accidents on motorway systems and roads.
The initiative has received increasing support in the United States in recent years. As of 2015, no fewer than 20 cities have joined, including San Francisco, New York, and Washington, DC
Addressing the problem of automotive safety for both those behind the wheel and pedestrians is a complex problem. The 1.6 trillion sensor data points collected each year from Samsara's network of GPS trackers promise a useful resource for community leaders trying to achieve the Vision Zero goals.
Source link