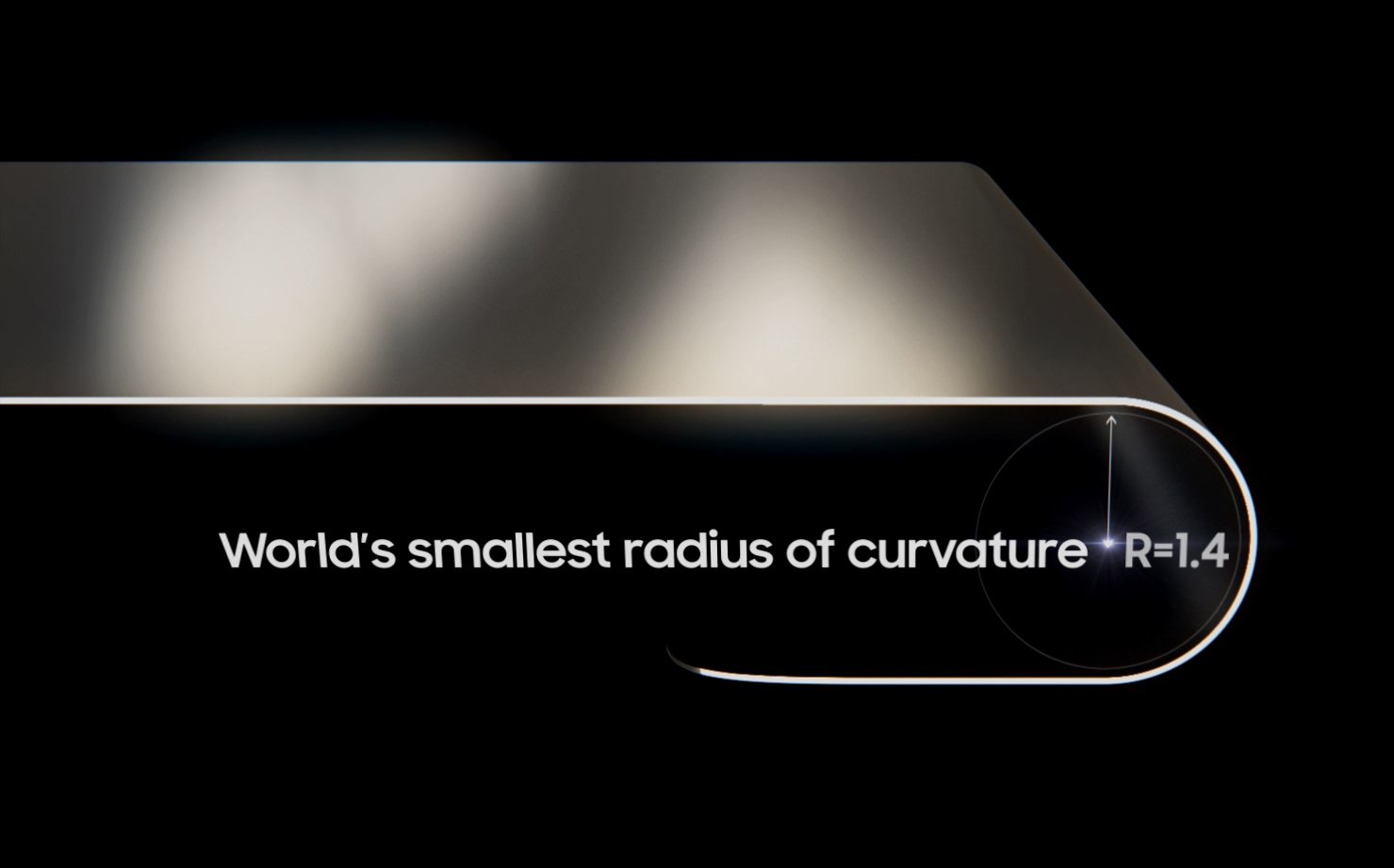 Samsung Display today announced a new foldable OLED panel that is said to have the lower curvature in the world for a commercial device. The company adds that this is the first time it will be applied to the recently released Galaxy Z Fold2 5G.
The company says that ultra-thin glass (UTG) on the display helps achieve higher levels of product quality. This is the company's third foldable OLED panel and supports a screen resolution of 2208 x 768 pixels on a 7.6-inch display.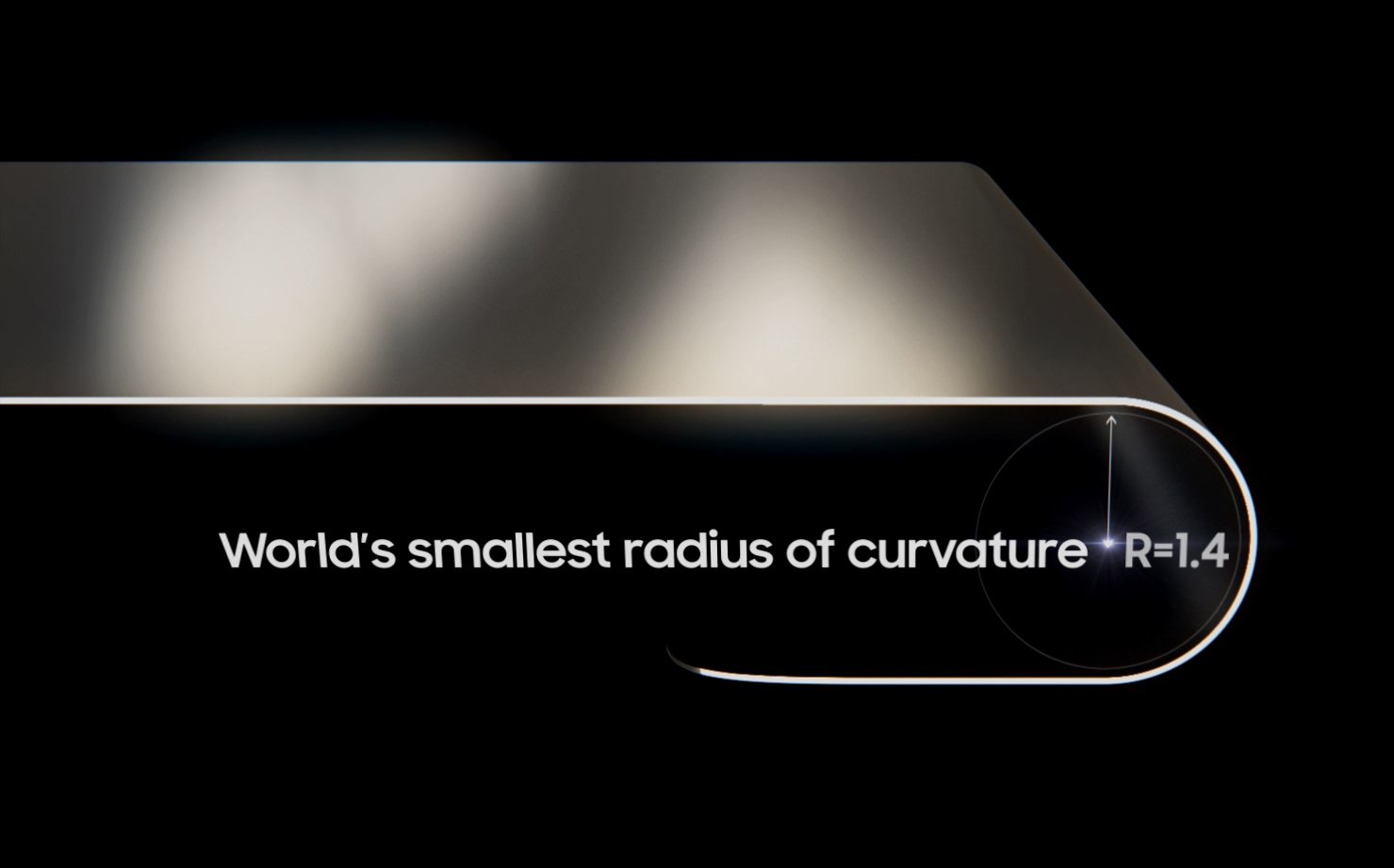 EDITOR'S CHOICE: US ban on Huawei hits Japanese companies; could lose $ 10 billion in annual sales
As mentioned above, the company is the first in the world to install a curved 1.4R display on a smartphone. The low curvature helps improve the user experience as it enables the lowest detected amount of blue light emissions while improving the user experience.
The company also states that to minimize the stress on folding, Samsung Display has optimized various technologies in terms of the display material, panel design, and module assembly so that the multi-layer structure can act as a cushion when the display is folded.
Samsung adds that the panel passed a fold test of 200,000 folds and received "Eye Care Display" certification. The new display has achieved an improved emission level for blue light of only 6.5% for comfortable long-term viewing on the screen.
Always be the first to know – follow us!
Source link