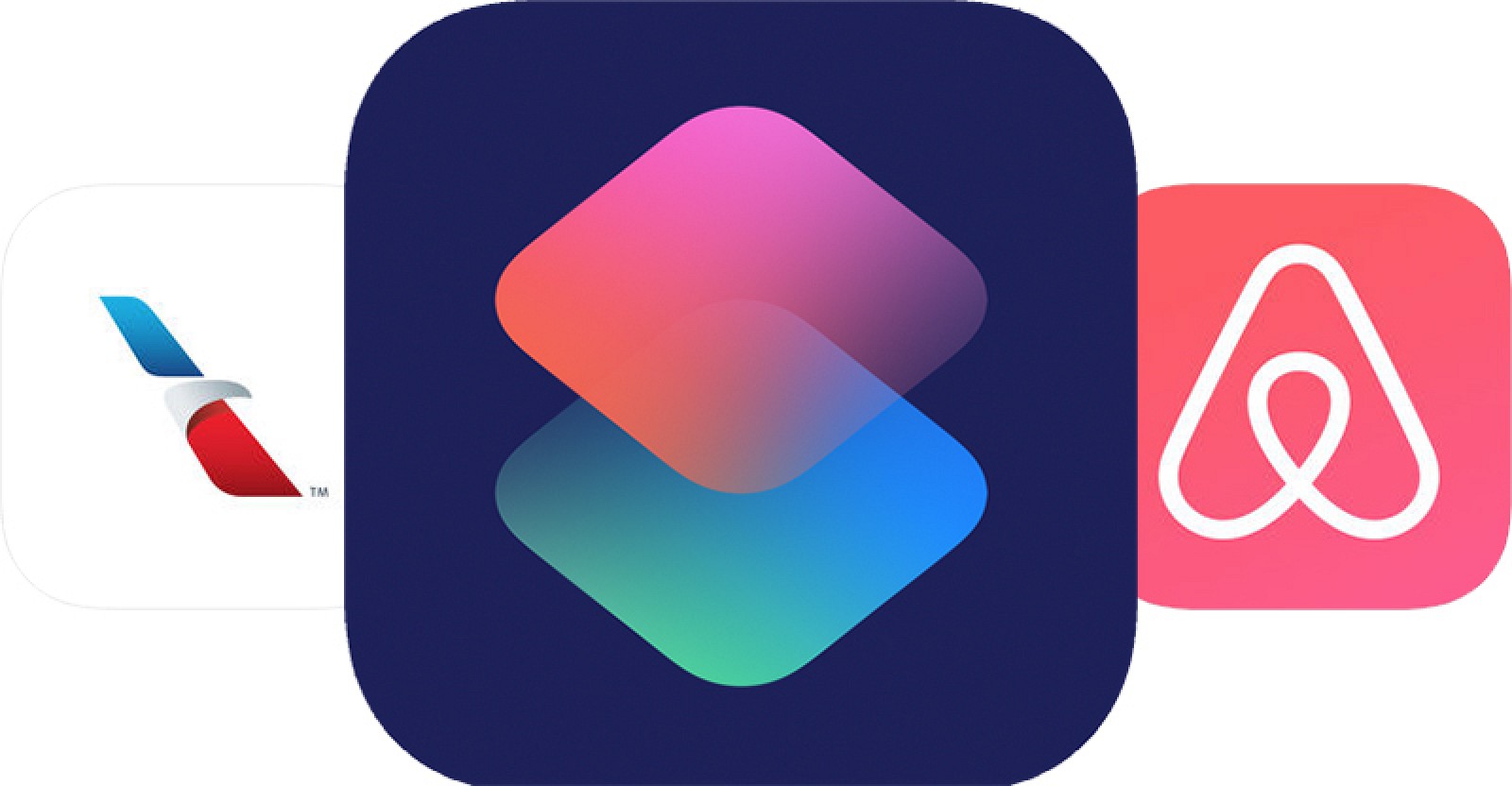 Apple today announced that American Airlines, Dexcom, Caviar, Merriam Webster and Specter have added support for Siri Shortcuts to their apps this week. Airbnb, Drop, ReSound and Smarter also plan to include the integration of Siri shortcuts in their apps in the coming months.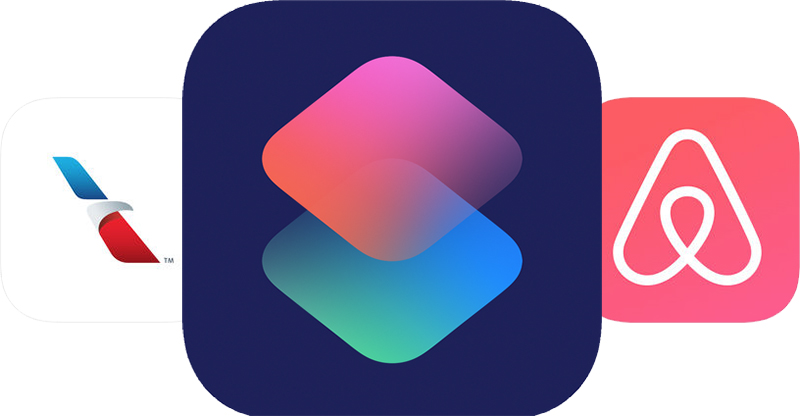 Apple has given us a summary of how Siri shortcuts work in any app:
American Airlines: Get updates on all your flight data ("Hey Siri ), Flight update "). This includes flight status, driving time, an airport gate map, gate travel time, boarding time, and much more.
Caviar: Set up a shortcut to reorder food and check the status of the order. ("Hey Siri order my usual pizza" or "Hey Siri status of caviar order").
Dexcom: With this app, diabetics can better track and manage blood glucose levels ("Hey Siri what is my blood sugar?").
Merriam Webster Dictionary: Ask for the Word of the Day ("Hey Siri What's the Word of the Day?")
Specter: Shortcuts allow you to record long exposures without hands ("Hey Siri Long Exposure") so that the phone does not move during recording.
Coming in March-April:
Airbnb: Information about your stay, including check-in and check-out times, address and map, and Wi-Fi password ("Hey Siri my Airbnb stay ")).
Drop for Bosch: Make your morning coffee before you go out of bed ("Hey Siri make an espresso").
ReSound: Change the setting of your hearing aid based on the environment ("Hey Siri Restaurant Mode").
Strong> Smarter: Make a Coffee Pot with the Smart Coffee Maker ("Hey Siri Make a Small Coffee Pot").
Apple says thousands of apps now support Siri shortcuts that debuted as a key feature of iOS 1
2 last year.
Examples of Apple include Waze, Nike Run Club, Snoww, HomeCourt, AutoSleep, QardioArm, DSLR Camera, Pandora, Tile, Overhead, Evernote, Trello, Omnifocus, Things, Fantastic, Citymapper, Kayak, Hotels.com , British Airways, Lufthansa, Booking.com, VRBO, CARROT, The Weather Channel, Dark Sky and many others.
Subscribe to MacRumors on YouTube for more videos.
Siri You can use shortcuts to create voice-activated and tapping-enabled automations that can perform multiple complex tasks in seconds. The feature is available in the Settings app at Siri & Search and via the Shortcuts app.