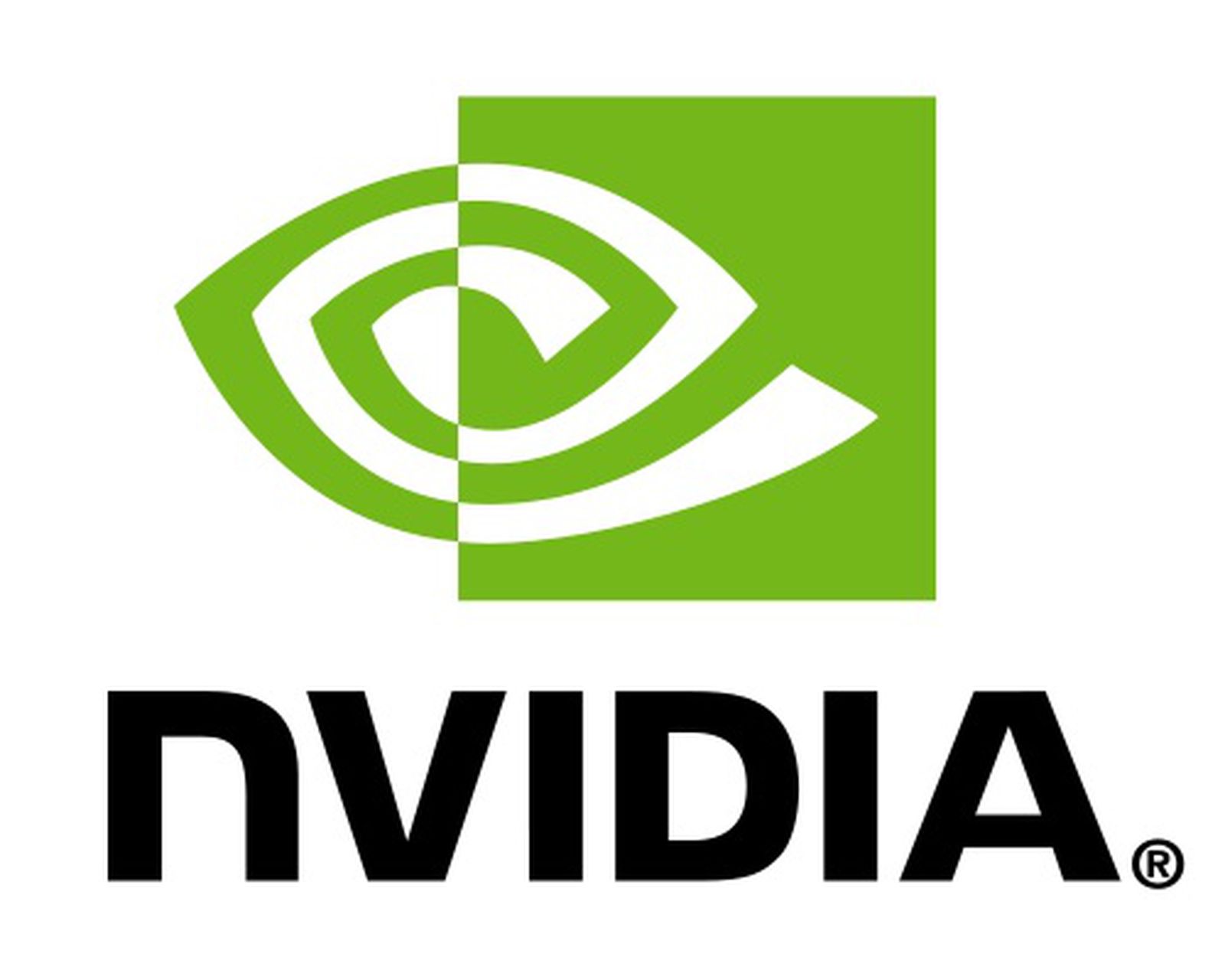 SoftBank is about to sell its Arm Holdings to Nvidia, the world's largest manufacturer of graphics chips The Wall Street Journal.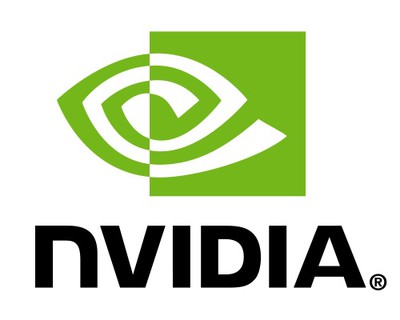 According to those familiar with the matter, a cash-and-stock deal could take place between the two companies early next week that could be worth over $ 40 billion. This could potentially be the biggest deal ever made in the semiconductor industry. SoftBank acquired Arm four years ago for an initial $ 32 billion.
The two companies have reportedly been in talks about a potential deal for weeks. When this is completed, there may be an examination among the antitrust officials, as Nvidia itself is currently a customer of Arm. Companies using Arm technology would also not vote in favor of a deal without expressly assuring that Arm's instruction set would continue to be available for equal licensing options.
SoftBank reportedly reached out to Apple to see if it would be interested in buying Arm, but Apple hadn't planned to pursue an offer due to Arm's licensing requirements and possible regulatory concerns.
Apple is licensing Arm's technology for its A-series of chips used in its iPhones and iPads, and the company plans to switch to Arm-based chips in its Mac line of chips later this year. A potential sale to Nvidia is unlikely to have a material impact on Apple or Apple's arm technology licensing.
Source link