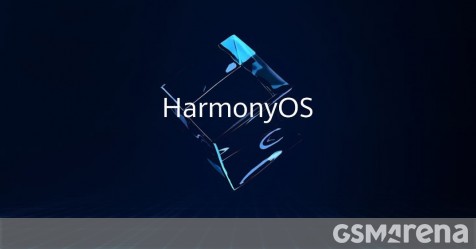 Yesterday, Huawei officially launched HarmonyOS 2.0 and confirmed that it will power smartphones in 2021. Interestingly, you might not have to buy a new phone to make the switch. Some EMUI 11 devices can install and run the new operating system.
It's not clear which – maybe all or just selected models – and we don't know if users will be able to fall back on the Android-based EMUI after testing Huawei's in-house operating system.
"Yes, devices that run the new EMUI 11 with distributed technology can be upgraded to Harmony OS in the future," wrote a representative from Huawei Android Authority.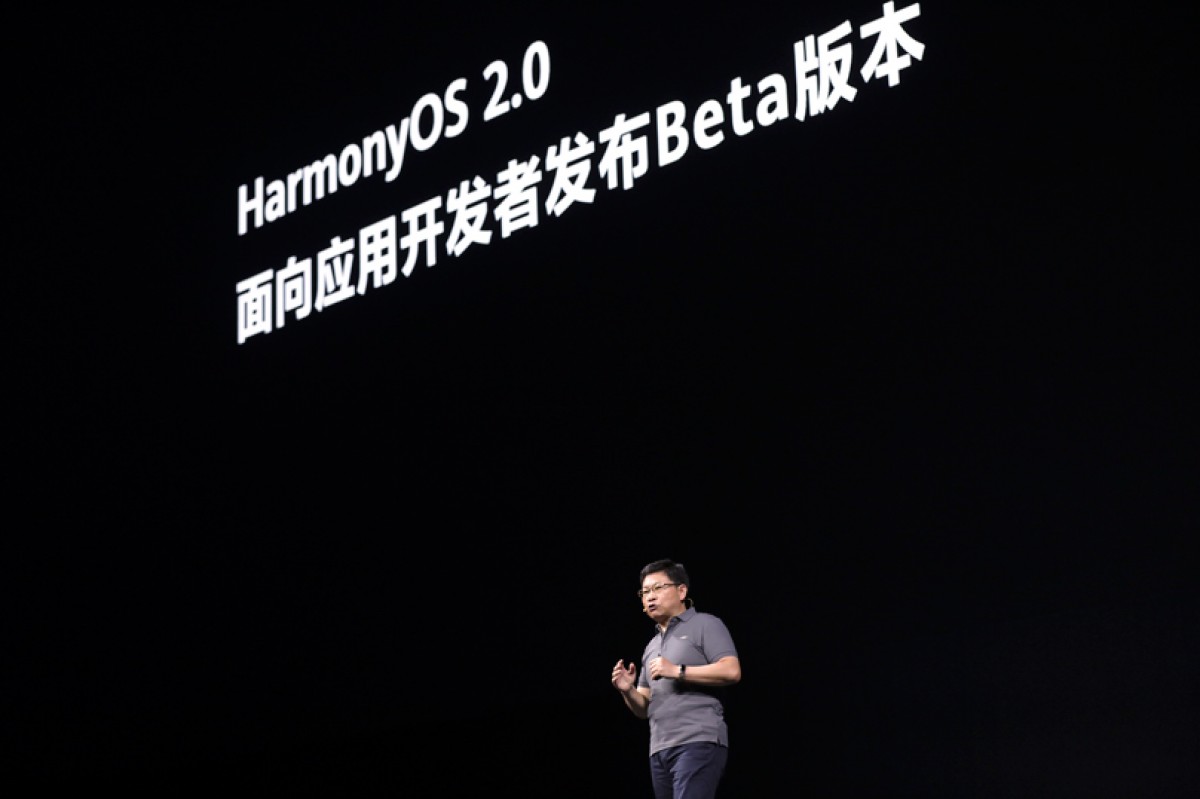 From September 10th, HarmonyOS will be available for low-power devices – wearables, smart TVs and infotainment systems for cars. Next year it will open to mid-range devices with up to 4 GB of RAM in April 2021, while flagship products with more than 4 GB will have to wait until October 2021. Huawei will help developers get started by giving them access to a beta version of HarmonyOS for smartphones in December.
Still, it could be a year before the flagship Huawei P40 phones can install the new operating system. However, Huawei and Honor have a list of Google-free mid-rangers that won't lose much – HMS Core already has 96,000 apps that are expected to be supported by the new platform.
over
Source link