Sony does not need fucking holes or Fold-Flippies. Instead, it offers a ridiculous (in a good way) 21
: 9 4K HDR OLED display with minimal aperture, which can be found in the new smartphone
Xperia 1
. The device was officially released to MWC this week and will be available in select markets in late spring. We are not sure if the US is involved in these markets, but seriously we are keeping our fingers crossed.
In addition to the 6.5 "21: 9 CinemaWide 4K HDR OLED display powered by Sony Bravia TV technologies, the Xperia 1 features a Snapdragon 855 processor, a triple rear-facing camera setup, and Android 9 Pie ,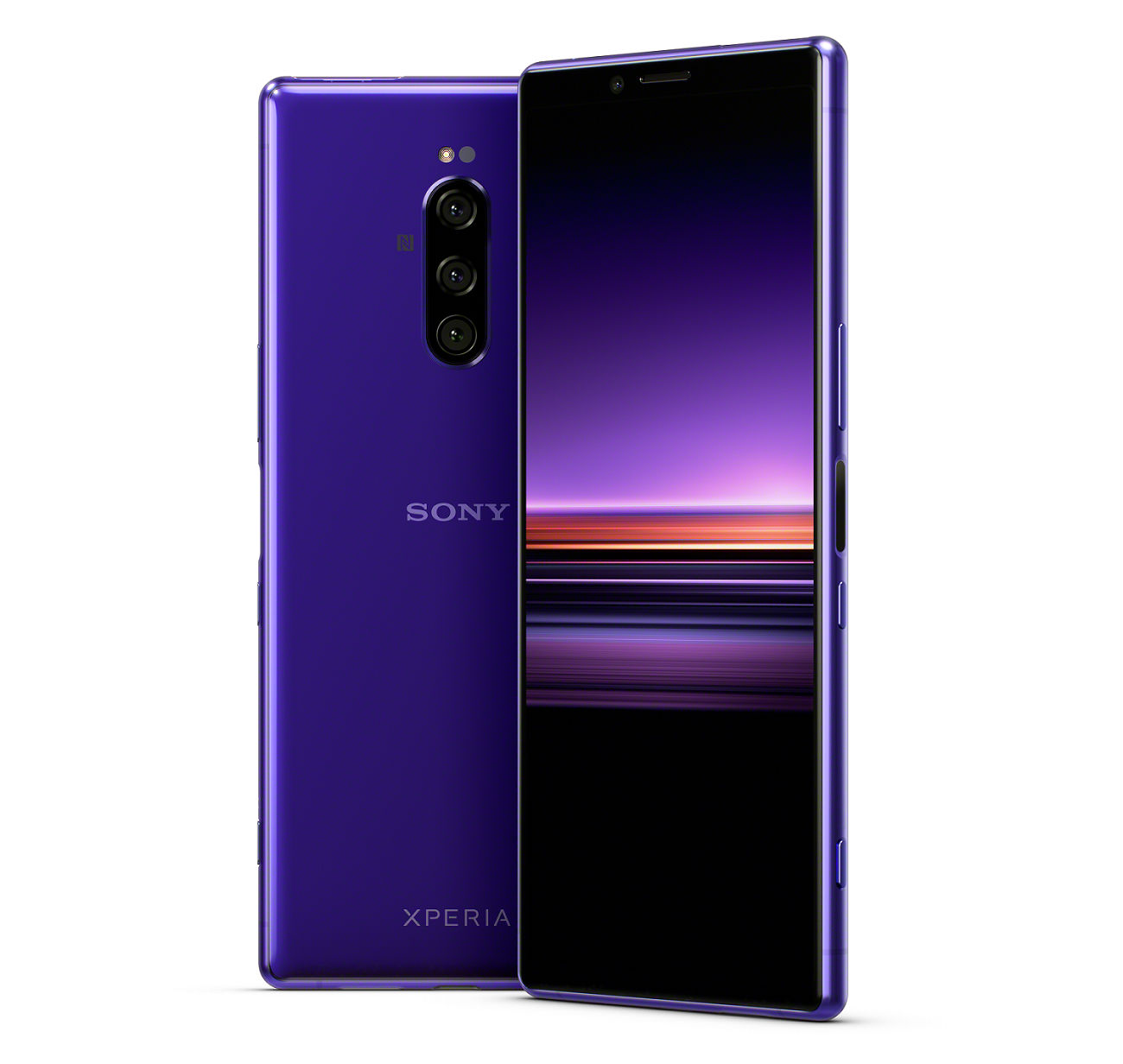 You may be wondering why you need such a really big phone. It depends on the content consumption. Sony has integrated much of its Hollywood movie technology not only into the display and rear view cameras, but also into the sound. Watching videos and making your own reminders on the phone should be very enjoyable on this device.
The rear cameras, a series of 12 megapixel sensors, are available in various sizes. There is a 16mm wide landscape lens, 26mm for versatility, and a 52mm telephoto lens. According to Sony, an algorithm built into the camera software enables Eye-AF (autofocus), which brings the focus exactly "at eye level" and also continuous shooting with up to 10 frames per second AF / AE tracking (auto focus and auto exposure), to give you a precise focus and optimal exposure. "
We do not have any prices yet, but given the technical data, we assume they are not too cheap.
Thoughts on this candy bar?
// Sony
Source link