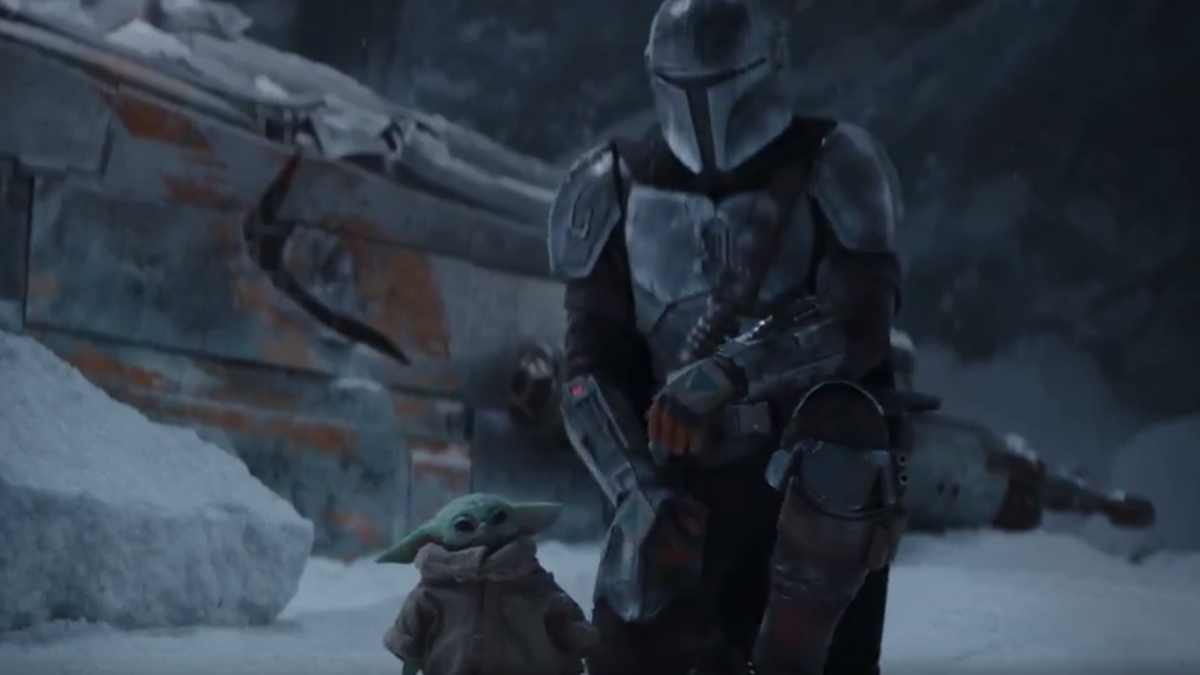 Trailer frenzy
A special place to find the latest movie and TV show trailers that you crave.
This is the path to more episodes of The Mandalorian. And more Baby Yoda kindness, Of course.
Out of nowhere, Lucasfilm dropped ours very first look at the The MandalorianThe second season is in action where the first season left off: Din Djarin (Pedro Pascal), our eponymous bounty hunter hero, and his newly accepted clan member "The Child" set out not only to find the people of the little green abuser, but to protect themselves from the dark grip of Imperial holdover officer Moff Gideon (Giancarlo Esposito).
While the trailer doesn't reveal too much – just like the cryptic footage of season one creeping hidden Tiny baby Yoda's massive presence on the show – there have been a lot of rumors suggesting that they are expecting tons of familiar faces and faces great explorations of war of stars Canon as we know it this season. From teases for that Return from Clone wars Favorites like Ahsoka Tano and Mandalorian Death Watch Agent Bo-Katan KryzeThere's also the helmeted elephant in the room: Temuera Morrisons alleged return how legendary bounty hunter Boba Fett.
How will all of this take into account? Will Moff Gideon get hold of the baby? Will Din actually find the way? We won't have to find out much longer: The Mandalorian will return to Disney + on October 30th.
G / O Media can receive a commission
---
For more information, follow us on our Instagram @io9dotcom.