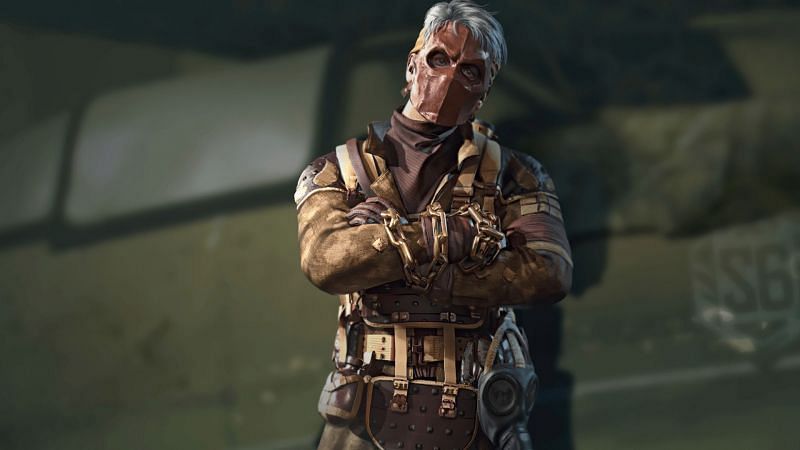 COD Mobile is a popular battle royale choice for many players on the mobile platform thanks to the multitude of weapons, game modes and features available in the game.
COD Mobile is so popular that some gamers even want to play the game on their laptops. However, to do this they would have to use an application known as an emulator.
In this article we provide a step-by-step guide with download tips if you want to play COD Mobile on a laptop.
---
Also Read: How To Play Battle Royale In COD Mobile: Step-By-Step Guide And Game Tips
---
COD Mobile: How to Play the Game on a Laptop