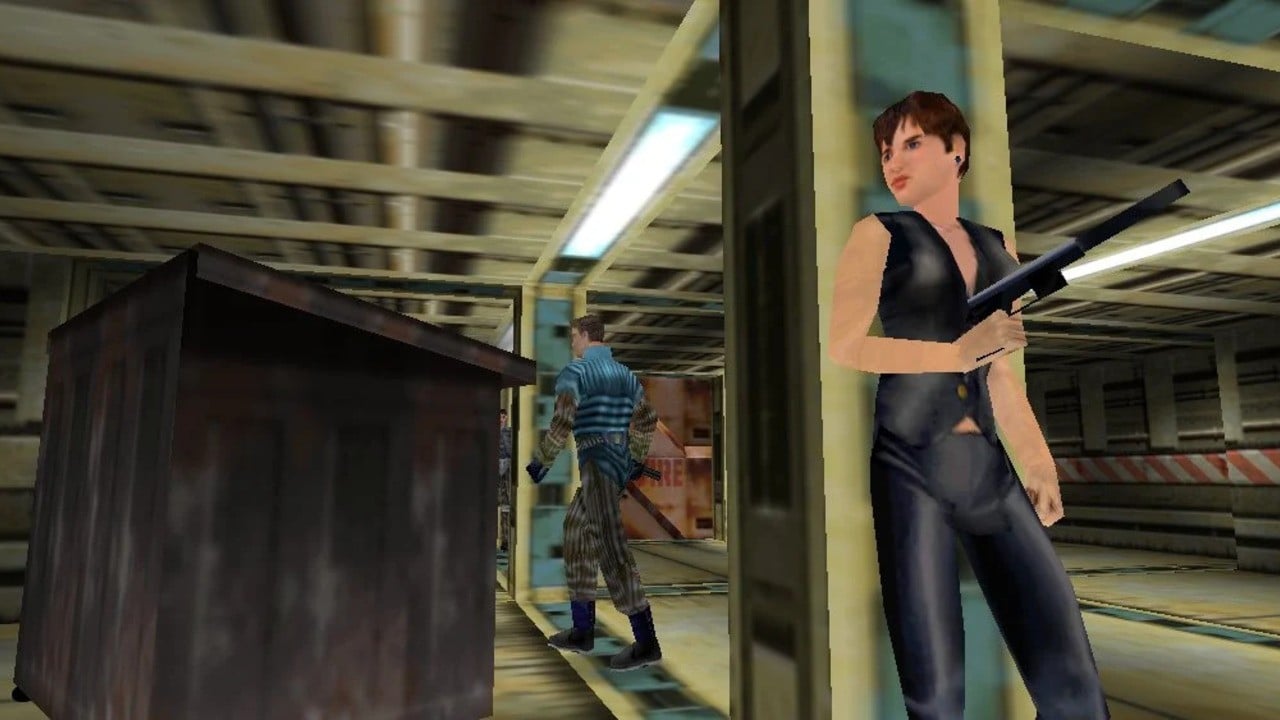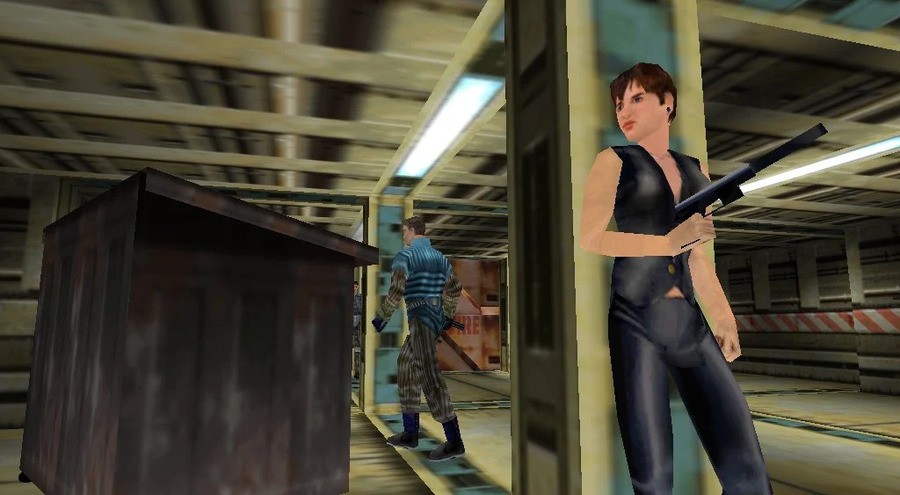 Yesterday, Super Mario 3D All-Stars for the Nintendo Switch was reportedly leaked online. According to initial information, all three games in the collection are emulated.
There's a bit of buzz around the emulator for Super mario 64as it supposedly contains references to various other Nintendo 64 games. This of course got a lot of people excited about the idea of ​​N64 titles possibly Come to the Switch Online service. The mention of Perfect darkIn particular, it even caught the attention of former rare composer Grant Kirkhope.
The other N64 titles mentioned include Kirby 64, Mario Golf, Mario story (known locally as Paper mario), Mario tennis and Pokémon Snap.
Unfortunately, it couldn't mean anything. According to the data miners OatmealDome and LuigiBlood, this data is more like "remnants" of the N64 Virtual Console emulator of the Wii U. Perfect Dark was apparently also listed then, but was never made available.
In other words, as exciting as it is to see referenced games like Perfect Dark and Paper Mario, it is best not to raise hopes.