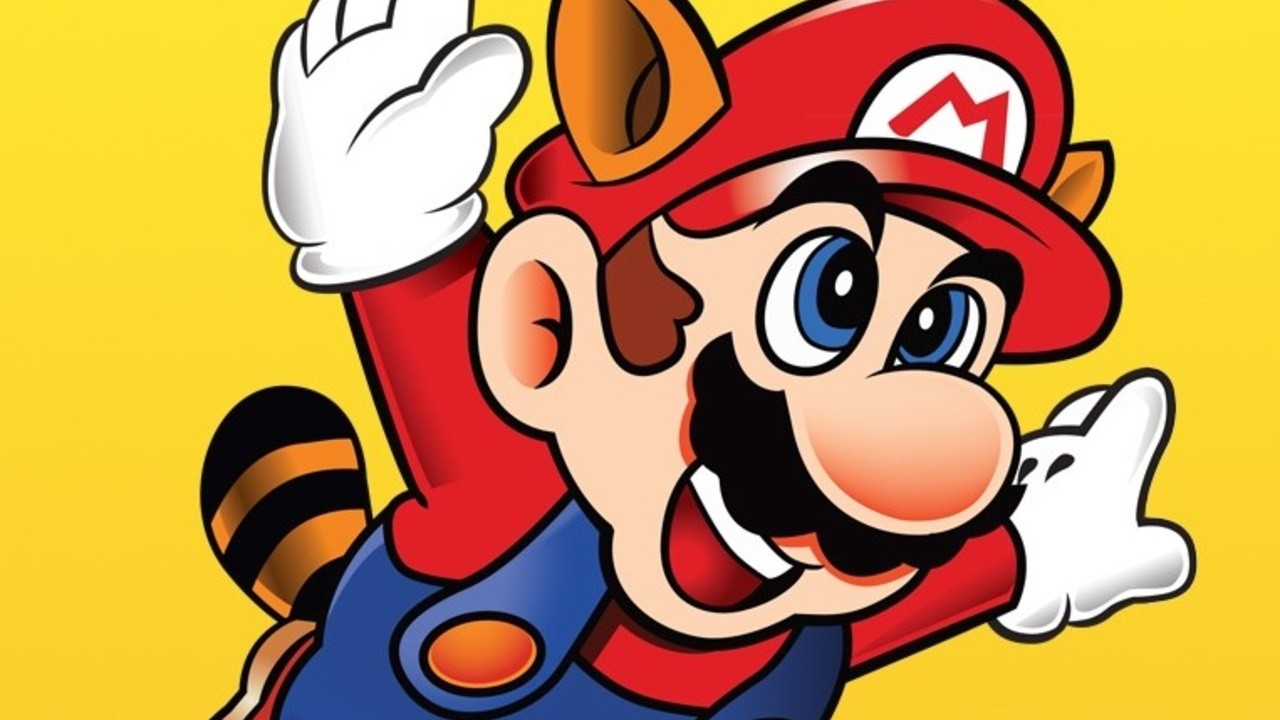 It's been another crazy week in Nintendo Land, with the announcement of a brand new Zelda game on Switch and more rumors that Nintendo is diving into the world of 4K, but enough of that – let's talk about our weekend fixtures.
Nintendo Life members did just that, and we'd love you to participate via our polls and comment sections. Enjoy!
Gavin Lane, feature editor
Despite an almost complete lack of free time, this week I had a real craving to immerse myself in a great RPG-style game. When I look through my switch I have Octopath Traveler and Fire sign: three houses Sitting practically untouched, and either would scratch the itch very well.
Otherwise I̵
7;ll potter around
Deer crossing
, as usual. I've completely ignored my island's star rating since launch, but at Isabelle's behest all I had to do was pick up a few items lying around (mostly excess DIY recipes and wood that I kept in my designated "wood region"). ) to achieve 5-star status. Result! After a minor (well, major
for me
) Water scaping project, my island is starting to look more like a natural paradise and less like a warehouse filled with aquariums.
Ryan Craddock, news editor
This week I managed to fill one of the blatant holes in my Nintendo collection by picking up an NES Super mario bros., Super Mario Bros. 2 and Super Mario Bros. 3 (The seller also threw in Ikari warriors free, which was nice). It's in absolutely wonderful condition, and I plan to battle my way through the original Super Mario Bros. this weekend.
I also took photos of my collection and started a new Instagram to show everything and have more fun with new finds. So I could take some time to pick out some old, quirky items and post some decent snaps at a later date. Feel free to follow me and join in if you want (shameless advertising, I know). Have a good one, guys!
PJ O'Reilly, reviewer
Hello. This weekend I'll be greedily immersed in the smorgasbord of excellent indie titles that have been on sale in the eShop recently. I'm already working hard on the Super Paradise killer – If you love completely crazy detective games this is a must-see – as is the fun one Hideout of the clockwork god and very pretty Hotshot Racing.
I also packed Illegal workers from current sale – I've only heard good things and it's 68% off right now so why not – and get ready for my yearbook Dark souls Playing through, a ritual that I've indulged in for a few hundred years. Have a nice weekend whatever you play and stay safe out there!
Liam Doolan, news reporter
It's been another exciting week for Nintendo fans with the announcement of Hyrule Warriors: Age of Bad luckSo this weekend – to celebrate – I decided it was time to go back Hyrule Warriors: Definitive Edition. I originally played this game on the side Fire Emblem Warriors and well … it didn't really work out in the end. I wouldn't recommend playing two Musou style games at the same time.
Another game, or should I say collection, I look forward to going back there in the next few days Super Mario All-Stars via the Switch Online SNES library. I've played through Super Mario Bros .: The Lost Levelswhich I admittedly haven't touched since the 25th Anniversary Edition was released on the Wii. And finally, I'll play the original Super Mario Land via the 3DS virtual console – just because I can. Have fun playing!
Austin Voigt, contributing writer
This weekend I have Zelda in my head. The announcement of Hyrule Warriors: Age of Bad luck got me so pumped up that I'll be playing pretty much every Zelda game I have over the weekend. The legend of Zelda, Ocarina of Time, A connection to the past, Majora's mask, Link awakes, Breath of the wild, Twilight Princess… I could go on forever. I am so damn excited! This is exactly what I needed to calm myself down until the Breath of the Wild sequel comes out. And I think Nintendo knew that.
As always, thanks for reading! Be sure to leave a vote in the poll above and a comment below with your game options in the next few days …