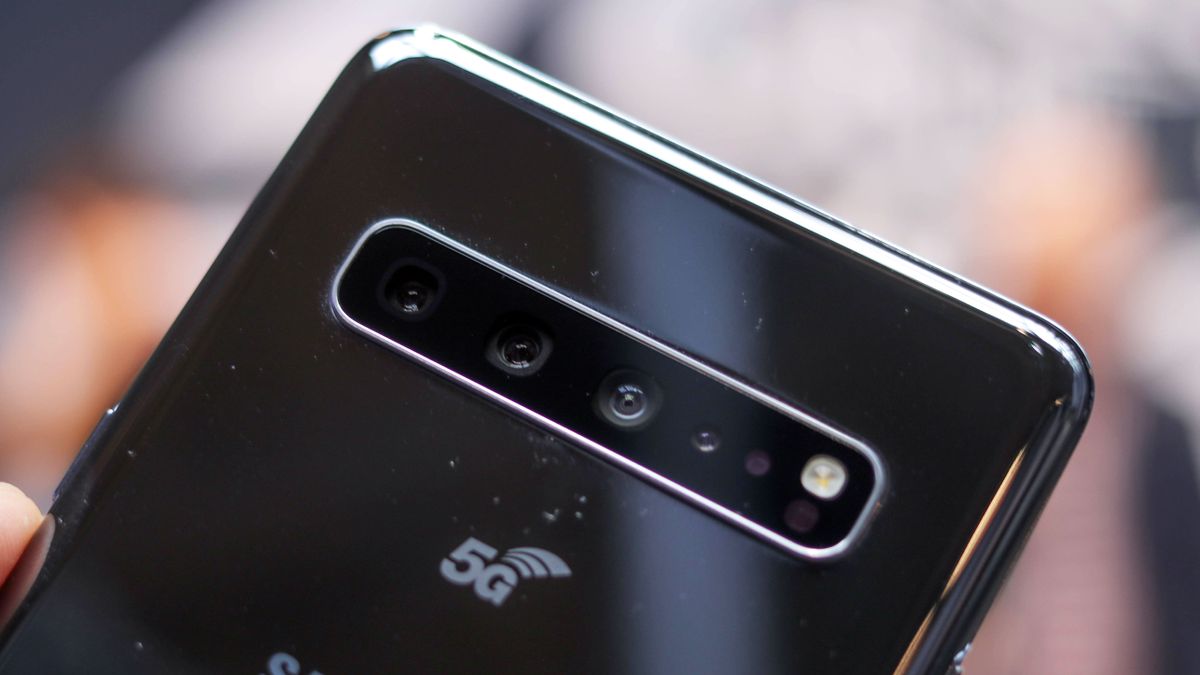 After Telstra offered the first 5G phones last month, Telco has now announced further details.
The Samsung Galaxy S10 5G ] and the LG V50 ThinQ will both be available exclusively from Telstra when the 5G devices hit the market for the first time. The telecoms company will also receive the yet to be revealed 5G Oppo handset when it arrives, but Optus will share that honor.
With MWC 2019 in full swing and with new technologies Such as folding telephones and 5G connectivity, it is not surprising that Telstra chose this platform to release the news.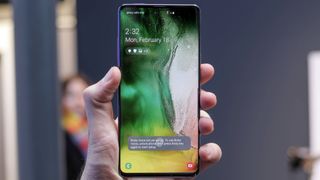 While Samsung launched a trio Of the new Galaxy phones just last week, the 5G version of the S10 offers an even more premium experience: 6.7-inches Display, double storage capacity and four rear cameras in addition to their 5G flagship.
The V50 ThinQ from LG On the other hand, the V40 is not too different, apart from a larger 4,000 mAh battery and a 5G-compatible Snapdragon 855 processor.
We do not have any specific news yet about the new Oppo handset, except it will carry the new Qualco mm Snapdragon 855 processor.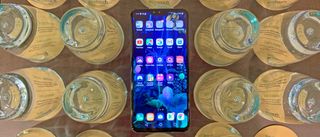 While Telstra's exclusivity on these handsets has not been mentioned for a long time, telecoms companies have expected the devices to become available in the first half not yet announced.
These offers will undoubtedly be helped by the fact that Telstra has a considerable head start in the rollout of 5G. By the end of 2018, 200 sites had already been turned on, a brave statement by CEO Andrew Penn that it is "5G-ready now".
Optus, on the other hand, still has a lot to say about its 5G mobile rollout, though it will soon be 5G home broadband. in selected areas. Vodafone does not expect "5G devices to be widely used until about 2020".
Source link