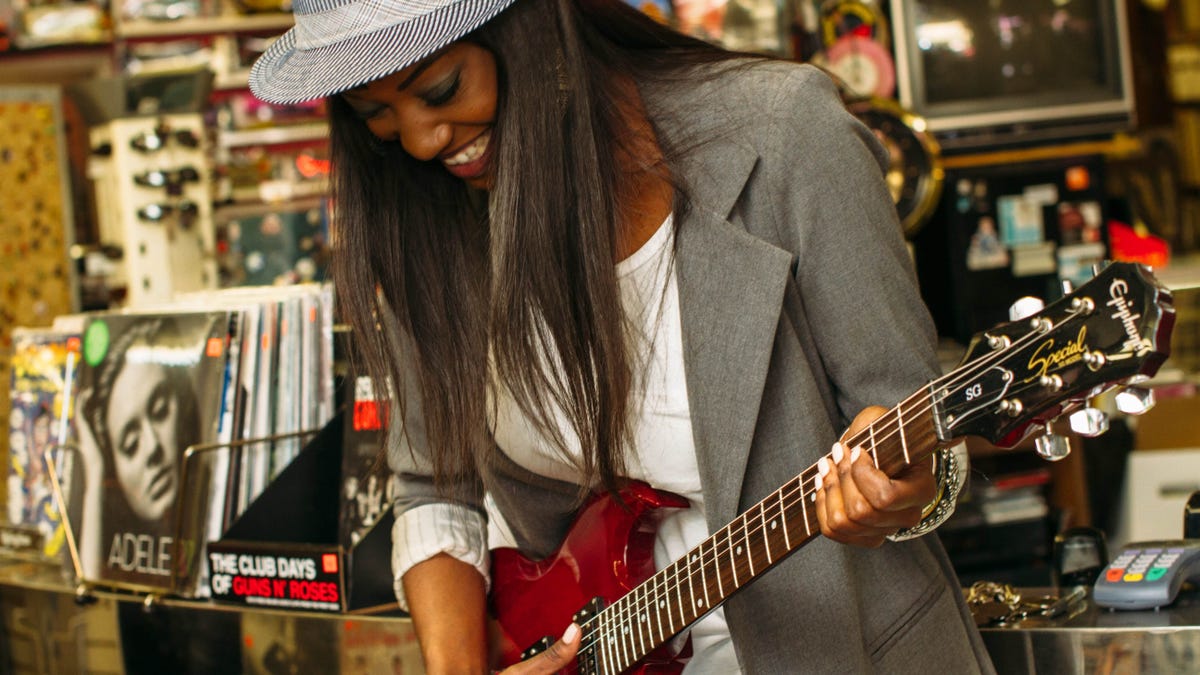 TGIF
Ignacia Fulcher is a commercial editor with an absurd love for music, culture and beauty. If you have any kind of fire congestion that you think you should hear, email her.
3 months free | Amazon Music Unlimited
Thank God it's Friday. As all of the days merge, I thought Thursday was indeed Friday, but my staff informed me that I was wrong. All of this inspired a daydreaming theme for this week's TGIF playlist. Here you will find lots of bops that will get your thoughts going with good thoughts in a good way. Make sure you prepare yourself Amazon Music Unlimited for the full version. You still do it 3 months FREE listen.
1. "Daydreaming" – Paramore
2nd "Fantasy" – Mariah Carey
3rd "Skyline To" – Frank Ocean
4th "Daydreaming" – Aretha Franklin
5. "I think of you" – Frank Ocean
6. "911 / Mr. Lonely " – Tyler, the creator ft. Frank Ocean
7. "BLEACHING" – BROCKHAMPTON
8th. "The rain (Supa Dupa Fly)" – Missy Elliot
9. "Roots for my baby"- Miley Cyrus
10th "It feels like we're just going backwards" – Tame Impala
11. "The difference" – Flume ft. Tori y Moi
12. "Warm winds" – SZA ft. Isaiah Rashad
13. "Moon river" – Frank Ocean
And here it is completed playlist on Amazon Music for your enjoyment:
See you next week.
---
Source link