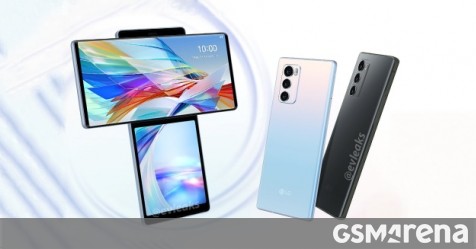 The new mobile phone from LG with a radical design is expected to be released on October 5th. According to industry insiders, the launch should take place in two weeks on September 25, but finally the Korean manufacturer decided to postpone the arrival of the LG Wing for another ten days.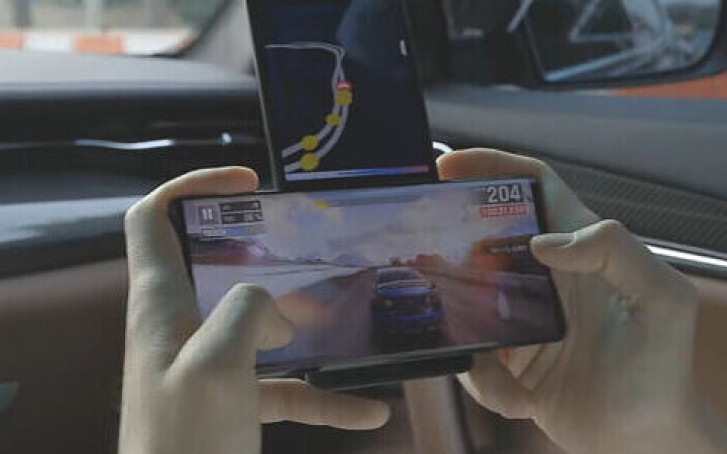 The first official information from LG is expected to arrive on September 14th – so far we only have rumors and leaks. We covered the official renders released by Evan Blass and we even noticed what the device would look like in real life.
This phone will have a 6.8 "main display, with the secondary screen being square in shape and 4"
; diagonal. The device is powered by a Snapdragon 765G with 8 GB of RAM. While the starting price should be around KRW 2 million (over USD 1,600 / EUR 1,400), the more realistic price is half that.
The Korean company announced on Monday that there will be an official teaser of the LG Wing, followed by a four-week testing process with select users. When this is done, the official launch will take place. While this seems like an unusual and overcomplicated way of bringing a phone to market, it's pretty normal for the local scene – LG did exactly the same thing when the Velvet arrived earlier this year.
Source (in Korean) | over