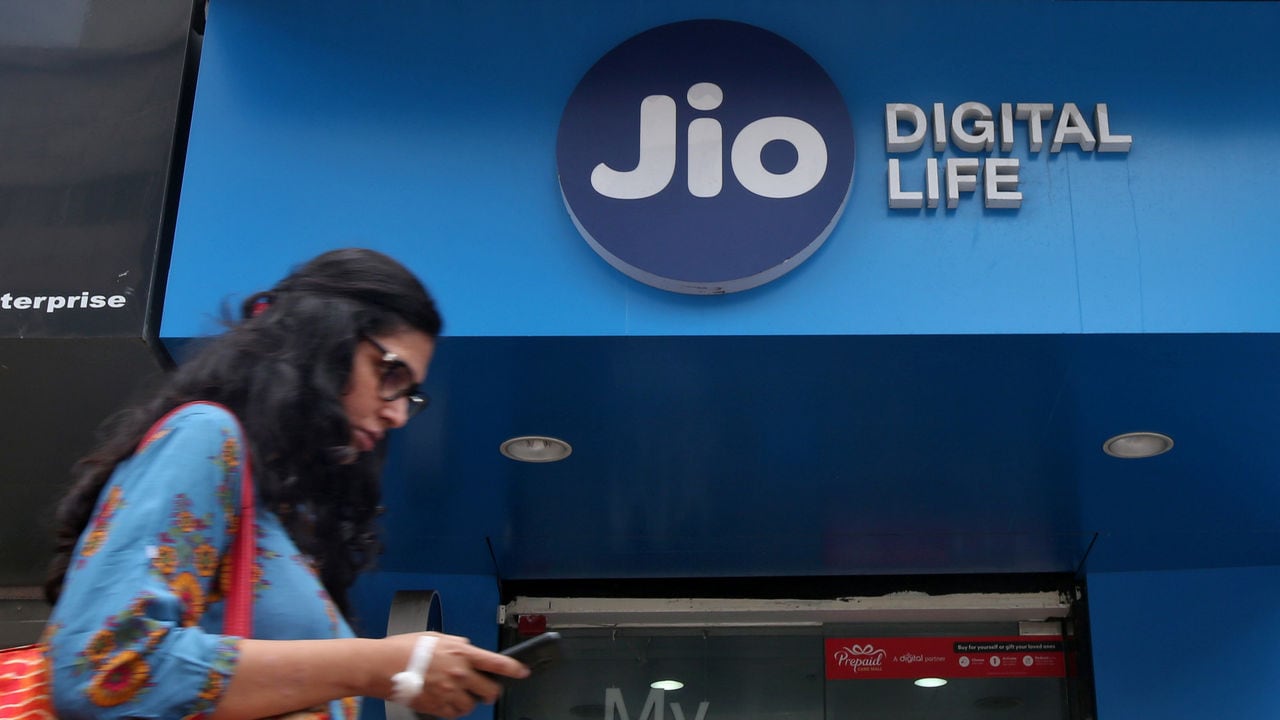 SS Sirohi 10. October 2019 18:45:20 IST
TRAI published a Consultation Paper on the Review of Interconnection Use Charges (IUC) on September 18 of this year, with a focus on the need to review the date of applicability of the Bill & Keep (BAK) regime in relation to wireless to wireless termination calls (BAK is to be implemented in accordance with the current IUC Regulation as from 1
January 2020) and all related issues relating to domestic IUC.
A bit hard to understand why the authority at this stage, in which there is no trigger or compelling reason, has concerns about their own well considered IUC Regulation, 2017 In-depth consultation with all possible stakeholders and comprehensive consideration of all factors brought out. The underlying basis of the Regulation has been to maximize the wealth of consumers (ie appropriate choice, affordable tariffs and good quality of services) in a sustainable way, and the introduction of more efficient technologies is crucial to the proper growth of the telecommunications services sector in the country , The Authority had then rightly stated: "If the cost-based fee for domestic termination lasts long, this would hinder the sector's move towards (1) the use of more efficient technologies. (2) more innovative and customer-friendly tariff offers; This, in turn, would be detrimental to the growth of the telecommunications services sector.
Ideally, the BAK should be implemented by itself in September 2017, as TRAI promotes this intention from 2012 onwards. However, TRAI opted for a time-limited deployment by giving telecommunications service providers (TSPs) a deadline of more than two years, with the intention that TSPs would upgrade their network to 4G, although this was not required. Until 31 December 2019, the IUC for out-of-network termination was set at 0.06 rupees per minute.
From today's point of view, all TSOs with large comparable networks and market shares have no case of IUC termination fees as such. Maintaining the IUC Termination Fee is inherently an undeserved incentive / grant to old TSOs who have not yet upgraded and upgraded their networks (using 2G / 3G) to encourage outdated 2G / 3G networks whose capital costs are already almost completely depreciated avoid investments in new efficient IP technologies. In addition, the IUC fee becomes, in effect, the minimum base price for an off-net voice call, giving old TSOs an alibi to charge their customers an inappropriately high rate (calls up to Rs 1.50 per minute) while TSOs pay these fees 4G technologies offer their customers free calls.
The persistence of such a large difference in tariffs between 4G operators and old operators leads to more traffic between free / low tariff operators and high-tariff operators, resulting in traffic imbalance on termination outside the network between operators calls, since the traffic is fare-sensitive. In fact, it is almost impossible to have exactly symmetrical traffic in a stable manner. There will almost always be a traffic asymmetry whose degree varies dynamically. In a sense, traffic asymmetry is a sign of intense competition in the industry. On the other hand, a permanent symmetry of the total traffic can be an indication of market saturation or even cartelization!
TRAI had found that the BAK regime could reduce the imbalance of off-net call traffic between operators and thus could remedy convergence to an equilibrium position.
The short-term prospects for the introduction of new efficient technologies such as 4G by all the old TSPs appear bleak in the case of Voda-Idea and BSNL / MTNL and belated for Airtel. TRAI data show that the addition of 4G BTS (eNodeB) by Voda-Idea in the last six months from December 2018 to June 2019 was only 1.35 percent, by Airtel at 44 percent, by Reliance Jio at 54.65 percent and by MTNL / BSNL zero (# 4G) of the total accesses of all TSOs.
Therefore, it should be concluded that the old TSOs were neither very serious due to the existence of IUC fee advantages. How can we expect them to fail in the next two to four years? Do more because the old TSPs did not do much in the last two years? Therefore, the domestic IUC should be set to zero in order to end the incentives for old TSOs and to motivate them to take swift measures to modernize their networks.
On the other hand, if we look at the telecoms sector as a whole, by June 2019, 45 percent of total mobile subscribers, with 1170 million subscribers, are at 4G and experiencing rapid growth. With the current growth rate, the majority (> 50 percent) of mobile subscribers in the country will be at 4G as of December 31, 2019. Around 83 percent of devices that use 4G customers also support VoLTE language. It is the sole responsibility of the TSPs to promote and migrate to IP language. You have to invest in aggressive marketing.
In light of this, I think it is necessary for the Bill & Keep regime (BAK) to be implemented according to the TRAI IUC regulation as of 1 January 2020. Sep, 2017.
Any tampering or postponing will, unfortunately, undermine the very purpose of regulation, consumer well-being, and the orderly growth of the telecommunications services sector, in line with global trends. In fact, it can not help a stakeholder – consumer: biggest loser; Old TSPs: negligible gain that is too temporary; Regulatory Authority: Impairment of credibility; Investors: impairment of their trust.
I would like to point out that such a step can adversely affect the image and credibility of TRAI, which has been built with the utmost care in recent years, as well as investor sentiment, by creating an atmosphere of political uncertainty and regulatory unpredictability. Consumers may call it anti-consumer, anticompetitive and retrograde.
The author is a former member (technology) of the Telecommunications Commission of the Ministry of Telecommunications.
Disclaimer: Reliance Industries Ltd. is the sole beneficiary of Independent Media Trust, Network18 Media & Investments Ltd. controlled.
<! –
Visit our dedicated # Chandrayaan2TheMoon website for our entire collection of stories, in-depth analysis, live updates, videos and more about Chandrayaan 2 Moon Mission domain.
->