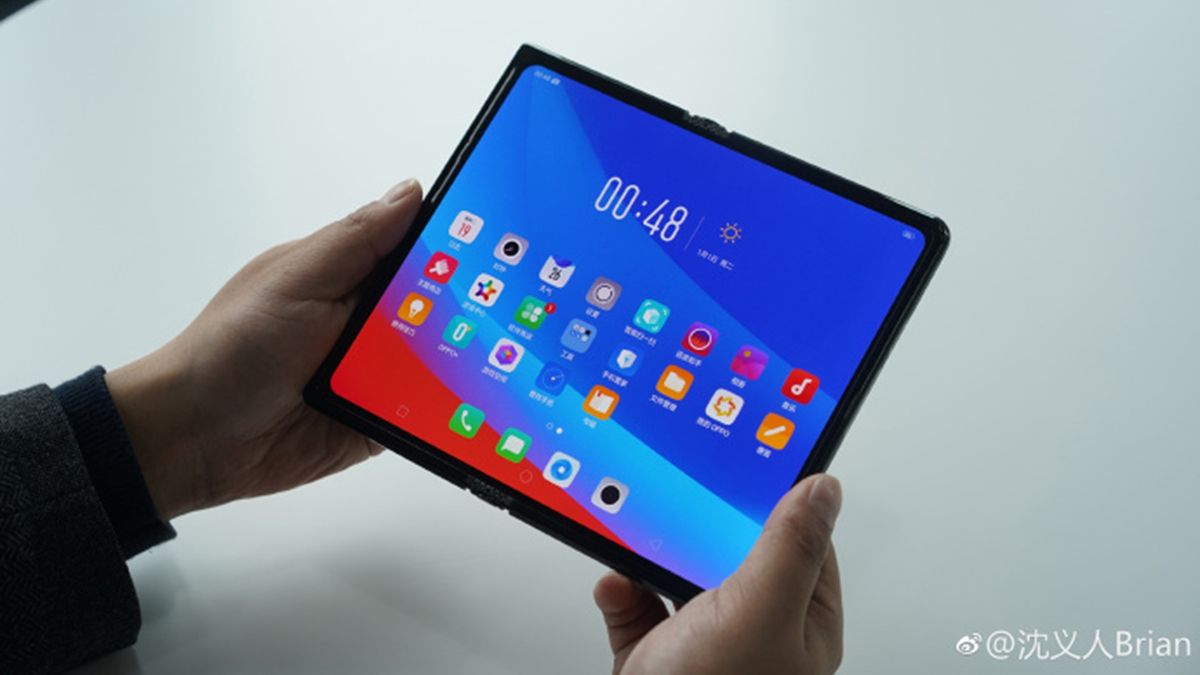 Oppo is working on a separate version of a folding phone that apparently requires a few lessons from the Huawei Mate X, the latest folding phone in the block.
After Samsung announced the Galaxy Fold last week, Huawei entered the race just yesterday as it presented a foldable phone with minimal bezels.
On Monday, Brian Shen, Vice President of Oppo, gave Weibo a first look at her unnamed foldable phone.
Shen noted that the company does not believe that a foldable phone brings a whole range of user experience enhancements, which is why Oppo is not mass-producing its foldable phone because it wants to see consumer reaction first ,
The Weibo post was accompanied by a few close-ups of the phone in question, reminding us of the Mate X.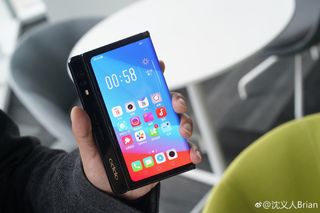 Inspired by Huawei Mate X?
Taking A Look At The Mate X: It Looks Like Oppo's Foldable Phone Has A Larger Screen When It Opens To A Tablet. The bezels on the Oppo snap frame are slightly more compared to the Mate X.
Even the camera implementation looks similar to the Huawei counterpart, as it uses the rearview cameras to shoot selfies. It also has a sidebar-like design on the back, with dual-camera setup and lower-edge branding. The top of the sidebar also appears to contain the power button.
There's simply no information about the internal components of the foldable Oppo phone, and it looks like it would take a while for us to officially hear from the company.
Source link