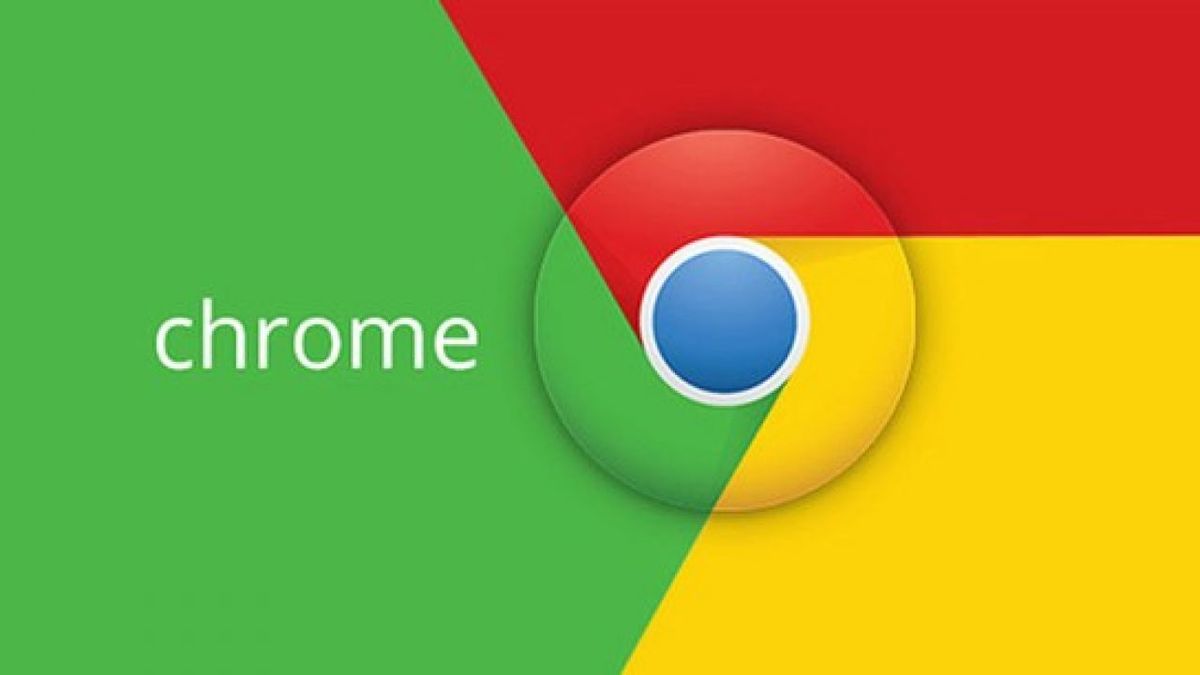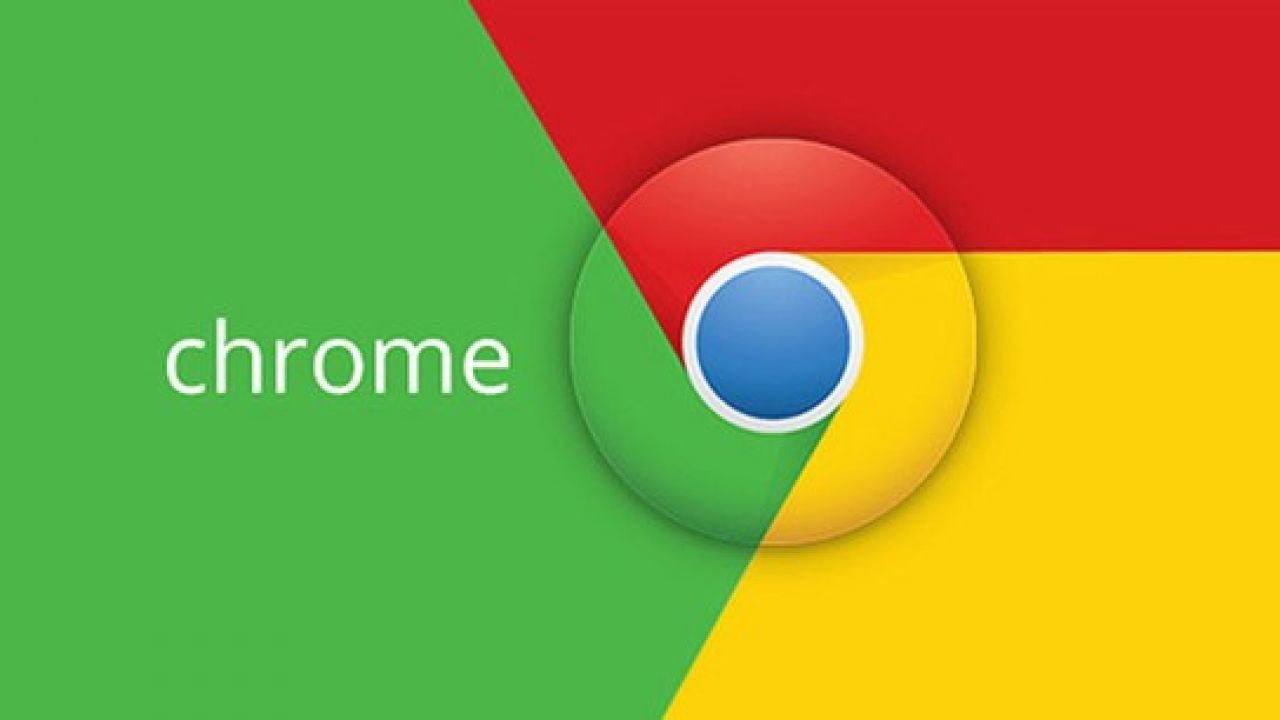 The Google Chrome web browser could soon be separated from Chrome OS, the operating system for Chromebook laptops.
The browser and operating system are currently closely interwoven. So if Google wants to release an update or a fix, the company has to deliver a framework package that includes both elements.
This system, while not ideal, is generally functional. However, there are bigger problems when Chromebooks reach their automatic update (AUE) schedule six and a half years after purchase.
From this point onwards, not only will the operating system no longer receive upgrades for security and quality of life, but the Chrome web browser will also be frozen after it has expired.
The separation of Google Chrome and Chrome OS makes it easier to update the individual services, and the company can provide security updates to the browser even when the operating system version has reached the end of the service.
Google Chrome vs. Chrome OS
Trying to unravel the two entities is known as lacros (from "Linux and Chrome OS"
;). The change is currently being rolled out in Chrome OS test builds over the Canary Channel.
While previously the system user interface and the web browser came from the same binary, Lacros divides the two functions into two different binary files called Ash-Chrome (system UI) and Lacros-Chrome (browser).
In practice, the change means little for the everyday Chrome user, but it has significant long-term effects when devices reach AUE.
While it is still not advisable to continue using an outdated operating system that may be vulnerable to attack, the ability to ensure that Google Chrome stays as secure (and feature-rich) as possible will ward off a significant portion of the threats.
Schools and small businesses in particular will benefit from this. The ability to extend the lifespan of Chromebooks beyond six and a half years could dramatically reduce hardware costs in the long run, and it also minimizes the risk of buying a fleet of used devices.
Right now it's not clear how or when Lacros will be rolling out for stable Chrome OS builds, but older laptop users are hoping the change will take effect sooner rather than later.
Via Android Police
Source link