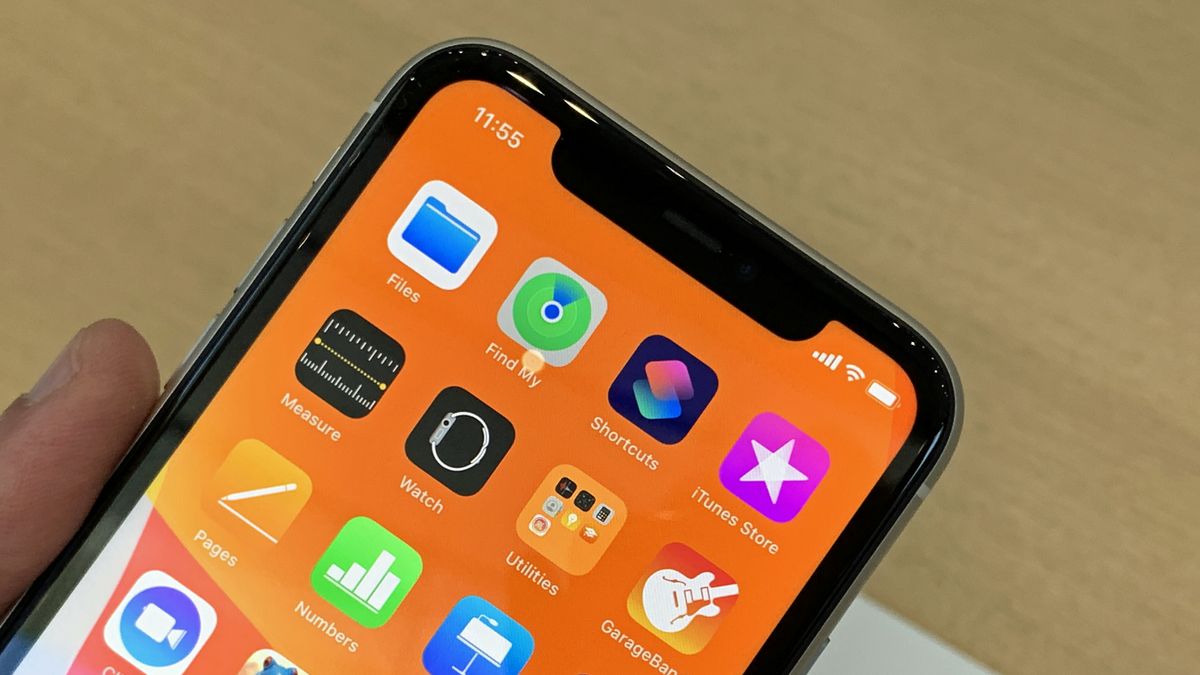 On the eve of the Apple event on September 15, another investor note from Apple analyst Ming-Chi Kuo surfaced. He anticipates that all iPhone 12 notches will remain the same size – with the exception of the 5.4-inch model, which has a 'slightly narrower notch area' to display more information in the upper left and upper right corners 9to5Mac.
He also assumes that we won't get a refresh rate of 120Hz on any of the four expected iPhone 12 models – mainly because 5G has already affected battery life and adding such a high refresh rate would have seriously hurt the user, "wrote Kuo allegedly. However, those 120Hz screens could join the iPhone 13 lineup in 2021
.
Kuo's other expectations are in line with previous rumors: the iPad Air 4 will include a Touch ID fingerprint sensor in its lock button, and the Apple Watch 6 will receive blood oxygen support (presumably via a sensor like the SpO2 sensors that have popped up in other wearables like the Samsung Galaxy Watch 3). Otherwise, the latest Apple Watch has a similar form factor to its predecessor, the Apple Watch 5.
Kuo says more iPads will incorporate Touch ID into their lock / power buttons in 2021, but it's unclear whether that will affect both the standard iPad line and the iPad Pro tablets.
Kuo: Mass production for tablets will not start until September, for phones in October
Kuo's other expectations relate to delivery dates – and it looks like no iPhone 12 models will roll off the assembly line by October. According to the tip from 9to5Mac, the iPhone 12 Max (presumably the 6.1-inch model) will start production in mid-October, while the iPhone 12 Pro (6.1-inch) and iPhone 12 Pro Max (6.7-inch ) will begin mass production in late October.
In addition, there will appear to be different waves of production depending on 5G compatibility: the above windows for mass production apply to the 5G versions below 6 – and interestingly, Kuo has predicted that all four will come with 5G – while versions that use mmWave Support 5G, unspecified will follow windows.
As for the iPad Air 4 and Apple Watch 6, both of Kuo will be proud to start mass production in mid-September, but with no expectations for shipping.
Source link