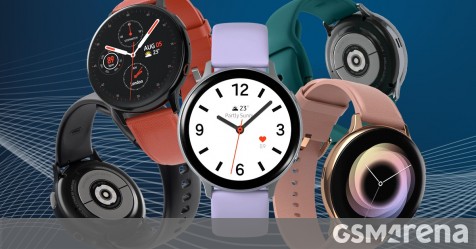 The Samsung Galaxy Watch Active2 is now receiving a major update that significantly improves the tracking and messaging functions for exercises. The introduction of the new software begins with the Bluetooth versions of the watch and will soon be extended to the LTE models. This is similar to the Watch3 update that was available in early August.
With the new "Ongoing Analysis" feature, you can improve your form and avoid injuries. This allows the watch to track and report the following metrics: asymmetry, regularity, stiffness, vertical oscillation, ground contact time.
In addition, the watch can now measure VO2 max, so you can see how your endurance has improved over time.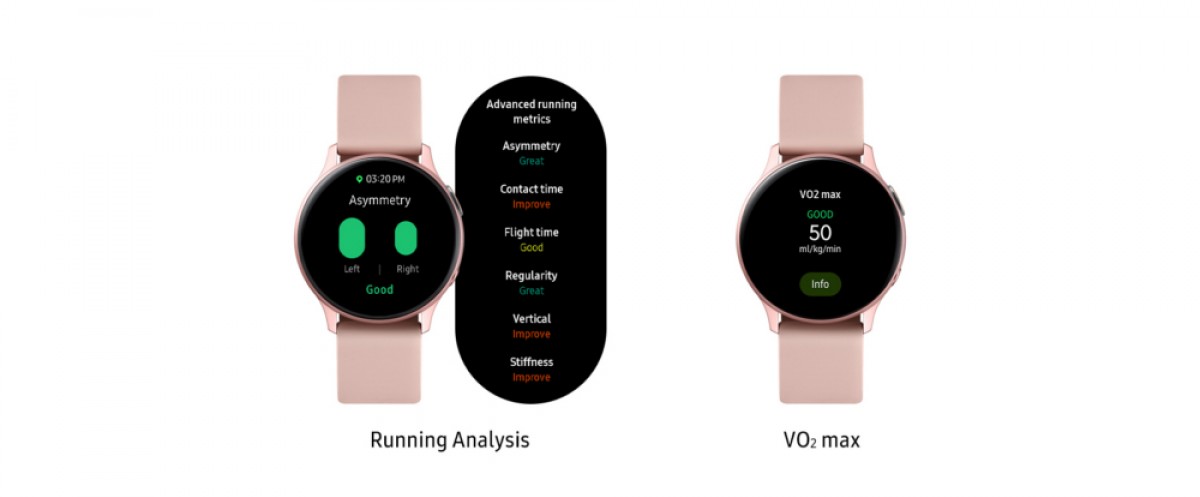 With the Galaxy Watch Active2, you can reach for your phone less often with this update. A smart reply will appear suggesting responses to incoming messages. It also shows the full thread of the conversation, not just the last message.
When you receive a photo, you can view it on the watch itself. And when an emoji says more than words can, you can send back an AR emoji or a Bitmoji sticker.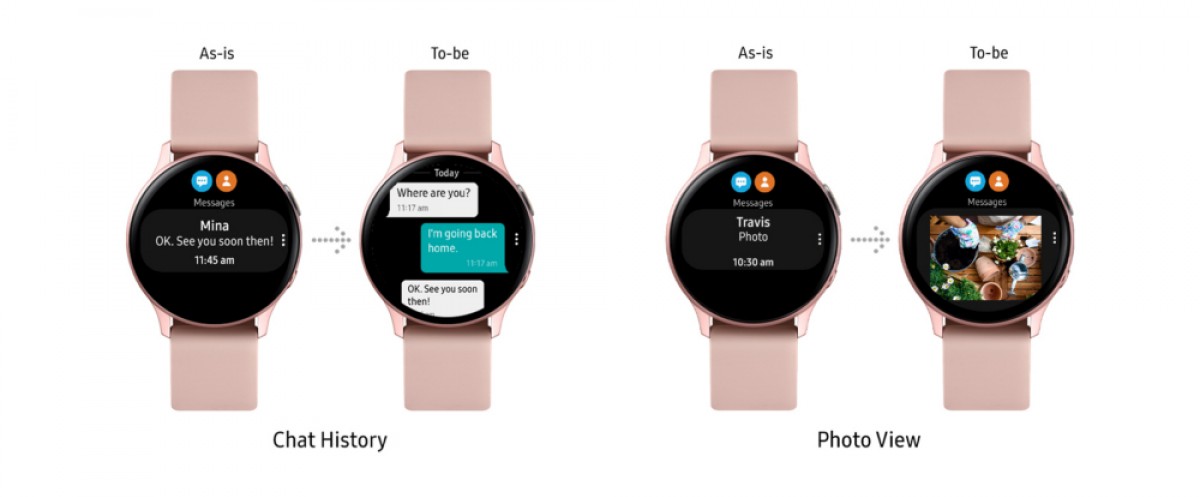 With this update, you can also access music playlists stored on your phone. In addition, the screenshot feature now supports scroll capture. The new fall detection feature sends an SOS message (including your location) to up to four predefined contacts.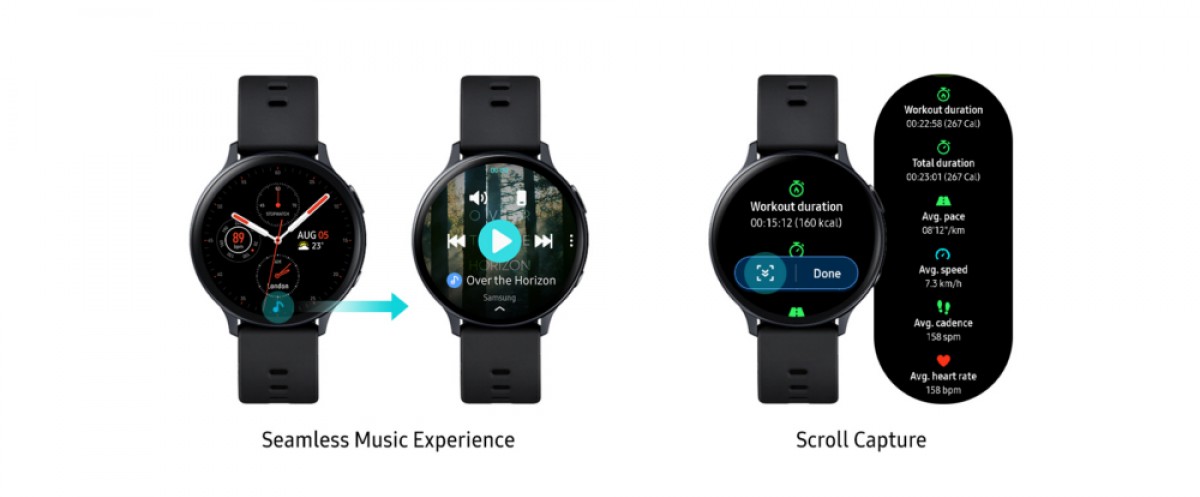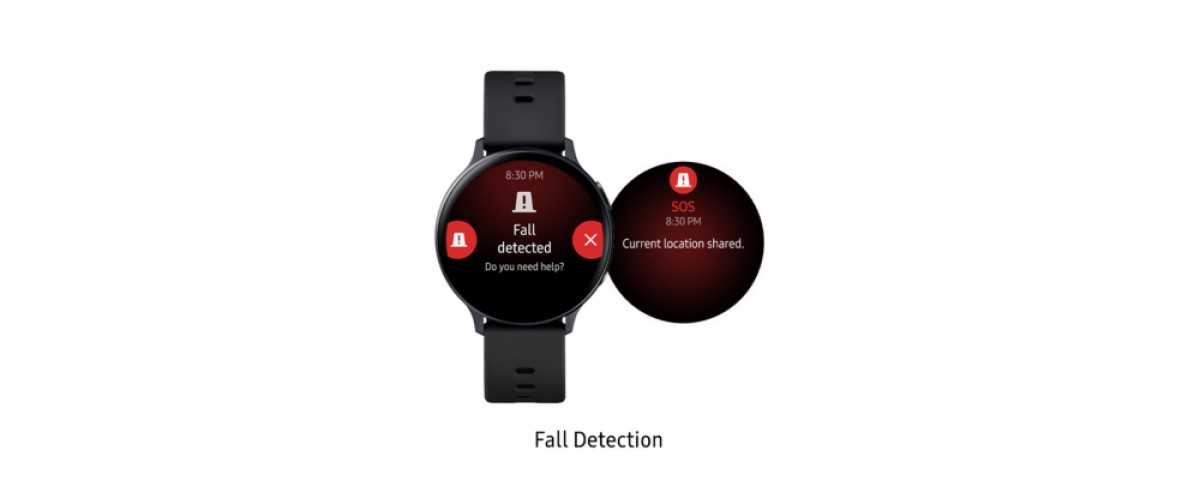 Check your Galaxy Wearable app for the update.
source
Source link