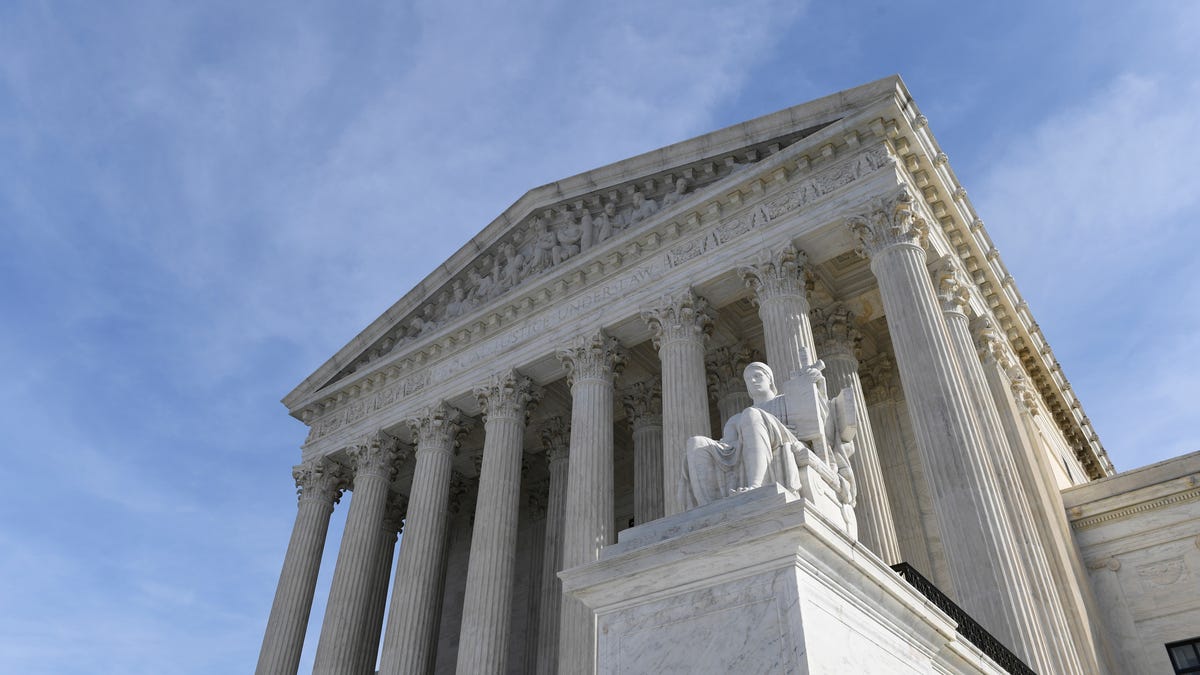 Copyright, boring at first sight, has brought with it several unprecedented threats to intellectual freedom in recent Internet history. It threatens to kill our links our news our memes to kill our valuable videos of babies dancing to Prince . And yesterday, the Supreme Court dealt with the currently stupid question: should you be able to pay a bill?
The answer is no !!!!, but Georgia asked anyway. This happened in 2015, when the state of Georgia filed a lawsuit against the public utility Public Resource (Public.Resource.Org Inc.) for publishing a paid copy of the 54 volumes official code of Georgia Annotated ; Until then, the state has distributed the volume exclusively through LexisNexis for consideration. (Previously, Public Resource had been campaigning for free access to copyright-protected C-SPAN videos and opposed Smithsonian's Showtime contract, which gave the company exclusive access to the Smithsonian collections.) In 201
8, an appeal court in Georgia ruled [19659004] that the books of state statutes are "inherently public domain".
"Why should we allow the official law to be hidden behind a paywall?" Justice Neil Gorsuch asked Georgia lawyer Joshua Johnson at a Supreme Court hearing Tuesday. Good question!
Why, Georgia?
Georgia argues that it would only copyright the notes that were awarded to LexisNexis but were overseen and approved by the state. Georgia's argument is that it can copyright the non-legally binding parts of the legislation, but that's weird. NASA can not even protect its photos, which are not legally binding documents.
Georgia has protested at various places during this process that it continues to make the un-commented statutes "Georgia Code" (not marked as "official") freely available on LexisNexis. The problem is that the only "official" compilation of Georgian law is contained in the annotated Code of Georgia. The official codex is so official that the Georgian bills begin with the sentence: "


Source link