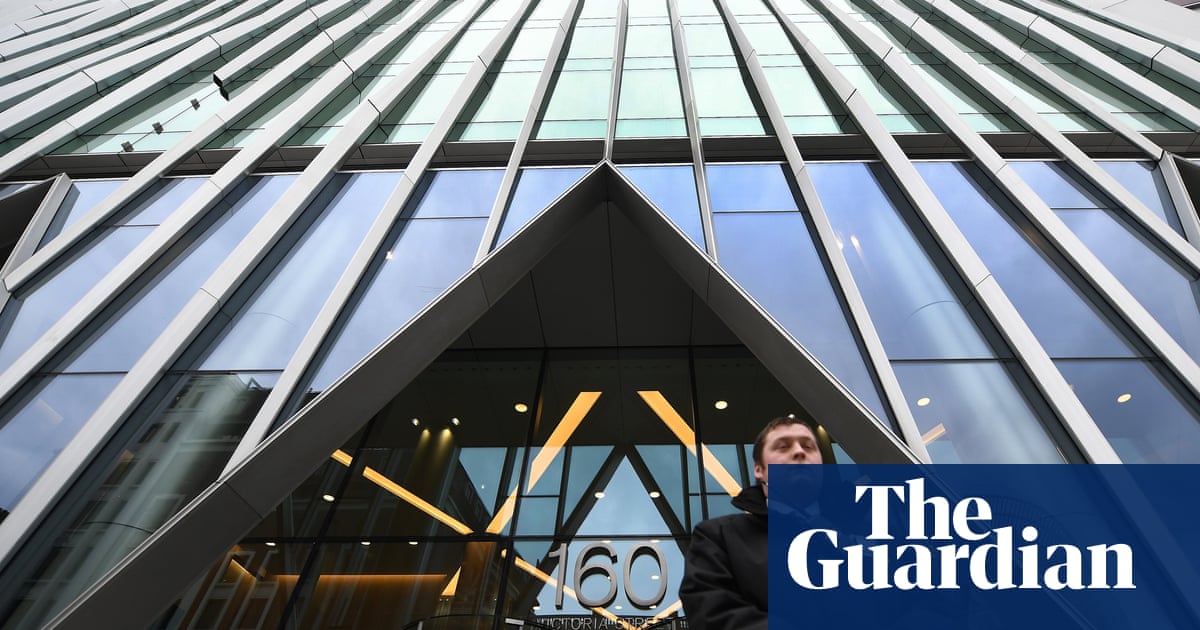 Ministers are not acting with a "reasonable sense or urgency" in the face of a growing cyber-threat to the UK's Critical National Infrastructure (CNI), a parliamentary committee warned.
The Joint Committee on National Affairs At a time when countries such as Russia were expanding their capacity to carry out disruptive cyber-attacks, the security strategy said that UK-level oversight of the UK was "totally inadequate".
She urged Theresa May to appoint a Minister of Cyber ​​Security in the Cabinet Responsible for efforts to build national resilience.
The committee of high-level MPs and colleagues also called on the government to prioritize continued exchange of information and cooperation with the EU on cyber-attacks during the Brexit talks. [19659002ItprovedthattheGovernmenthadidentifiedaseverecyberattackontheUnitedKingdom'scriticalnationalinfrastructureasa"first-class"threattonationalsecurityandpossibly"devastating"consequences
While Ministers had explicitly acknowledged the need to improve resilience, MEPs said their efforts had not reached the level of risk.
"While we welcome the effort, it seems that the government is failing to create a meaningful goal or urgency," he said.
"There is no identifiable political leadership, there is little evidence that a 'controlling mind "Is at the center of the government, which consistently drives change in the many departments and CNI sectors concerned."
"We are concerned that the current complex rules on ministry responsibility mean that day-to-day supervision of public procurement is a major concern Government efforts are indeed channeled by officials, with ministers only occasionally "checking in."
"This is totally inadequate to the extent of the tasks facing the government and is inappropriately in the face of the government In their own assessment, large cyberattacks are a national security threat of the highest caliber. "
The Committee welcomed the establishment of the National Cybersecurity Center as a national technical authority, but expressed concern that expectations for what it could achieve" exceeded the funds made available to it. "
It noted that a recent tightening of the regulatory system" was not the government's own initiative, but instead it results from our accepting EU-wide regulations.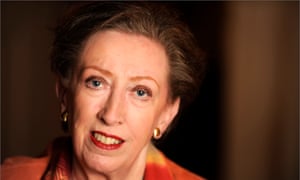 Ministers needed to do more to change the culture of CNI private sector operators to ensure that the cyber threat was addressed at board level, understanding that it needed to be "proactively managed".
It appears that the government does not feel compelled to move more and relies, by default, on market forces to improve operators' resilience to cyber-attacks, despite acknowledging the failure of this approach to date, "he said he.
Chair of the committee, First Secretary of State Margaret Beckett said: "We are impressed by the absence of political leadership at the center of the government to respond to this national security threat.
"Too often in the past, the UK has been ill-prepared to deal with emerging risks. The government should be open to our vulnerability and support actions that address the seriousness of the threat to our critical national infrastructure. "
Source link