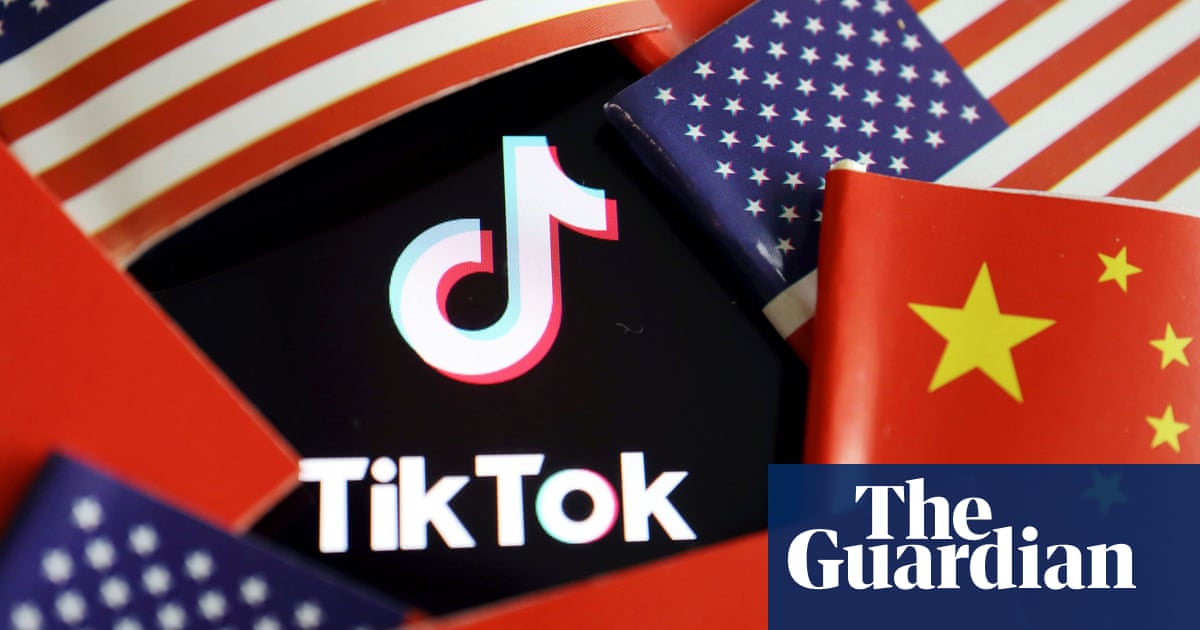 Bytedance will not sell TikTok's US operations to Microsoft, the US tech giant said in a statement. It has reportedly selected an Oracle-led consortium as its "technology partner" instead.
Donald Trump signed an executive order in August that gave Americans a chance until September 15 to cease doing business with TikTok's Chinese parent company ByteDance. Otherwise, the US company would be closed, setting a deadline for the Beijing-based technology company to put pressure on an American bidder.
Microsoft said on its blog on Sunday it was "confident that our proposal would have been good for TikTok users while protecting national security interests."
;
"To this end, we have made significant changes to ensure that the service meets the highest standards for security, privacy, online security and the fight against disinformation. We clarified these principles in our statement from August."
The Washington Post later reported that Oracle was selected by ByteDance as a "technology partner" to address US concerns.
On Monday, the South China Morning Post announced that ByteDance would not sell or transfer the algorithm behind TikTok in any sale or disposition. She cited a source who was briefed on the meetings in the Chinese company's boardroom and cited new export controls by the Chinese government.
In late August, Beijing introduced new restrictions or bans on technology exports requiring companies to seek government approval – a process that can take up to 30 days.
The rules, which have not been updated since 2008, were believed to be aimed at delaying the sale of TikTok to US buyers.
Some technologies have been removed from the list of regulated exports, including vaccine technologies. However, the 23 new additions included technologies related to AI interfaces, speech recognition, and content recommendation analysis.
TikTok's feeds of short video clips have everything from hair dye to dance routines and daily life jokes. It has been downloaded 175 million times in the US and more than a billion times worldwide.
Trump has claimed TikTok could be used by China to track federal employee locations, compile dossiers on people for blackmail, and conduct corporate espionage.
The company has said it never provided US user data to the Chinese government, and Beijing has criticized Trump's actions as political.
U.S. action is ahead of the November 3rd election, with Trump, who is behind his rival Joe Biden in the polls, fighting hard for an increasingly strict anti-Beijing embassy.
Source link