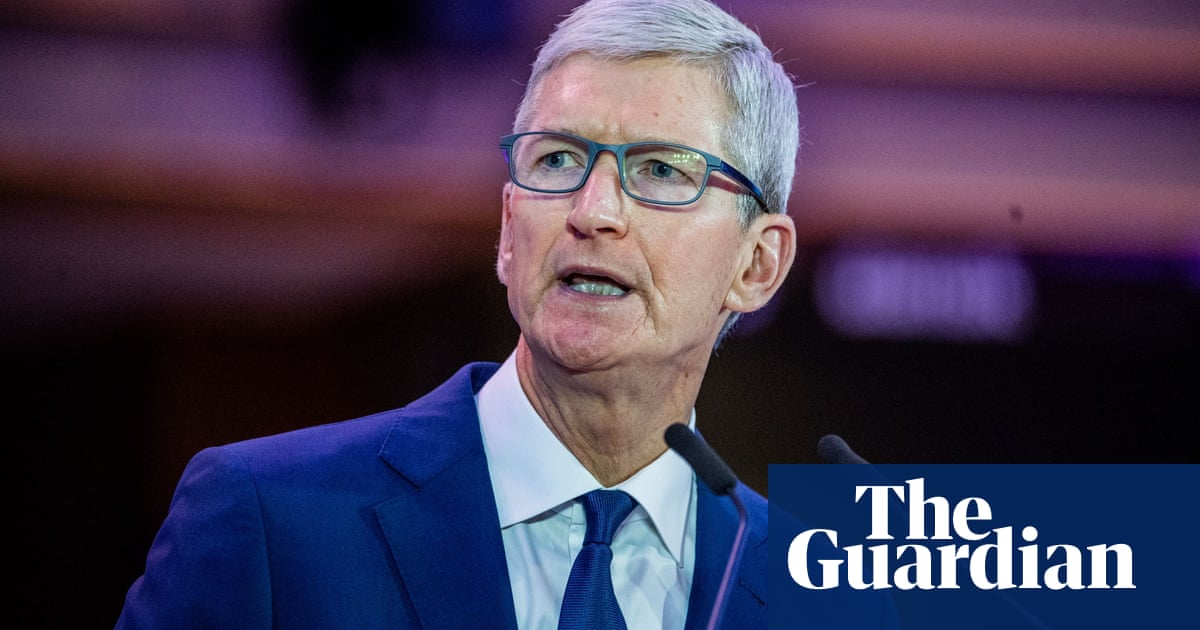 Tim Cook has written to Apple employees to defend the company's decision to remove an app used by protesters in Hong Kong to coordinate movement and avoid police concentration. Claims by Hong Kong police that are incompatible with the Experience of international observers on the ground.
Cook wrote today to all Apple employees and defended the removal of HKmap.live from the iOS App Store. The letter, copy of which was read by the Guardian, states: "These decisions are never easy, and it is even harder to discuss these issues in moments of intense public debate. Because of my great respect for your daily work, I would like to tell you how we made that decision.
"It's no secret that technology can be used for better or for worse. This case is no different. The app enabled crowdsourcing reporting and mapping of police checkpoints, protest hotspots, and other information. This information is harmless in itself.
"In recent days, however, we have received credible information from the Hong Kong Cyber ​​Security and Technology Crime Bureau and users in Hong Kong that the app was used maliciously to accuse individual police officers of violence and to sacrifice people and property where no police are present. This use violates the law of Hong Kong. "
Cook's claims, however, were denied by those who argue that the violations described do not match the app's depictions, and some officials are not shown on the map of which an online version is still active Concentrations reported by police, with the declared intention of allowing demonstrators to avoid prosecution instead of confronting them.
Likewise, the app does not work. Display areas where "no police are present" as they are only Police concentrations are large enough to influence protests.
Charles Mok, a member of the Hong Kong Legislative Council, wrote to Cook, saying he was "deeply disappointed with Apple's decision to ban the app and wants to to challenge the claims of the Hong Kong police
"HKmap.live helps HK residents, journalists, tourists etc …, Tear gas and rubber injuries to avoid bullets, baton, bean bag and water cannon, which the Hong Kong police claim are "minimum force", and they receive real-time updates of public transport.
In his first response, the developer of HKmap.live said Apple's decision to pull the app was "clearly a political decision to suppress freedom and human rights in #HongKong."
Maciej Cegłowski, a Hong Kong-based software developer and activist, tweeted that the claim that the app violated the law was also unfounded. "Neither he nor anyone else at Apple has indicated which law this is. At a press conference today, the Hong Kong authorities did not know either, and passed all the questions to Apple.
Others have noted the obvious double standards. A range of services, in particular the driving app Waze, provide Western users with the opportunity to avoid speed controls by the police. Waze, a subsidiary of Google, advertises the feature on the very first page of its listing on the iOS App Store. "Avoid traffic, police and accidents," it says on a symbol depicting a police officer on the map.
"I'd like to express my sincere condolences to @waze," Cegłowski tweeted law enforcement avoidance, which, according to Mr. Cook's logic, must be set for a speedy removal from the App Store. "