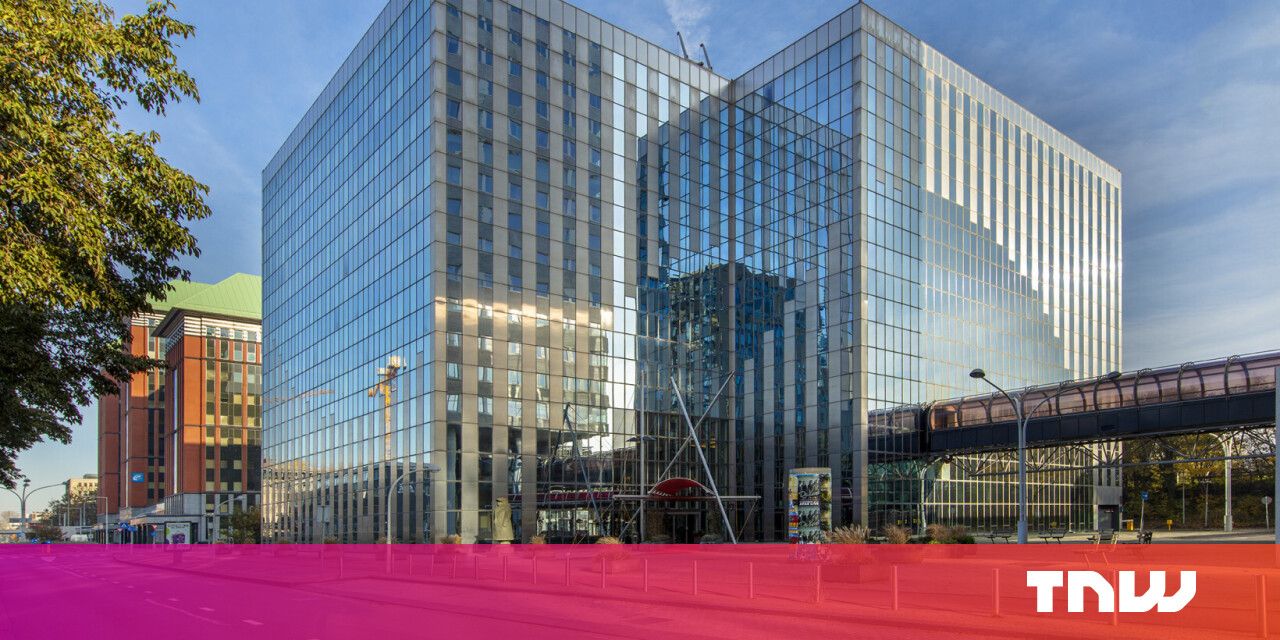 First there was city, then there was south and now – TNW West!

We are pleased to inform you that we will soon expand our TNW premises with our third location in the Westas, one of the greenest areas of Amsterdam.

With TNW West we can almost double the size of our community in Amsterdam and connect and support fast growing technology companies and talents. In a relationship with MRP developmentAs one of the largest property developers in the Netherlands, we will operate a further 6,000 m² of technical space at the new location, which increases the total area of ​​our space in Amsterdam to 1

5,000 m². TNW West will be part of the WFC Amsterdam, a unique space that will be converted into a multifunctional hub with easy access and facilities around the clock in the coming years.

Amsterdam is one of the fastest growing technology centers in the world. Emerging talents and international companies set up their European headquarters in the Dutch capital. Together with our global media, events and innovation programs, our rooms are tailored to the needs of rapidly growing technology companies. We are proud to accommodate companies like Stripe, Ring, Scribbr, Miro and DOTT and look forward to welcoming more technical talent to our new space.

TNW West will open its doors in August 2020. If you are looking for a safe and inspiring environment that is as flexible as your work requires, apply now for a Private office, dedicated desk or membership.

Continue reading:

Everything you need to know about face recognition in Australia
Phew, hey you!
Would you like to receive the funniest daily tech newsletter in your inbox for FREE every day? Of course: Sign up for Big Spam here.
Source link