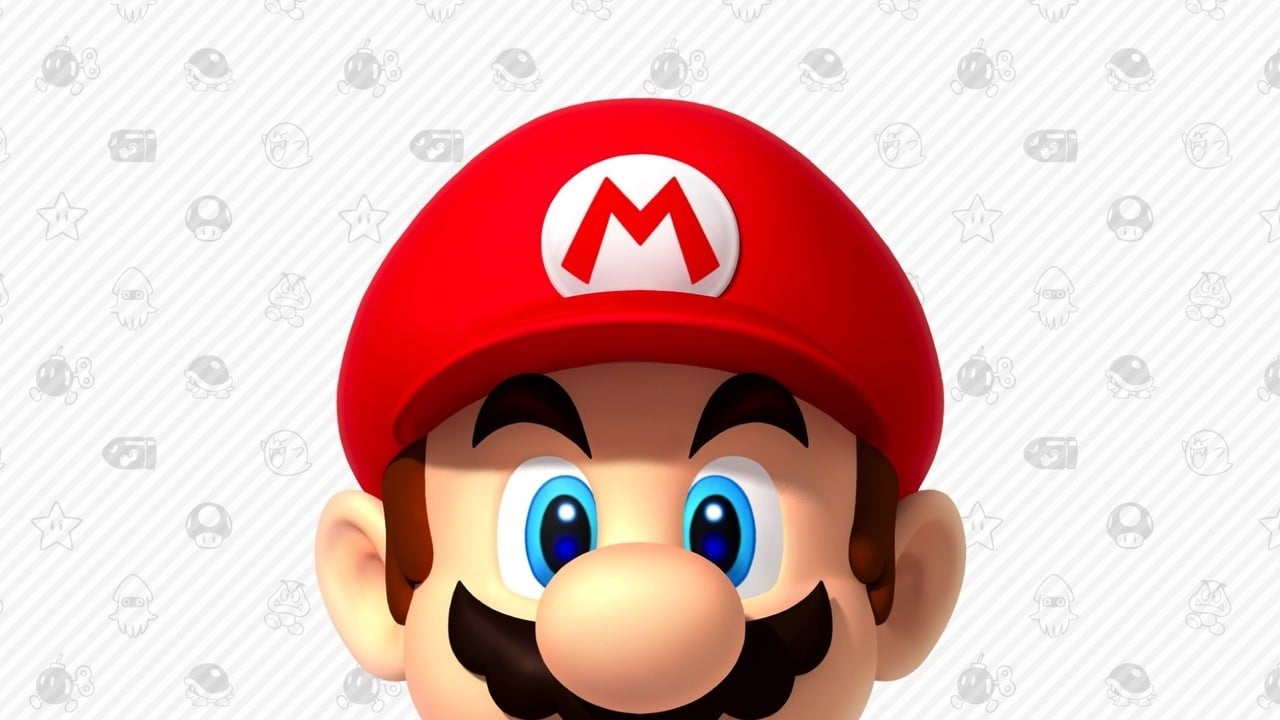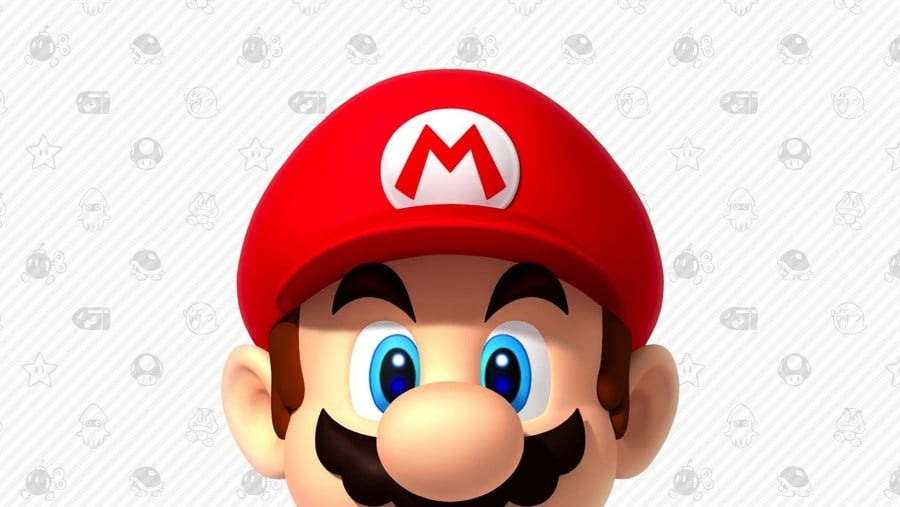 35 years ago today, on September 13, 1985, the original Super mario bros. launched for the Famicom in Japan. No one could have predicted how successful Nintendo's main mascot would be, especially 35 years from now, but here we're looking at one of the most recognizable faces in gaming and – well – the world.
Super Mario Bros. wasn't Mario's first game appearance, of course – he originally starred in the arcade game Donkey Kong in 1981 and Mario Bros. in 1983 – but the start of the classic NES hit is widely considered to be the true beginning of his epic journey.
Since then he has appeared in well over 200 games and is strong to this day. By our count, he will have played in eleven games on Switch by the end of the year – and the console has only been out of service for three and a half years.
As you've no doubt already seen, Nintendo is getting pretty big in this year's 35th Mario Celebrations. A special Nintendo Direct for the occasion revealed the heavily rumored rumor Super Mario 3D All-Stars (a compilation of three Mario classics), a new Mario Kart experience in Mario Kart Live: home track, the beautiful looking one Game & Watch: Super Mario Bros. System, Super Mario 3D World + Bowser's Rage (launching on Switch next year) and many other merch and in-game celebrations.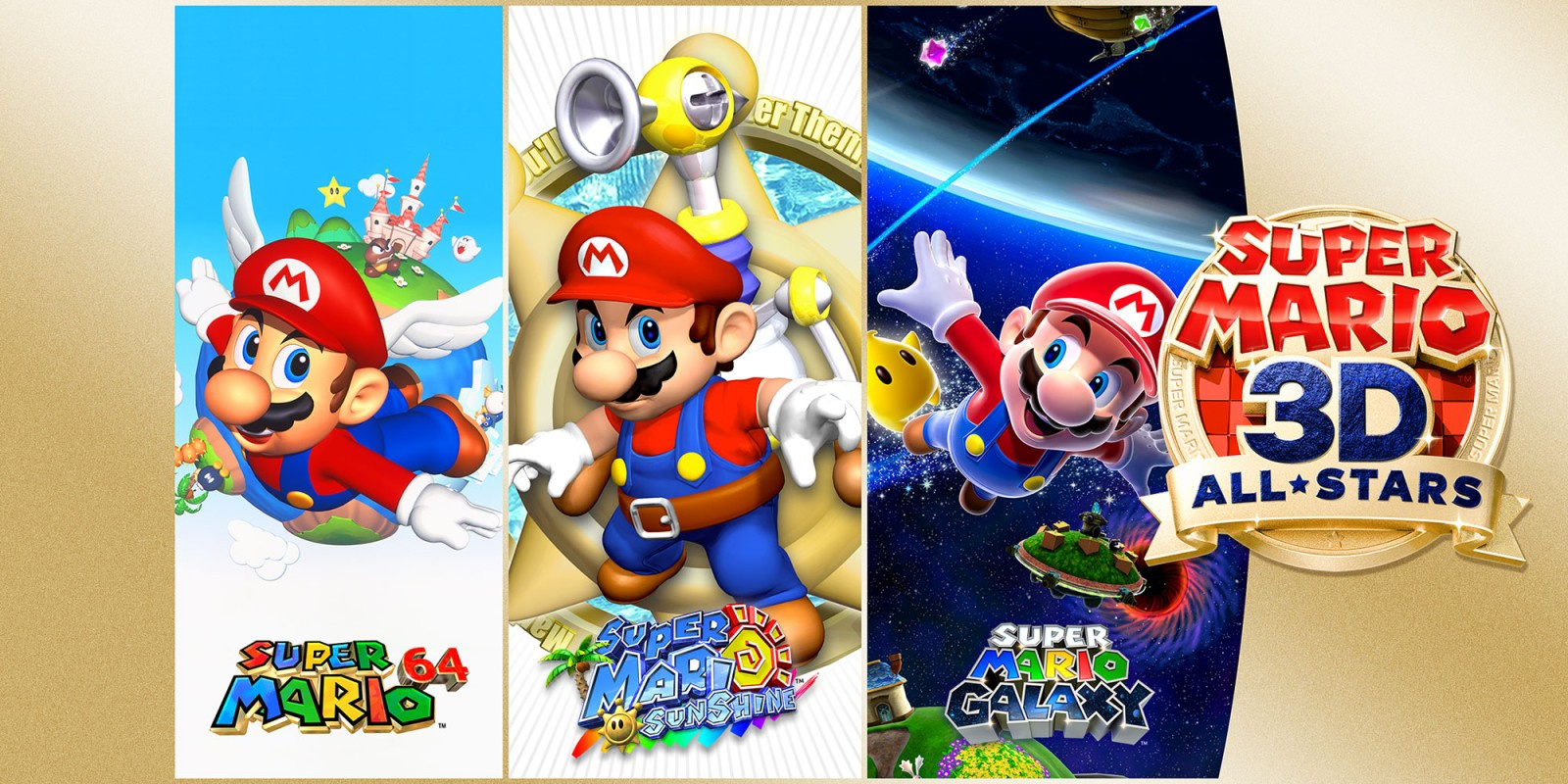 Whether you've played one of his games or a hundred, chances are that Mario had a relatively large impact on your life while reading this website. For many of us, he was a childhood hero who has stayed with us ever since, and here at Nintendo Life we ​​can say with absolute certainty that our lives would not be the same without him.
For the next 35 years, Mario. Now hurry up and play in a Super Mario Sunshine 2 right?
Source link